If you guys have been following along then you know that I am the new Chapter Officer of the South Florida Mom Bloggers. This is a role that I do not take likely. I have always loved inspiring, connecting and working with other moms. That is part of the mission of Sporty Mommas so when this role was presented to me it was a natural fit. After months of anticipation we were finally able to reconnect.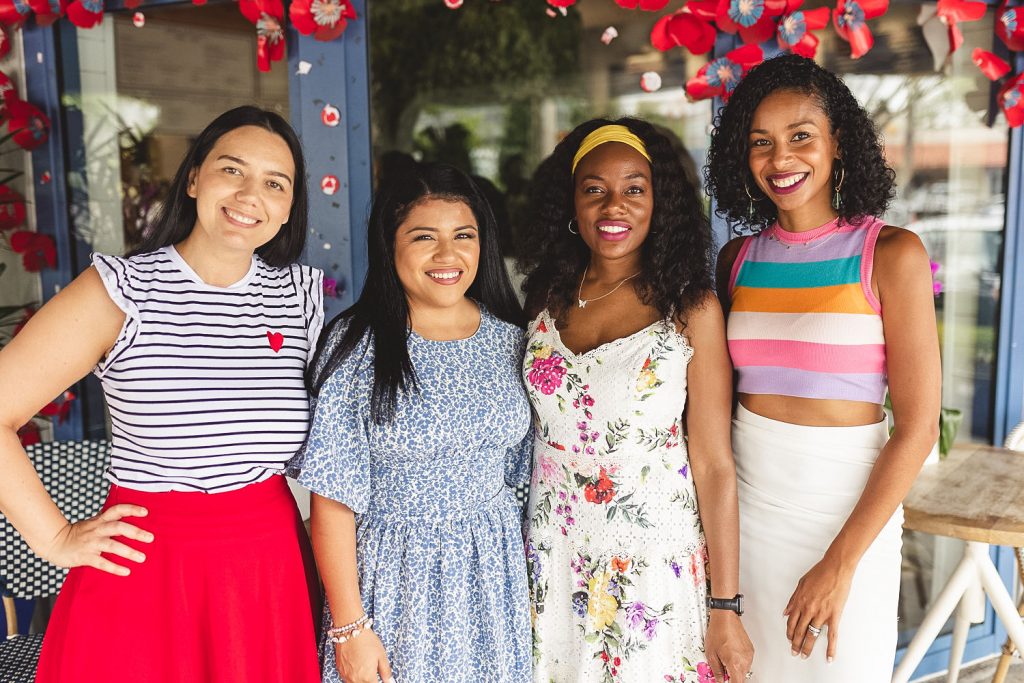 The September South Florida Mom Bloggers meetup was a huge success and I could not have been more pleased or inspired from the event. Whenever you plan an event you have a vision of how you want it to be. However, you never really know what is going to happen. This event was perfect from the venue, beautifully curated charcuterie boards, cocktails and the amazing women who came out. Shannon Allen, owner of Grown Miami, really laid out the perfect brunch for us.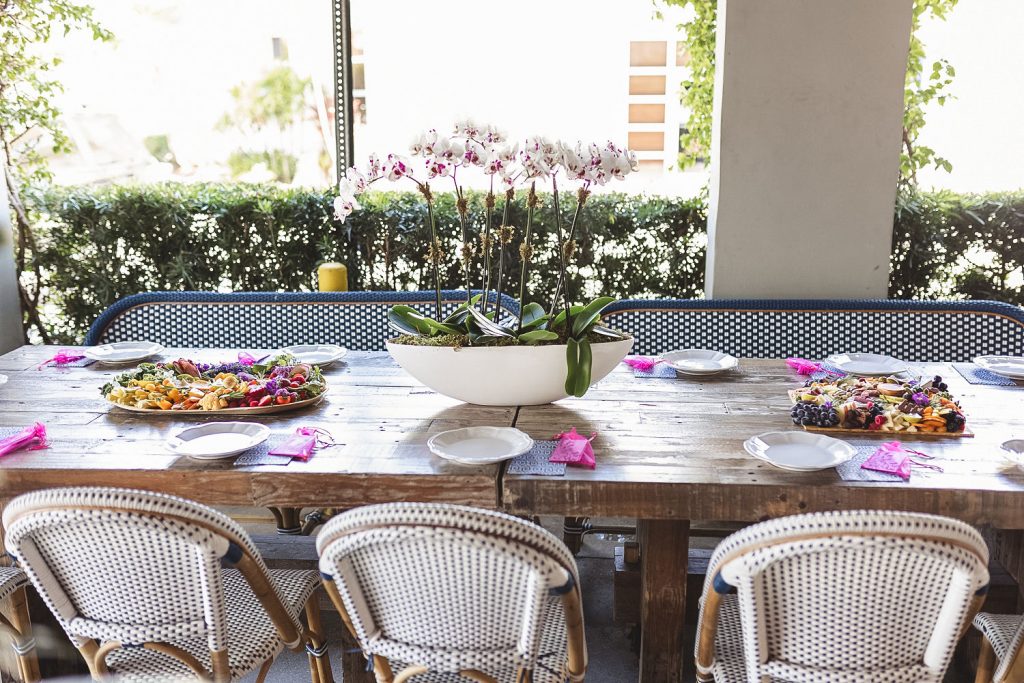 Grown Miami
Working with brands in 2021 was our topic and boy was it a good one. Jasmine from (@Adventuresoflawyermom) and Joceline from (@araadstory) along with myself discussed the process of working with brands, building your network, collaborating and goal setting. It was a great afternoon full of inspiration and laughter. Stay tuned for our next meetup that is scheduled for October 16th.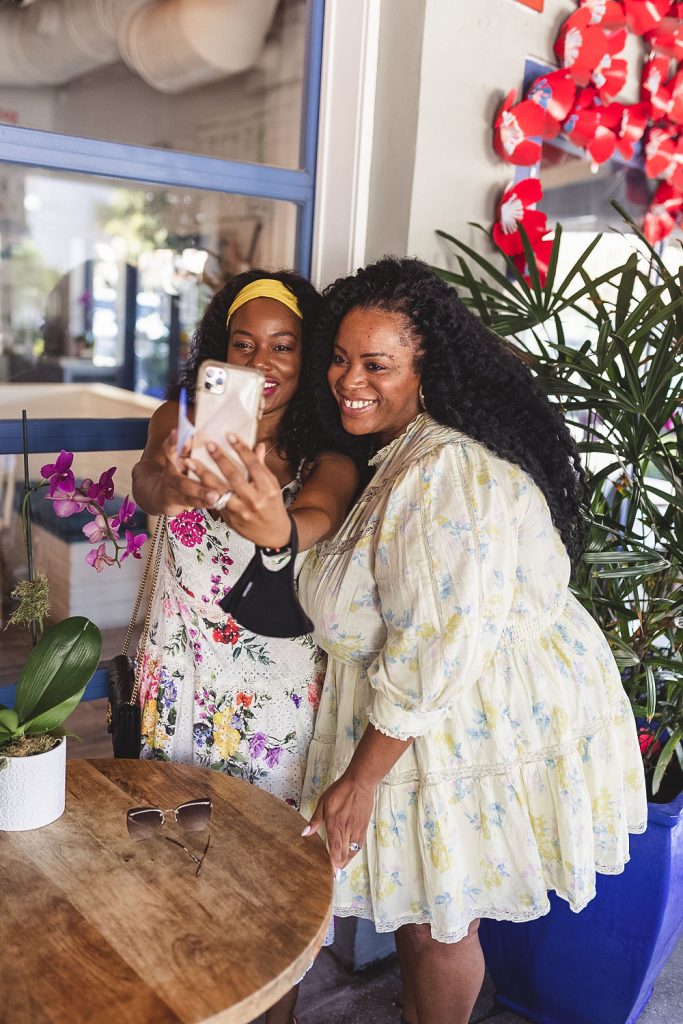 Our event was captured by my favorite photographer and friend Priscilla Gomez from @purezealphotography. She did an amazing job catching every detail and the contagious energy that filled the air. It was so much fun and set the tone for an amazing rest of the year. Priscilla is available for all types of photoshoots from wedding, maternity, holidays to influencer branding.
Learn More
To learn more about the South Florida Mom Bloggers head on over to their website or follow on social media platforms @sflmombloggers! Oh and Happy Fall Y'all!!!
XO,
Sharonda