School is back in full swing and that means that most of us are back on the go and back in the kitchen. From preparing breakfast, lunch, snacks and dinner to washing dishes…. the kitchen is my new office. I have found a new love for my crockpot this year. It's great to just  add ingredients and go instead of standing up in the kitchen for hours.  Check out my crockpot macaroni pie. Not to mention, Florida Milk makes all the difference.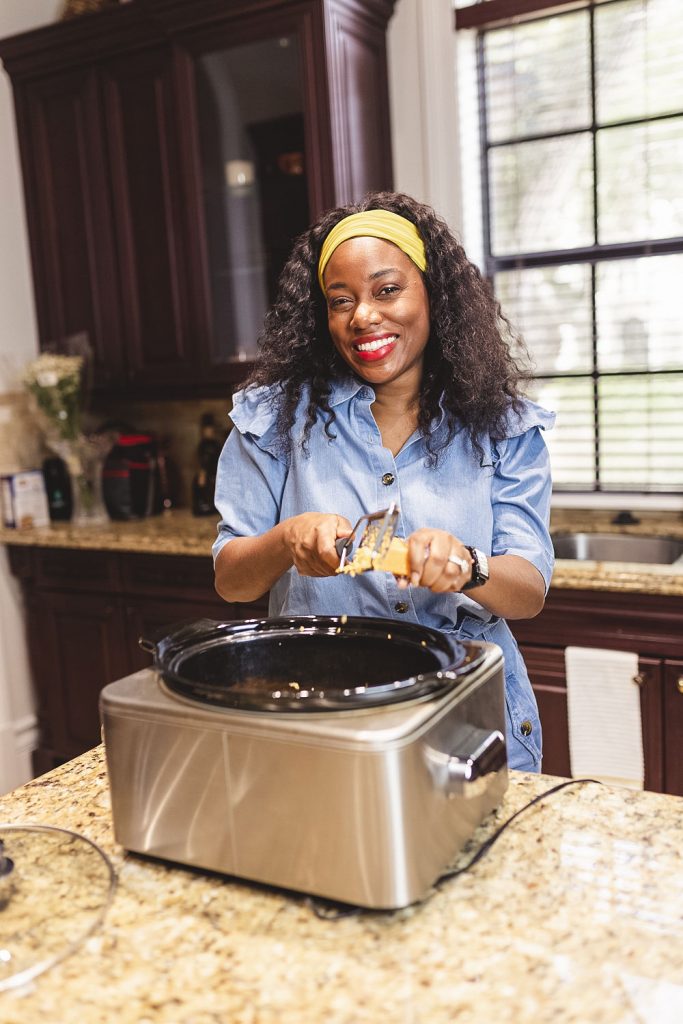 So, if you are like me then you are probably looking for new recipe ideas. I am always trying to find  creative ways to get the kids their nutrients. I found this great recipe for Crockpot Macaroni Pie using  2 cups of Florida Milk. This dish is great and will leave your house  smelling like Sunday dinner. It's rich, creamy and can be served as an entree or a side. Now traditional Mac and Cheese can take a long time and a lot of dirty dishes. You have to  cook the pasta in one pot, the cheese sauce in another and not to mention all of those  measuring cups and utensils. Now you just combine all of the ingredients in the crockpot,  cover and go about the rest of your day. Check it out and let me know what you think.  
Ingredients:
Dried Elbow Macaroni (3 cups)
Evaporated Milk (12oz)
Fresh Whole Milk (2 1/2 cups)
Sharp Cheddar Cheese (8oz)
Mild Cheddar Cheese (8oz)
Butter (1/2 cup, melted)
Paprika (1/2 teaspoon)
Breadcrumbs (optional)
Eggs (3 egg yolks)
Salt (1/2 teaspoon)
Pepper (1/2 teaspoon)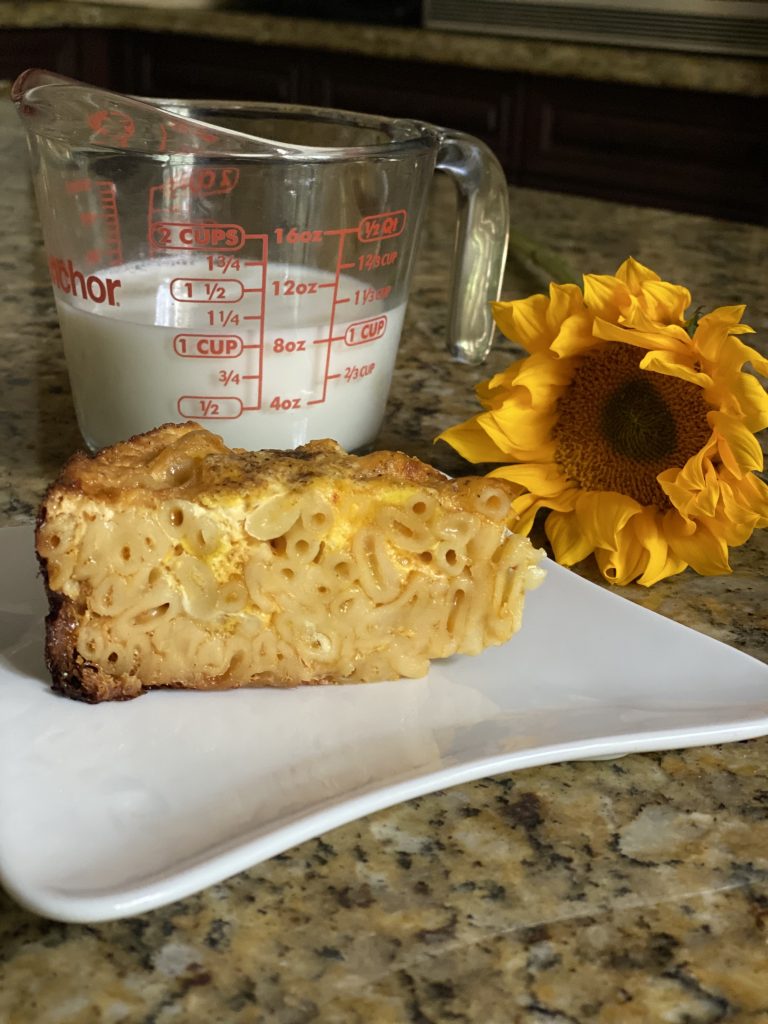 Directions:  
1. Use a 4-quart or 6-quart crockpot. Add the uncooked macaroni, evaporated milk, whole milk, butter, egg yolks, salt and pepper.
2. Stir in grated cheese, save some for the topping. Mix well.
3. Sprinkle the rest of the cheese and paprika on top. Cover and cook on low for 3 hours.
4. Add breadcrumbs on top. (Optional)
Happy Cooking,
Sharonda