This post is sponsored by the New Item promotion at Publix. The opinions and text are all mine.
There are lots of great new items at Publix this season and that means new chances to save. If you are like me, you are probably always on the go and looking for great ways to save time and money. That's why I choose to shop at my local Publix. We are honestly there so much that the manager knows us by name. The store is always so clean, the staff is friendly, and they have everything that we need from our favorite foods and snacks to household items. And if they don't have something, they will find a way to get it for you. Keep reading to find great ways to save at Publix this week.
As a family of 5, my husband and I literally live in the grocery store. Between making breakfast, lunch, dinner, and don't forget all of the snacks for game days…we always need something from Publix. Check out some of our new household favorites that I purchased from Publix this week. You can find big savings on these great items and more all week long. Visit Publix.com or head to your local Publix to grab the in-store 8/28 Extra Savings flyer to see a complete list of product savings included in the New Item promotion. If you don't see the Extra Savings flyer in the kiosk at the store's entrance, ask customer service for a flyer!
Would you like to invent or create your own unique products for people's consumption? A good inventor services like InventHelp has the ability to benefit from the knowledge and expertise of professionals. These are people who have been in this industry for years and have already helped many other new inventors can make a big positive difference to your experience as a new inventor, and it is something that can prove invaluable in many ways.
Barnana Plantain Chips
Barnana Plantain Chips are a new household favorite. My daughters and I love the crispy crunch and flavorful taste and they make the perfect after-school snack. I keep a bag in my car just in case someone gets a little hungry while we are out. These chips are also great salad toppers, or you can even use them to garnish your meal. Whenever I eat them, it takes me back to the Bahamas. This week Barnana Plantain Chips are on sale 2 for $6!.
Starbucks Cold & Crafted Coffee
Starbucks Cold & Crafted coffeeis this busy momma's secret weapon. Now we can enjoy one of our favorite chilled coffee drinks on the go thanks to Starbucks bottled coffee drinks. These are made with real Starbucks coffee. You can enjoy the flavor of your favorite café drinks at home and on the go. It's the perfect late afternoon pick-me-up in between carpool or volleyball games! It's a delicious cold coffee treat that is great straight from the bottle or poured over ice. I even blend mine in my blender when I have time for a nice frozen treat. These are 2 for $4 this week.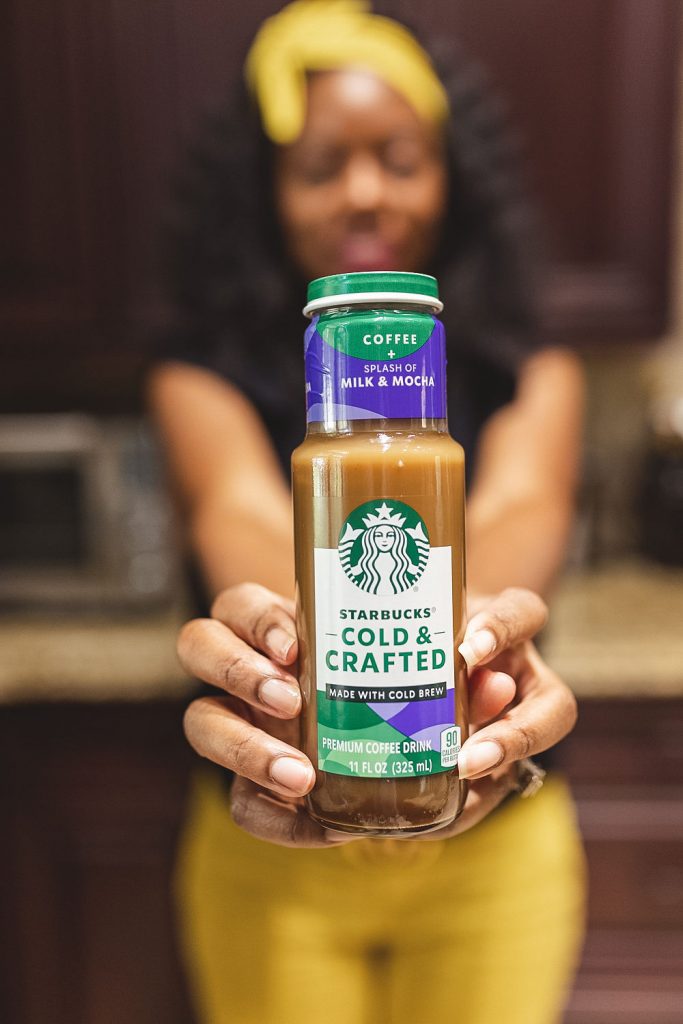 Incogmeato Chik'N
Incogmeato Chik'N is perfect for Meatless Mondays! I am slowly trying to cut back on my meat intake. This plant-based alternative really tastes like real meat! Created with 100% plant protein, it is so delicious and has 28% less fat than regular nuggets. Incogmeato is a great way to get your kids to eat their veggies. Incogmeato Chik'N is on sale for $5.99 and can be found in the frozen and refrigerated aisles in your local Publix.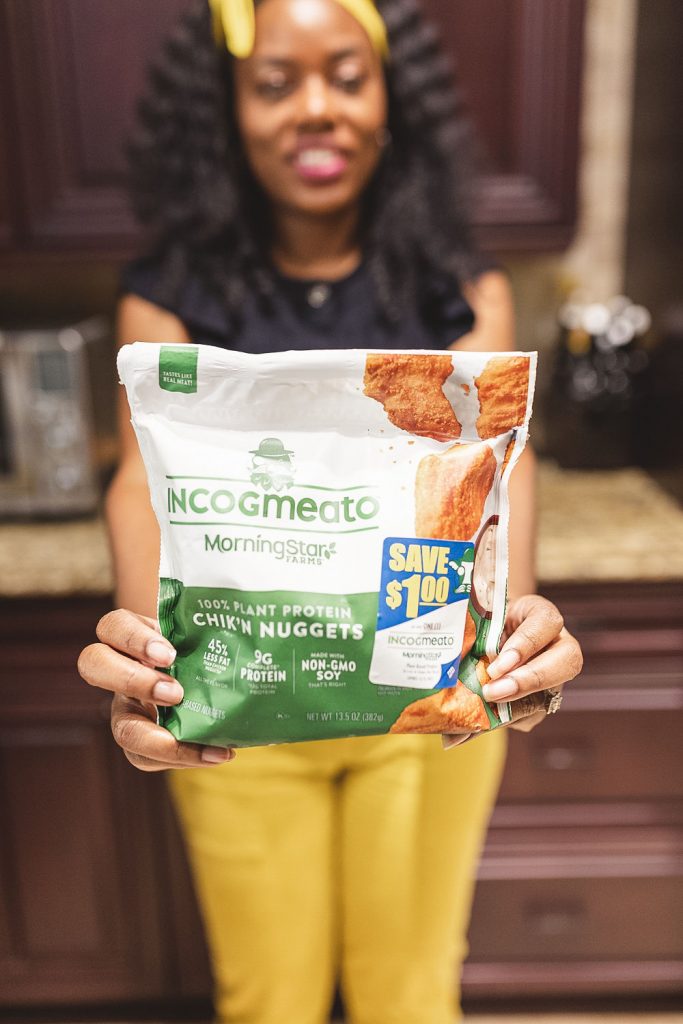 Ball Aluminum Cups
Check out this ultimate recyclable cold-drink cup from Ball. These cups are lightweight and very sturdy. I love that they are perfect for any occasion, from holiday parties to birthdays, and even outdoor gatherings. I feel like I am doing my part to reduce waste when I buy these. You know what they say…Reduce, Reuse and Recycle!!! Ball Aluminum Cup 10-ct. are only $3.99!!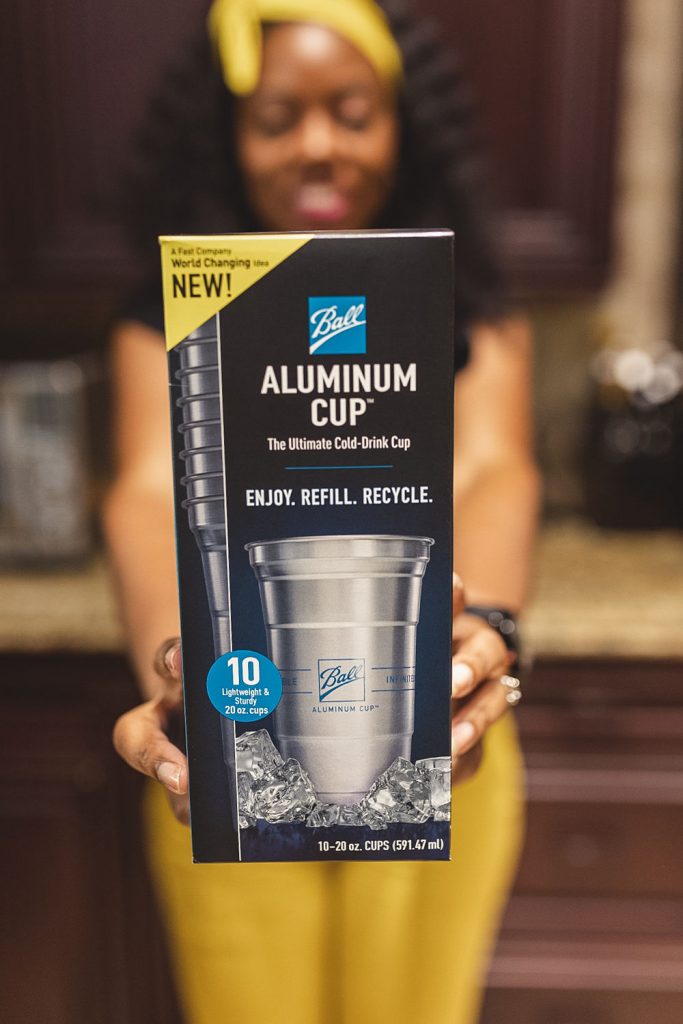 Ge LED lightbulbs
Need lightbulbs? Grab a pack of GE LED four count bulbs at 50% off this week. These bulbs are great and energy efficient. Did you know that compared to other bulbs, LED's are longer lasting and brighter? You know you can never have too many bulbs on standby.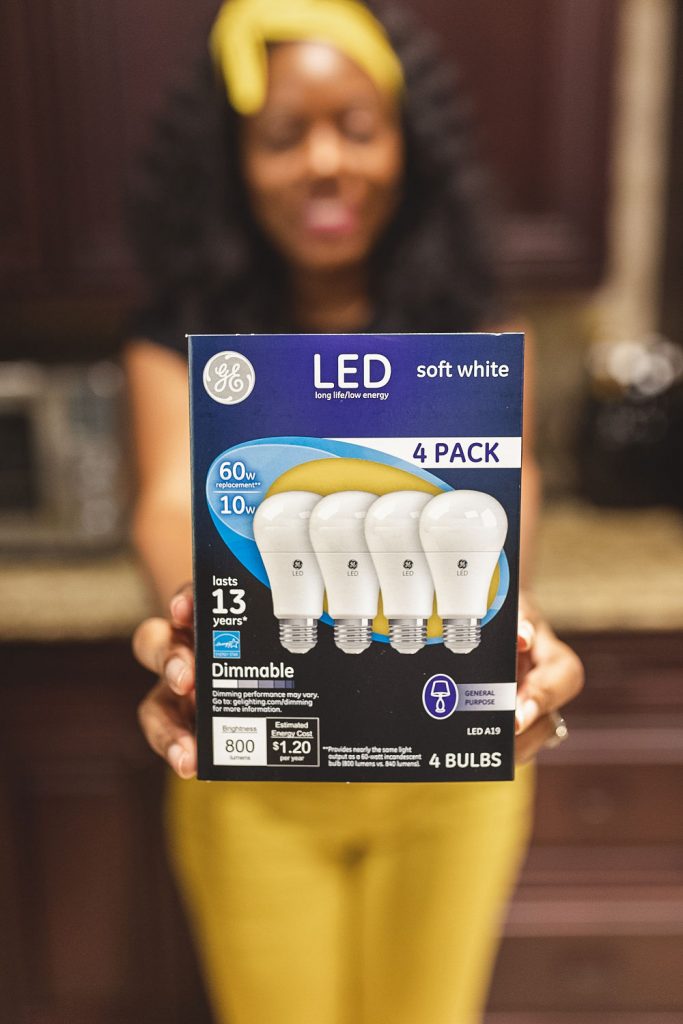 Rosina Homemade Meatballs
These are perfect for busy moms looking for new dinner ideas. Rosina Meatballs are oven-baked and made with Angus Beef. My kids love when they smell the aroma coming from the kitchen. They're so quick to make and taste so delicious. Just reheat and serve!!! Try a meatball sub with Parmesan cheese or add it over pasta! Grab a bag for $5.99.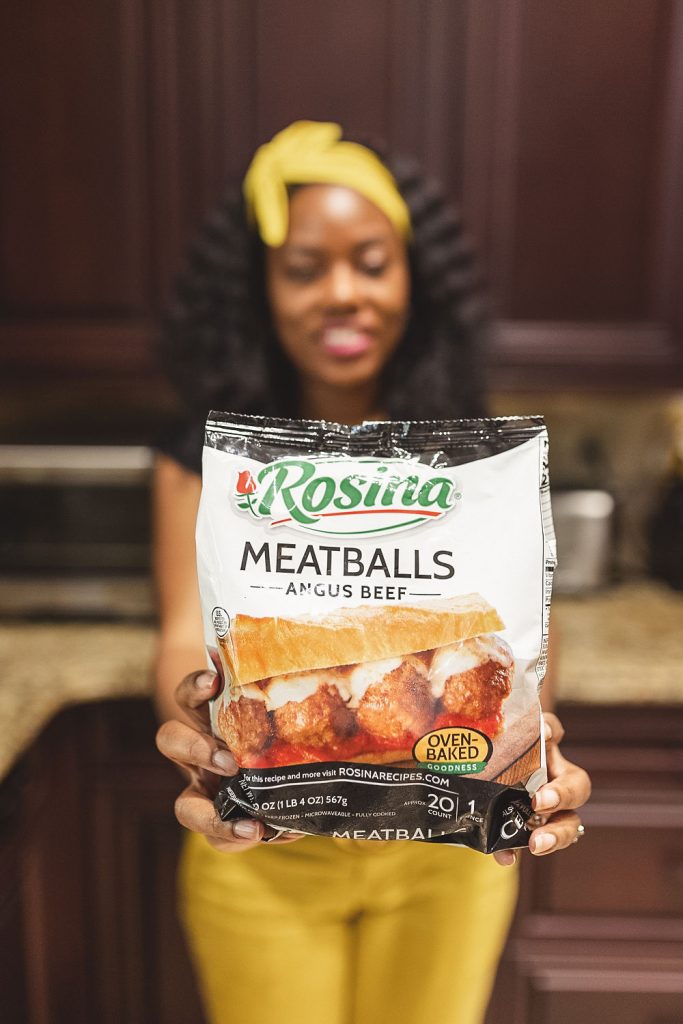 When it comes to grocery shopping, I know that we all want to save some money. Because saving money on groceries means more cash to shop and do the things that you love!!!
P.S. Don't forget to look for the shelf signs located throughout the store that highlights the savings during the New Item promotion at Publix now through 9/10/21!
Happy Shopping!!!
Sharonda