Our family has been affected by Breast Cancer on both sides.
My Aunt Karen passed away after a 7-year battle with Breast Cancer at the young age of 39. We have lost several friends and family since then. Black women experience higher rates of death from Breast Cancer due to many factors. Some of these include lack of quality health care, late diagnosis, and the aggressive nature of certain types of breast cancer. 
On Saturday, October 21st, the South Florida Bloggers and the South Florida Mom Bloggers came together for our third annual Breast Cancer Awareness beach yoga event. This event took place at the beautiful Crandon Beach on Key Biscayne. Our amazing yoga flow was led by Tiffany Zakka from SWOGA and sponsored by Baptist Health South Florida. It was so wonderful to share our stories and connect with women from all different backgrounds. We have all been affected by Breast Cancer in one way or another. A very special thank you to Priscilla from Pure Zeal Photography for capturing these beautiful images.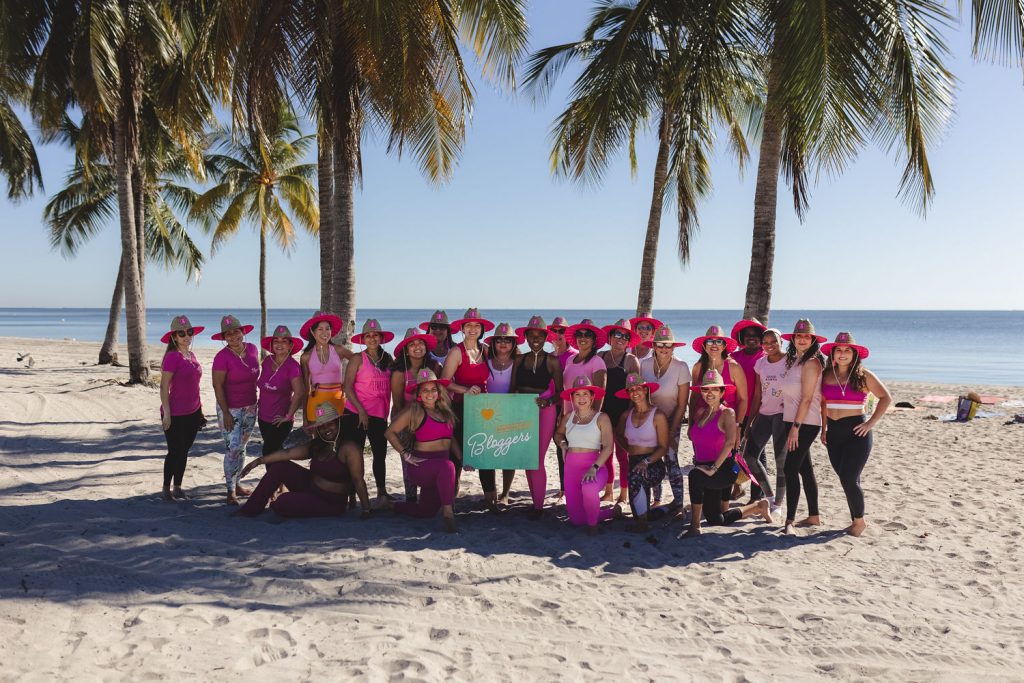 We are so excited to announce that $250 was donated the Breast Cancer Research Foundation. Remember ladies that early detection saves lives. You can learn more and schedule your mammogram at baptisthealth.net/Mammo!
I also wanted to share the Baptist Health's YouTube video Breaking Barriers: Empowering Black Women in the Fight Against Breast Cancer,  I learned that there are several ways that we can be proactive in the fight against breast cancer, including being our own advocate!!!!  Here are a few other tips.
1. Monthly Self Breast Exams
2. Maintaining a healthy weight
3. Attend and follow up with routine screenings, exams, and treatment plans
4. Limit alcohol intake
5. No Smoking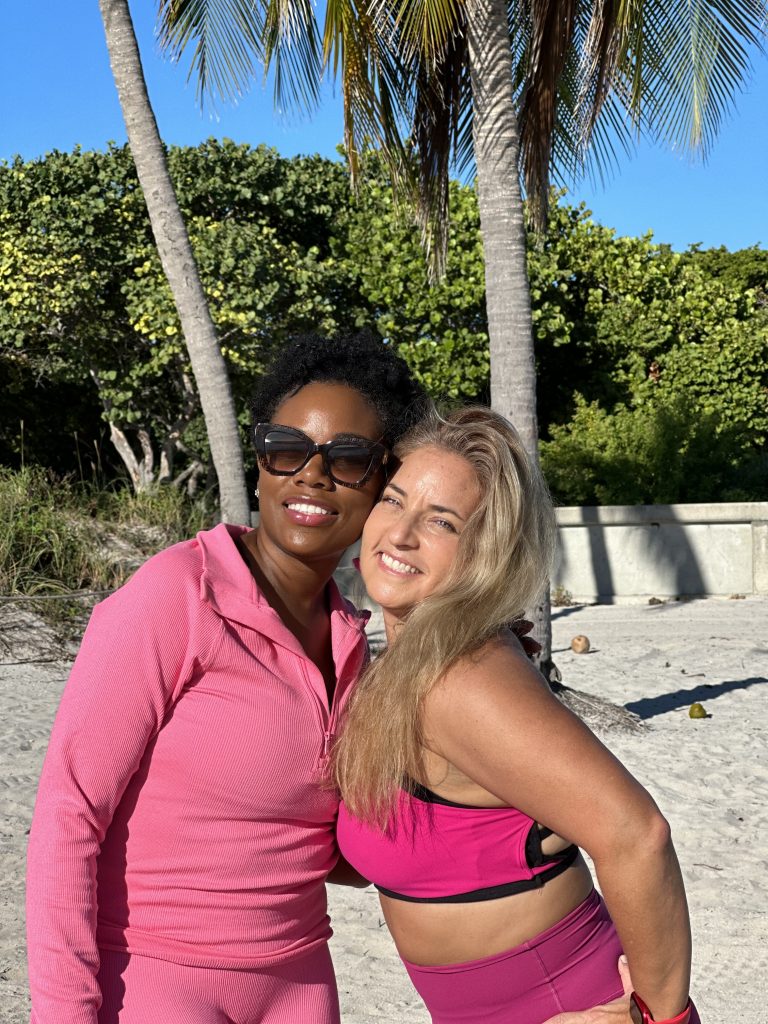 This video was full of great resources and advice. Please head over to Baptist Health's YouTube page and watch the short video.
P.S. Don't forget to encourage your family and friends to schedule those mammograms!!!!