This post is sponsored by BabbleBoxx on behalf of Polar
Guess what guys!!! There's a new watch in town and I absolutely love it. The Polar Ignite 2 just dropped and it is fly, chic and fabulous. This watch is perfect for busy moms like us who want the technology of a fitness watch but also the glitz and glam! I love the sleek design and how lightweight it is. You barely even notice that it's on your wrist so you can use it when you go to the gym or when you train in a second hand treadmill you can find online to improve your fitness.
The Polar Ignite 2 was created by Polar. Since 1977, Polar has been an innovative force in the wellness industry. The Polar Research Center consists of a team of in-house experts from technology, physiology and data science. The center carries out innovative studies in the fields of wearable technology, sports sciences, physical activity and sleep. It all began with the world's first wearable heart rate monitor. Since then, they have been delivering unparalleled devices that help with training, sleep, and recovery. Consider checking out Gym Equipment For Sale to enhance your fitness routine.
This is not your average watch. The Polar Ignite 2 will help you understand your body by measuring sleep patterns, monitor daily physical activities which may involve a bowstring, personalized guidance for your workouts, and goal setting. I'm sure that most women can use some help with getting more sleep. (#momlife) It even has an integrated GPS system and you can control your music and receive phone notifications all from your wrist. How cool!!!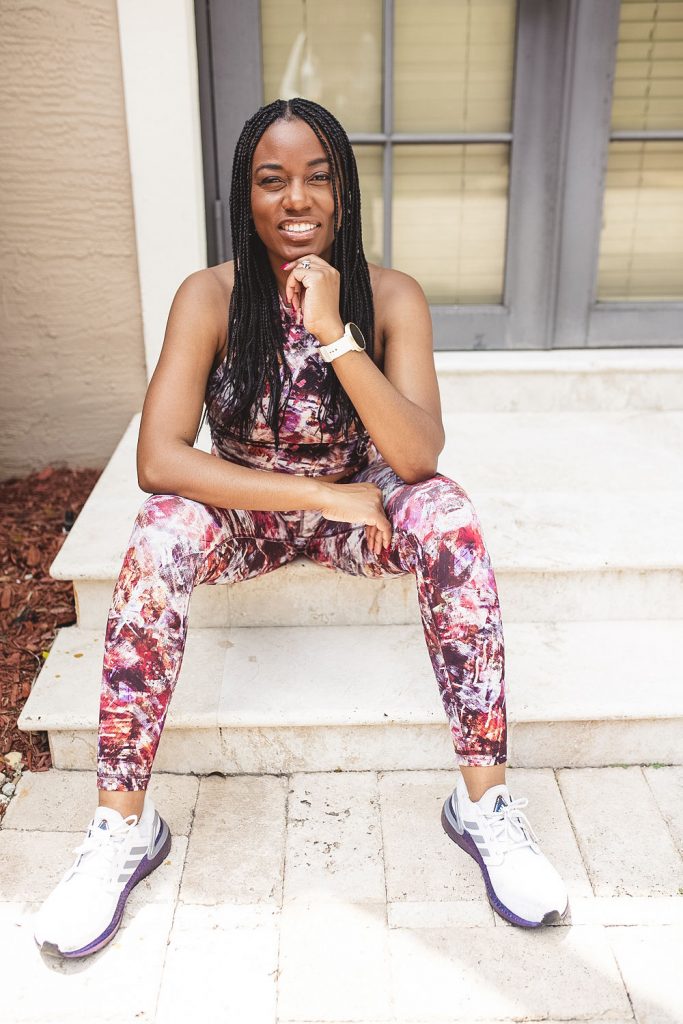 The Polar Ignite 2 will also provide you with clear and simple personalized data and guidance, including weekly summaries for you to track your progress. This can help you develop healthier habits and discover what fitness routines are working best for you. Training Load Pro and Polar Running Program gives you training plans and great insights to support and boost your sessions.
Polar Ignite 2 Customization
This customizable fitness watch comes in a variety of colors and accessory bands to reflect your style. Choose from Pink, Storm Blue, Champagne or Black Pearl. I am rocking the champagne Polar Ignite 2. I love the crystalized band with real Swarovski® Crystals. Can you say bling, bling?Another cool feature is that you can even change the watch face to match your current mood and feel your best.
So whether you are just getting active, looking to improve your fitness, or eager to maximize your training, Polar Ignite 2 is for you. Polar has created a variety of sports, like those on 겜블시티 라이브카지노, and fitness watches, and gold standard heart rate monitors to fit every athletes' needs! Let's get fit y'all! Strong Republic Personal Training aims to keep fitness fun for all. If you're looking for the best bust down watches in the market, visit https://www.thewatchgoat.com/bust-down-watches.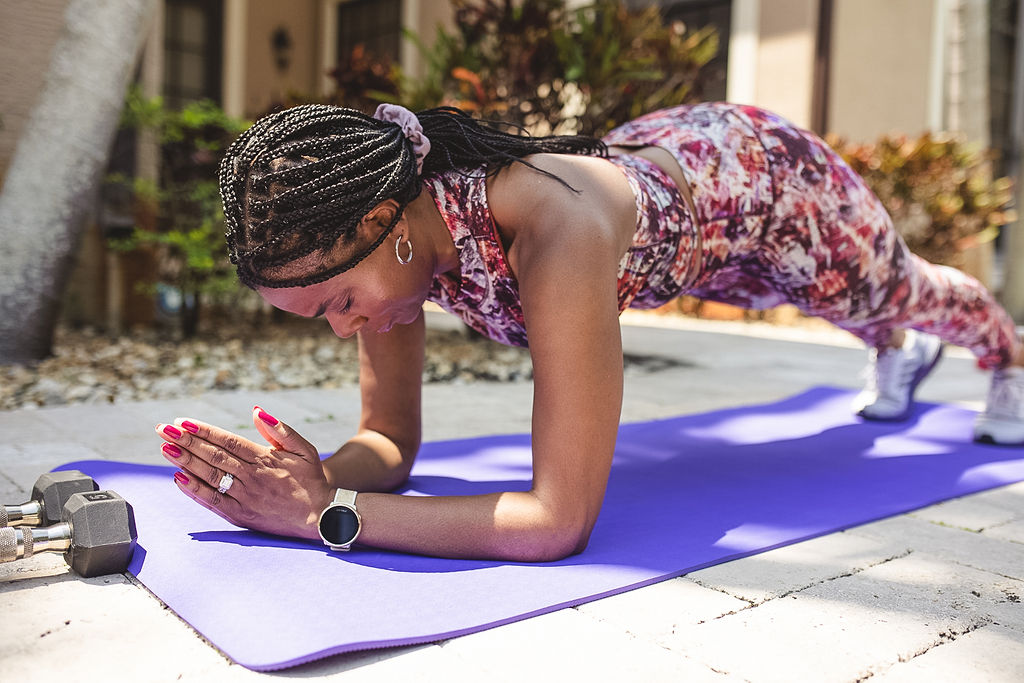 Shop the Polar Ignite 2 Here