*This post is sponsored by BabbleBoxx on behalf of Superfeet Adapt Run Insoles.

I have been jogging in my new Superfeet ADAPT Run Max Insoles for the past few weeks and my feet feel great. Have you ever been on a jog and felt miserable afterwards? That always happened to me before I started using Superfeet. These insoles help make your running shoes feel more comfortable and help alleviate tired achy feet. I love that they are super easy to insert and very affordable. It's so nice to get a run in without worrying about my lower back and feet.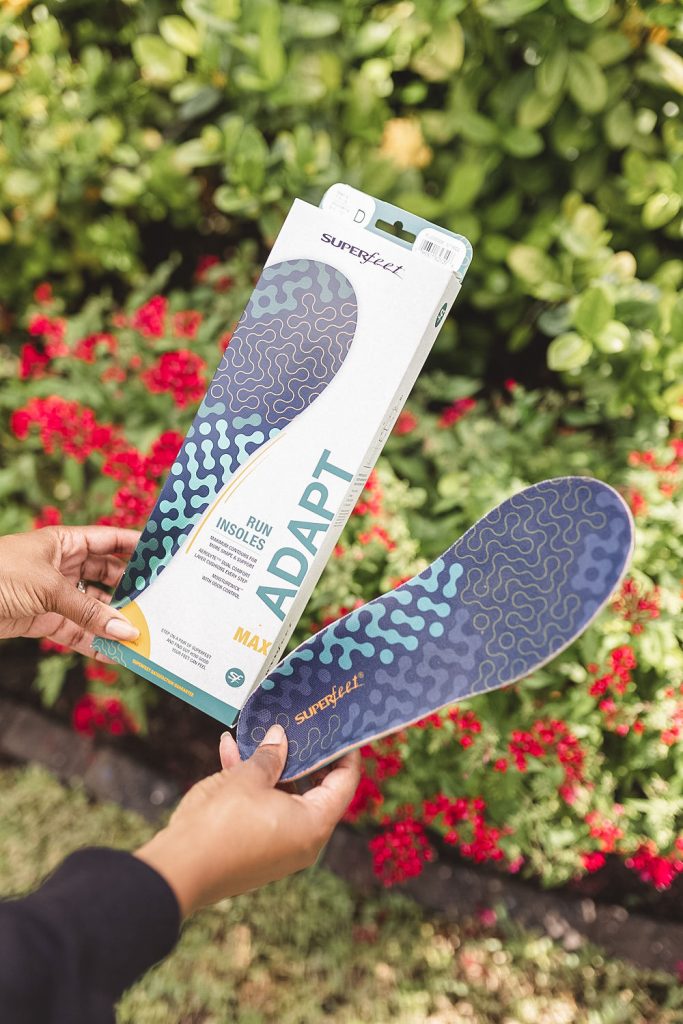 Superfeet is the leader in over-the-counter orthotics. They have several different types of insoles perfect for all of your needs. The ADAPT Run insoles are perfect for first time runners, first time insole users and people that just need a little extra support. These flexible insoles have two layers of cushioning that helps your feet relax inside your running shoes and provides optimal support.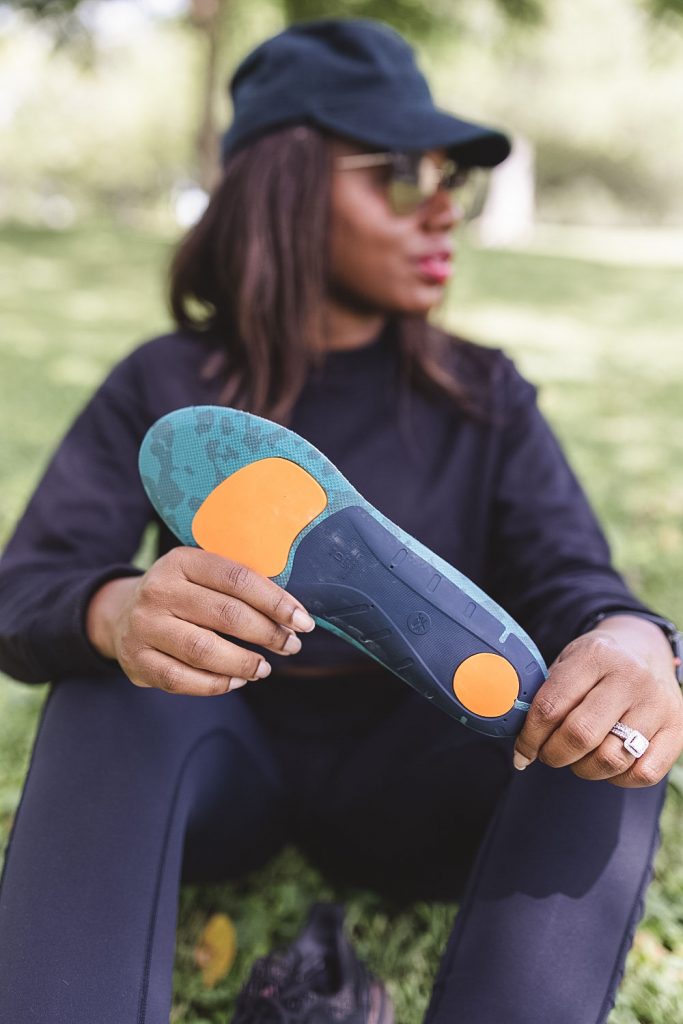 Not only does the Adapt Run insoles have a dual comfort layer, they also help minimize fatigue. The adaptive comfort technology has a patented design that exes with the heel-to-toe turnover. The energizing heel cushion disperses impact and that helps reduce vibration. Superfeet ADAPT Run insoles are also made with moisture wick for improving wicking and breathability. 
If you suffer from plantar fasciitis or use orthotic insoles for running, the ADAPT Run Insoles are for you! The responsive forefoot zone helps by blending cushioning and rebound to maximize energy transfer. This helps you get the most out of your jogs. I also love that you don't have to break them in. Just remove your old insoles, pop in your Superfeet and go!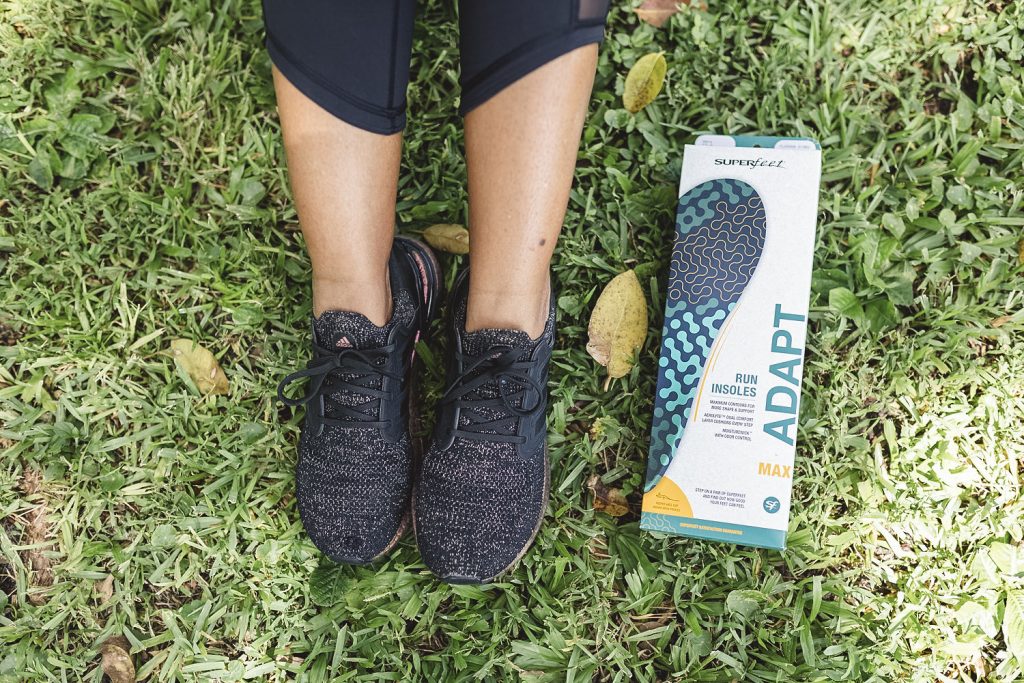 So if you are looking to increase comfort, eliminate pain and boost your performance check out these new Superfeet insoles. The Superfeet ADAPT Run insoles are available now at Dick's Sporting Goods, select run retailers nationwide, and online at Superfeet.com