August is National Black Business Month and it is a great time to shop local black-owned businesses.  National Black Business Month was created in 2004 by John William Templeton and Frederick E. Jordan Sr. to increase support, business development, recognition, and sales in black-owned businesses. This initiative has sparked change and national recognition for the importance of small businesses in our communities. Without small businesses, our communities are unable to thrive and serve on a local level. "It's important that we take this time not just to promote Black Business Month, but support Black businesses," said Ronald Busby, president and CEO of the U.S. Black Chamber of Commerce.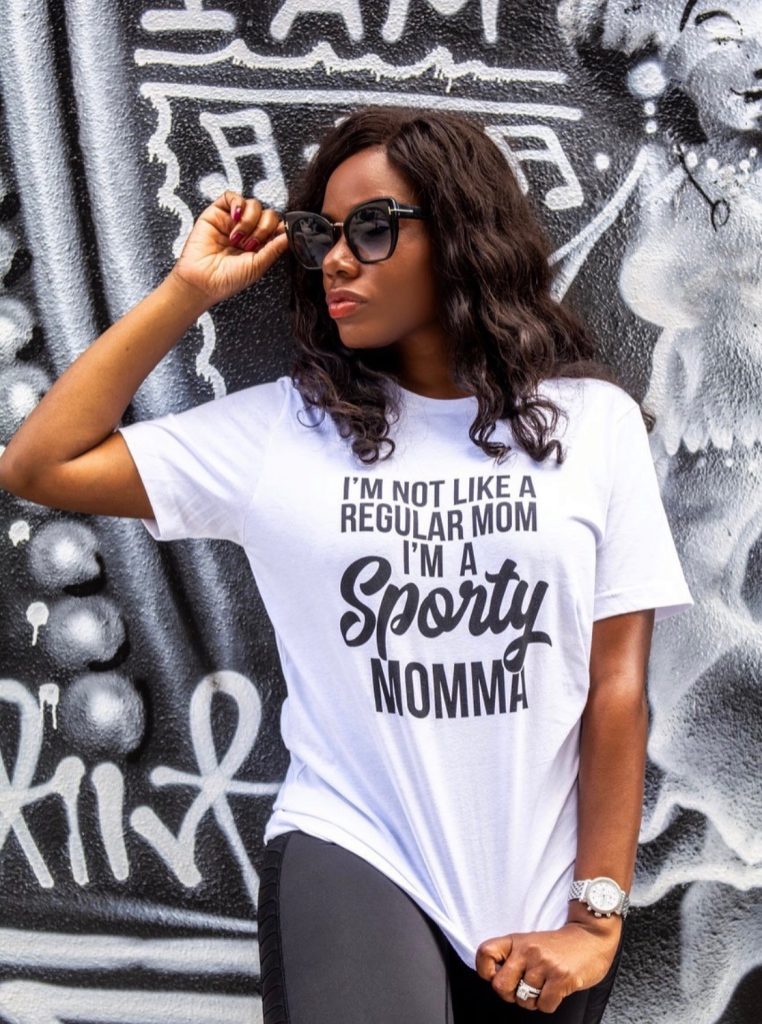 Ways to Support Black-Owned Businesses in Your Community
Reach out to businesses and offer your expertise, support, or training. 
2. Pledge to shop a black business once a week for the month of August.
3. Look up local black business groups and associations that support the growth of black-owned businesses and consider making a donation. For example, the National Black Chamber of Commerce has many local chapters across the U.S.