Happy Friday y'all! I cannot believe that the summer is almost over! Where did the time go? I remember back in May while doing an interview I said that the summertime was usually slow for business but boy was I wrong. Summer 2021 has been lit! From multiple blog campaigns to business meetings and being a panelist at a few events, this has definitely been my busiest summer yet.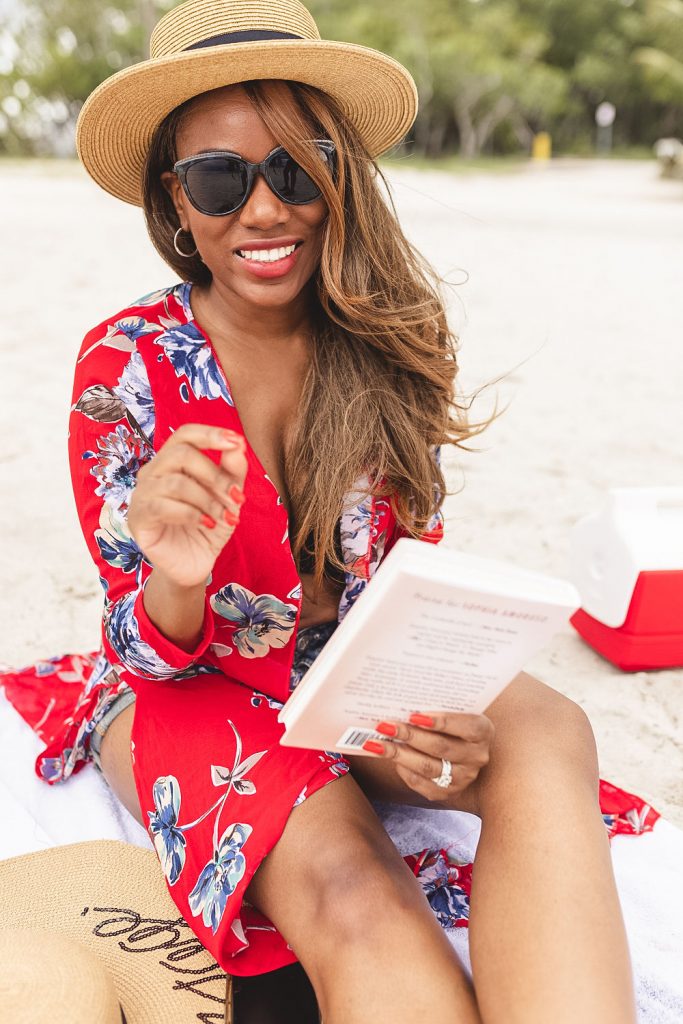 We kicked off the summer with a trip to Orlando. The kids were so excited to get out of the house after 15 months of not traveling. After searching for the perfect vacation rental we found a cute house in the Reunion Resort! It had 4 bedrooms, 3 bathrooms a theater room, pool and arcade games. It was the perfect way to start summer.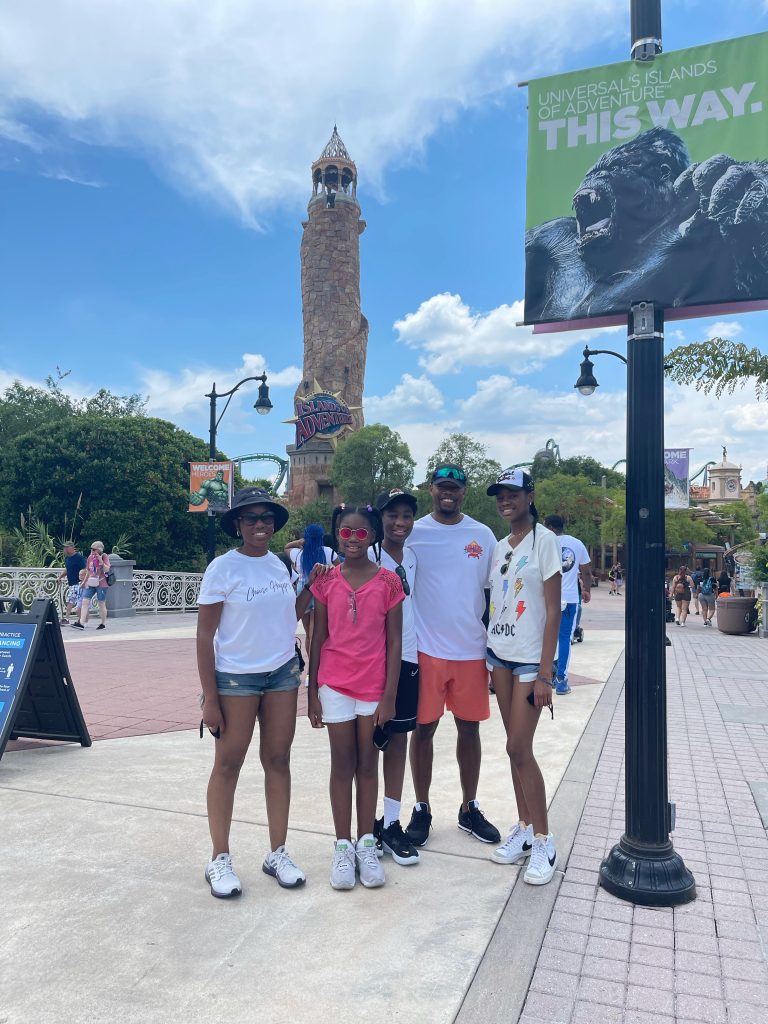 Next was the Ft. Lauderdale Fashion Week Blogger Brunch. I was honored to be one of the panelist where we shared our tips and stories of what it is really like to be an influencer these days. Truth be told, we are all influencers. We influence the people around us on a daily basis. It was so nice to get out and see some of my blogger friends in person.
In July, I became the chapter leader of the South Florida Mom Bloggers. This is a group of local moms looking for community, blog support and opportunities to grow their brands. I am so excited to be leadings this amazing network of women. Please save the date, September 18th for our first meetup.
South Florida Mom Bloggers
August we attended the Black Miami Moms family beach day. This event was created by Jazmine from Adventures of a Lawyer Mom. Several families came out and enjoyed a few hours socializing and watching the kids play. It was so much fun and I am looking forward to the next family day.
My kids were home from school since May 19th and even though I am happy to get them back on a schedule, I already miss having them home all day. The house is so quiet and I am learning how to work from home without kids. It has been an interesting year and I am a little anxious with Covid running rampant. I pray that you all have a safe and happy school year.
Cheers,
Sharonda