If you are anywhere with a television or wifi then you know that everything is Barbie, Barbie, Barbie! The most anticipated movie of the summer has arrived in theaters and we are all excited to live out our Barbie dreams in real life. From hair, nails, to pop up shops almost every U. S. city is now painted pink.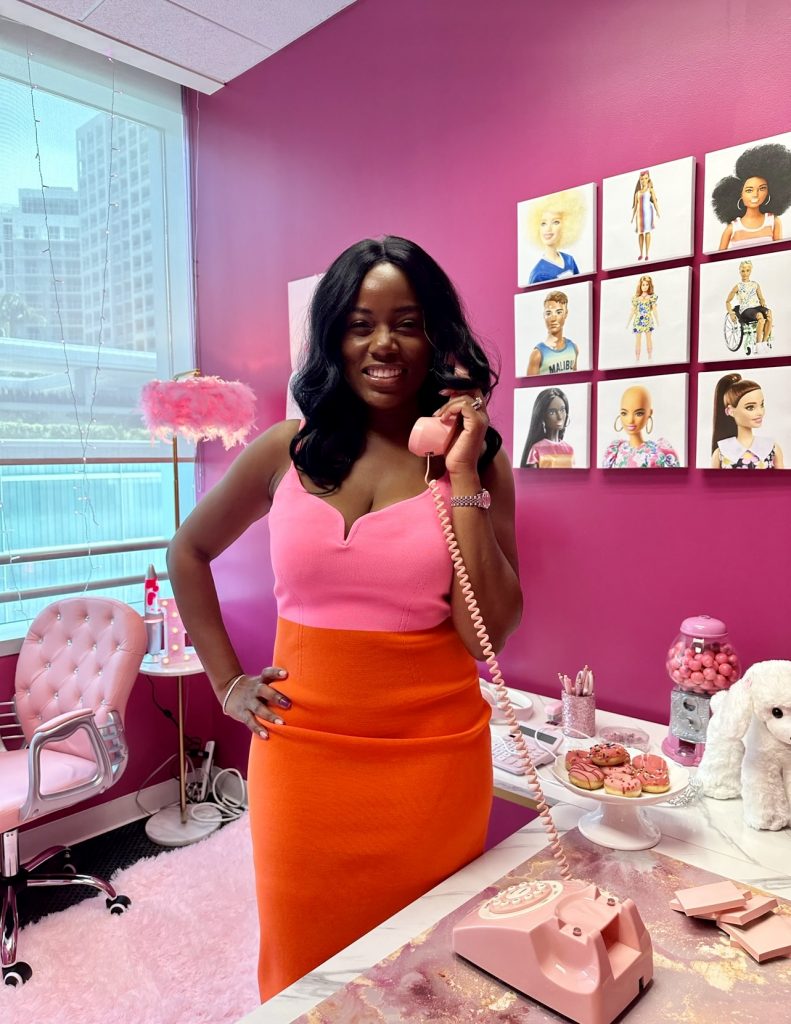 I am a Barbie girl! I saved my collection from the 80's and 90's hoping to pass them down to my daughters one day. And yes I did give my treasured dolls in the original pink Barbie case to my oldest daughter in 2010, however she wasn't as thrilled as I thought she would be. Okay so maybe the hair was a little hard and the outfits were outdated but these dolls were my childhood friends. I told them my secrets, dreams and fears all while combing their hair and styling their clothes. The Barbie life was the dream life. It was all good though. (Maybe I was really saving them for me)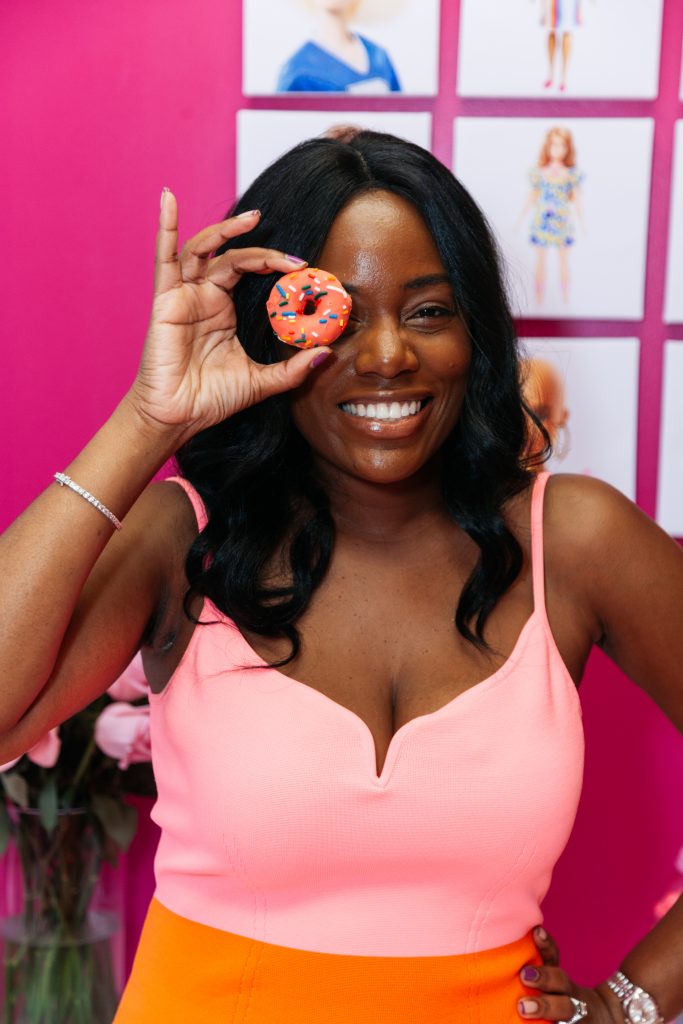 So if you are in the South Florida area and want to get in on the Barbie action, Quest workspace in Brickell has the cutest Barbie dream office that you can not only visit but spend the day working in Barbie's dream world. From pink decor and inspirational quotes this is a fun spot to work and play. The best part of all is that from now until August 31st you can visit for free. 
Keep shining!!!