Welcome to Sporty Mommas! My passion is to empower moms to look and feel their best through fashion, wellness, inspiration and philanthropy!
Latest Posts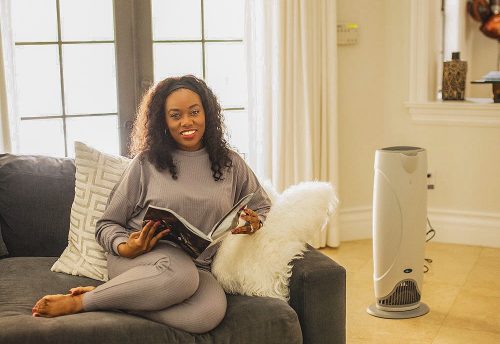 Spring Cleaning with The RxAir 400 Air Purifier
-
This year has been so challenging for all of us. We are doing everything that we can to keep our children, pets and homes safe during this pandemic. RxAir 400 from @rxair_air_purification fully understands the impact that coronavirus has had on our world and wants to help keep you and your family safe. The RxAir...
Read Post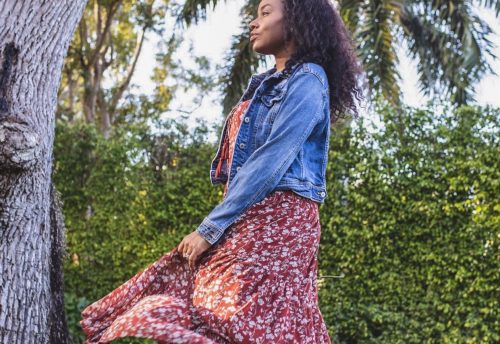 Fashionista Friday: Personal Style: Discover How to Find Your Style
-
It's February and love is definitely in the air. What a great time to show yourself some love and refresh your wardrobe or redefine your personal style. Do you have a favorite go-to style? Are you classy, boho, edgy, casual, preppy, or a combination? Whatever it is, it should be a reflection of you. If...
Read Post
Get Ready for Spring With Flexitol Foot Cream!
-
This post is sponsored by Flexitol! Spring is officially about a month away but the temperatures are already rising here in South  Florida. Today it hit a warm 85 degrees in Miami. I have been getting my body ready for swimsuit season by exercising, drinking lots of water and applying my Flexitol foot cream to my feet...
Read Post