Last weekend I had the pleasure of attending my first in person Cabi Fashion Experience. Marcy graciously welcomed us into her beautiful home for a fun afternoon of wine, cheese and all things cabi! Our in person experience was curated by Liz who has been a cabi stylist for almost 10 years. I loved actually seeing, touching and trying on the clothes and boy there were lots of clothes to choose from. It was impressive to see all of the different ways to style the pieces.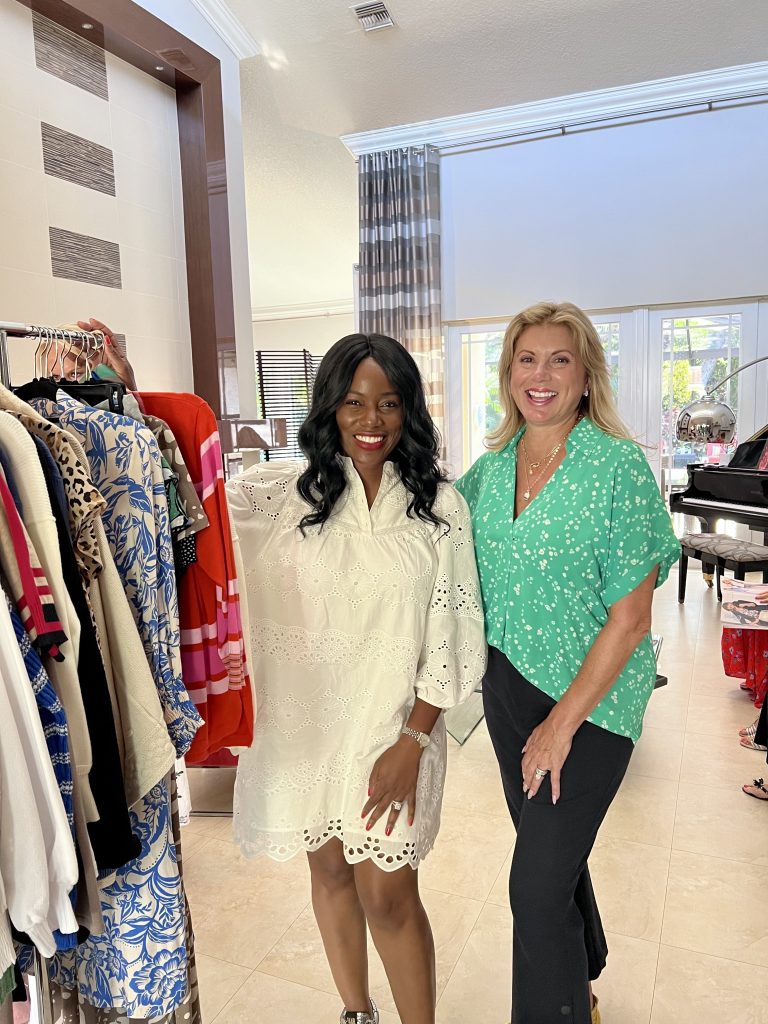 The Spring/Summer collection is full of amazing pieces that are great for mixing and matching or even layering. Whether you are going on vacation or need some new trendy pieces for work cabi has got you covered. I can't wait for my shipment to arrive. So if you love looking good and hanging with your girlfriends, consider scheduling your own cabi Fashion Experience. Trust me you will have a blast and earn perks too!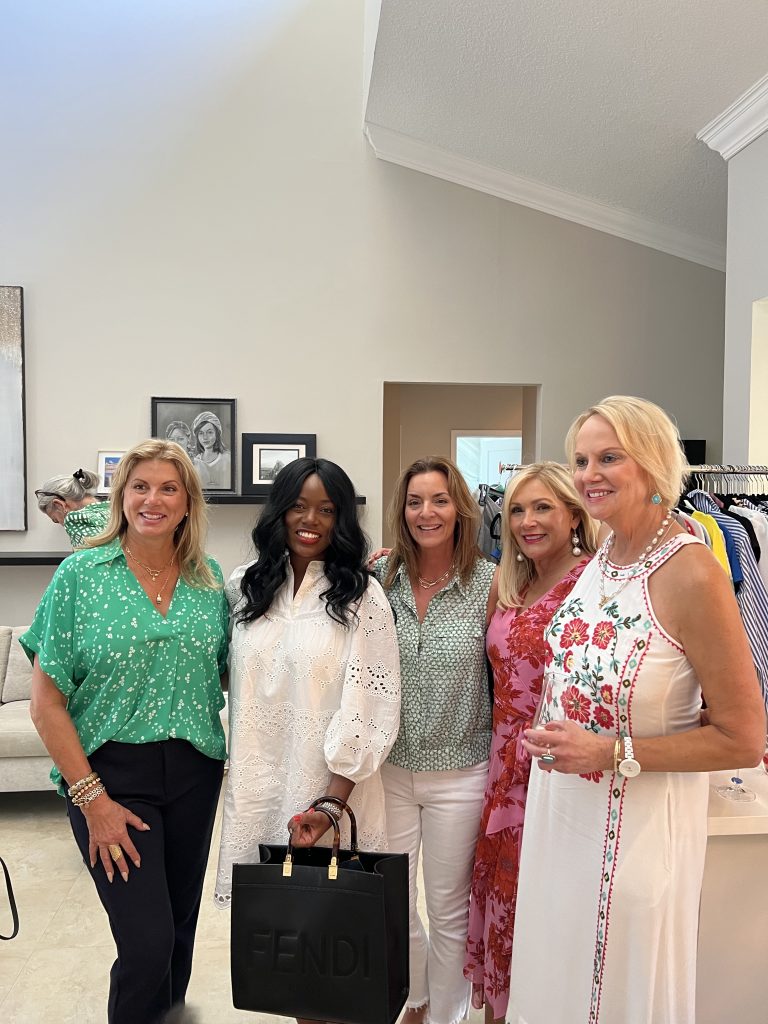 Sip and Shop
Cabi has great styling services if you need help selecting pieces. Check out one of their Cabi front row virtual fashion shows. Perhaps try their look book or book a personal one on one styling appointment. I highly suggest that you book your own cabi fashion experience party where you can receive credits for every item someone purchases. It's a fun way to shop with your friends and party. My daughter and I had so much fun! She even got up and modeled for us! 
Whatever your needs, Cabi has got you covered. Be sure to check back regularly for the latest drops. Oh and I forgot to mention that this is Cabi's 20th anniversary. They have helped so many women start their own businesses and the Heart of Cabi foundation continues to support women all over the world. This initiative has raised over 63 million dollars for women in need. I always feel good about my Cabi purchases! Happy Spring!!!