This post is sponsored by Babbleboxx
If you have pets like me then you know that they might need a little spring refresh too. This time of year is not only great for cleaning out the closets, it's a great time for trying new innovative products too such as pumpkin powder for dogs, for example. Our fur babies, Kobe and Charlie are very fun and lovable. They also require a lot of TLC.  Ok… they are a little spoiled too. But, we strive to give them the best care and products that they deserve. The Spring Pet Box from Babbleboxx includes some great products that will help your pet flourish this season. Check out all of the great items inside and their benefits.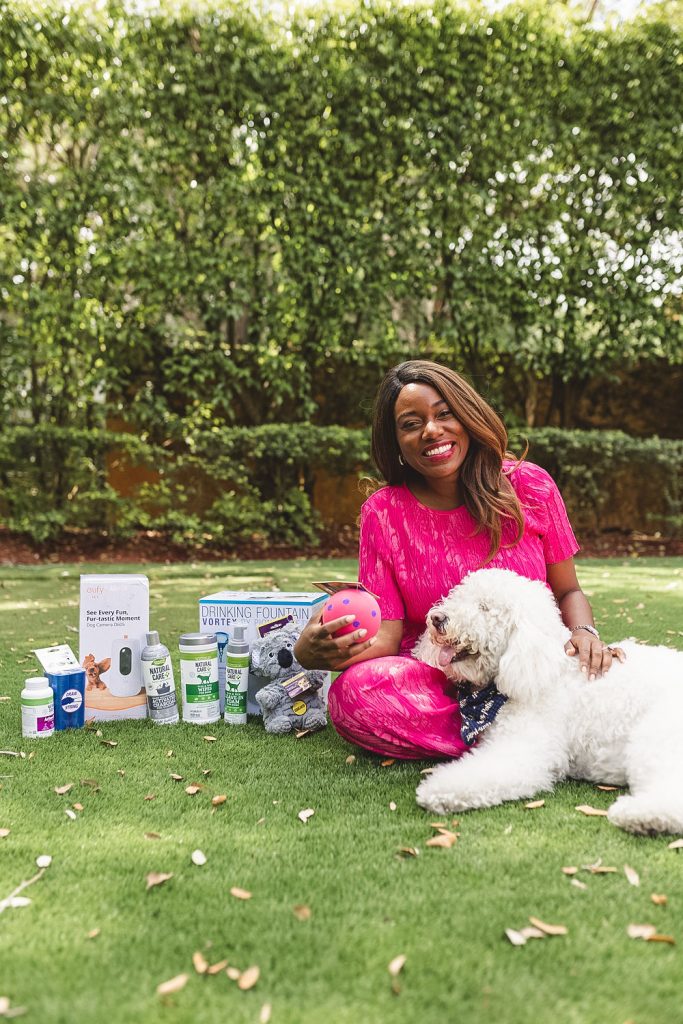 Natural Care
Natural Care is a leader in the pet industry. They are on a mission to help pets live a healthy life with great quality ingredients and products. The Natural Care + Odor Neutralizing Activated Charcoal Dog Shampoo is made with their odor eliminating technology that absorbs and removes impurities in the skin and coat while neutralizing hard-to-remove odors leaving your dog feeling clean and smelling fresh. It cleans and detoxifies while aloe vera rehydrates and soothes irritated skin. Since Charlie, the golden retriever is a little older he is trying the Natural Care +Aches PLUS Tasty chewable. These chewable help support muscles and joints and is made with natural active ingredients like Pineapple Bromelain, White Willow Bark and Yucca Root to naturally help ease discomfort caused by exercise. Best of all it is aspirin free.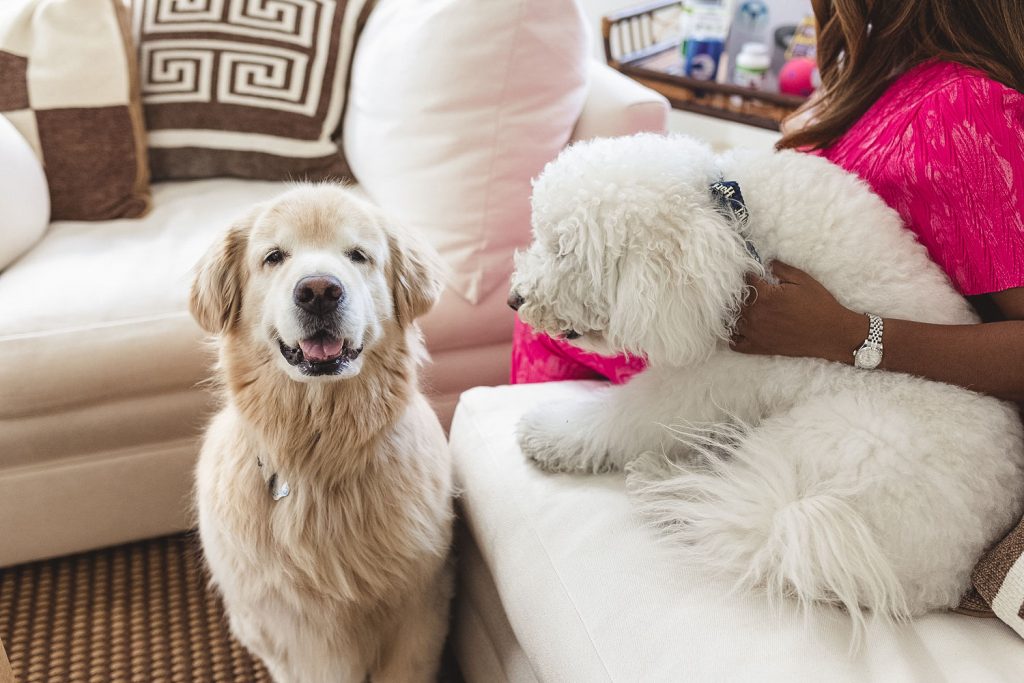 Next up we have, Natural Care+ Flea &Tick Wipes for Dogs. These wipes are created from some of nature's most powerful plant extracts with a unique blend of Certified Natural Peppermint Oil and Eugenol (from Clove plants) that have been carefully formulated to kill fleas and ticks when used correctly. They kill fleas, flea eggs, ticks and mosquitoes by contact. It's great for dogs who dislike baths and is a quick and easy solution to protect your fur babies from pests. There is also a Natural Care +Flea & Tick Leave-In Foam that's great too. You can find more about this product here.
Babbleboxx Spring Pet Box
Do you need a few new ways to keep your pets busy? Check out these fun toys from MultiPet!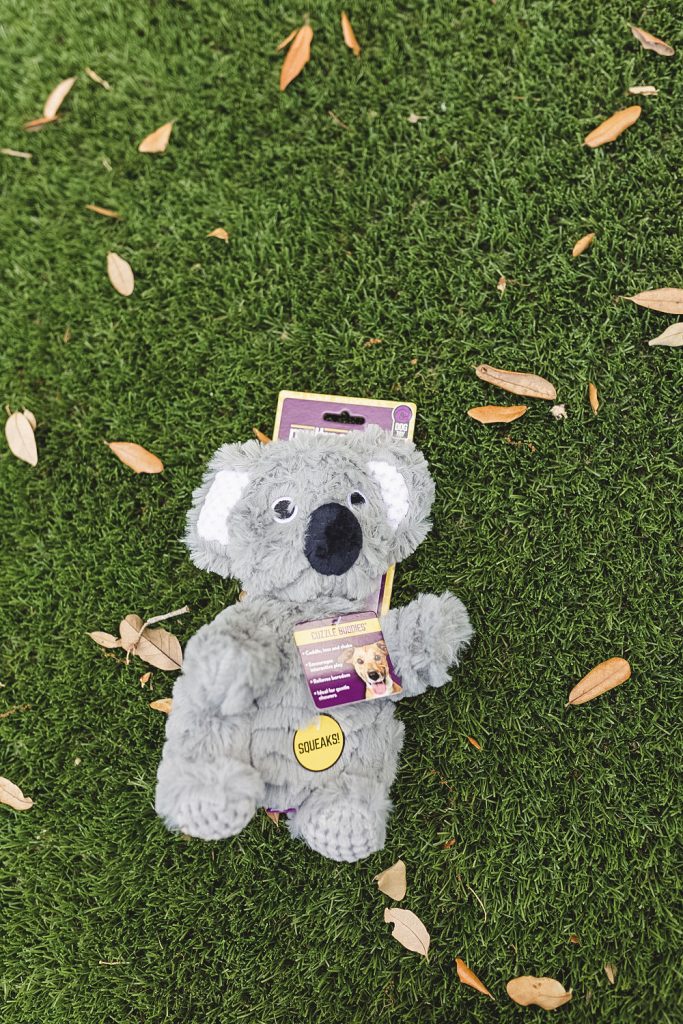 Dog Toys
Multipet International, Inc. is the premier award-winning designer and supplier of pet products throughout the world. Kobe loves the Polka Dot Ball and Charlie loves the Wrinkleez soft and squeaky flushed toy. These toys keep your dog engaged, active and entertained. The ball comes in different colors and the Wrinkleez come in an assortment of animals like a pig, panda, duck, elephant and koala. Grab yours here!
The Pioneer Pet Drinking Fountain is perfect for medium and large sized dogs. It has a built in vortex action that pulls down debris and cleans the bowl. It also adds oxygen into the water providing a cleaner drinking experience. Pioneer also has easy to use unscented pick up bags. Simply put your hand in the bag, pick up waste and pull the string closed. You don't have to worry about touching any of the mess! Plus you know that we can never have too many of those. These bags are leak resistant and come in 80 count.
eufy Pet
Finally, we have the "eufy Pet"! This smart device from Anker Innovations provides a smart and healthy way to care for your pets. You can keep an eye on your pet whether you are away from home or in the next room. It has a 270 degrees rotatable body and an AI Tracking and Smart Alert hat follows your dog and alerts you when they need you. Save with code eufypet30.
Treat your pet to a spring refresh with these goodies from the Babbleboxx Spring Pet box. I am sure your pet will show you some extra love. Happy Spring my friends.