This post is sponsored by Babbleboxx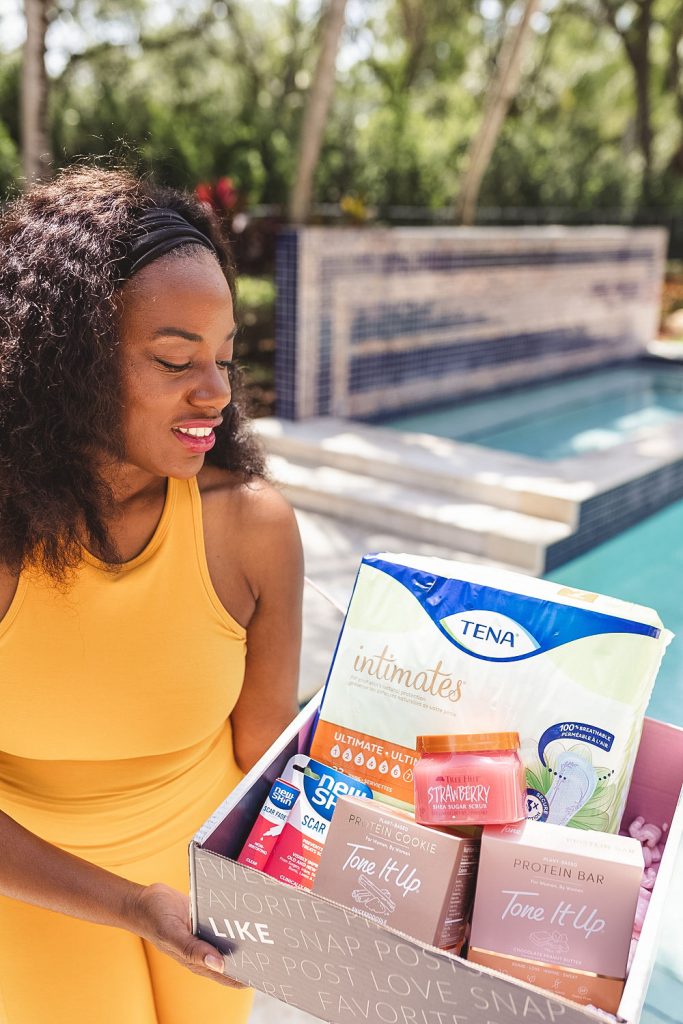 Springtime is a great time to refresh our minds and bodies. That's why I am happy to share with you all some amazing products from the Mind and Body Spring 2022 Babbleboxx. I don't know about you guys but I could use a little refresh. From protein bars to scar treatment this box is full of goodies. Each product can be purchased individually to help you look and feel your best.
Spring Wellness
First we have an amazing Strawberry Sugar Scrub from @TreeHut. I love all of their body scrubs because they are made with the best ingredients and leaves my skin feeling so smooth. The Strawberry Scrub is made with Sugar, Shea Butter, BHA, Strawberry plus natural oils like Evening Primrose, Avocado, Macadamia, Sweet Almond, Safflower and Orange Oils. Tree Hut Sugar Scrubs are also paraben free, vegan, sulfate free and alcohol free. Did you know that Strawberries are known to contain skin-loving antioxidants and brightening Vitamin C? Oh and it smells so good. It's the perfect self care treat!!! Grab yours at treehutshea.com/target .
Next we have two amazing plant based protein treats from Tone It Up! @ToneItUp products were made for women by women. The soft-baked Snickerdoodle Cookies are so delicious. I eat one in the morning or for a post workout snack. Each cookie delivers 10 grams of plant-based protein that helps you stay full longer. Best of all they are dairy-free, gluten-free and are never made with sugar alcohols.
The chocolate peanut butter bars are as good as they sound. I love the yummy chocolate drizzle and that they fit perfectly in my purse or gym bag. The peanut butter bars also have ten grams of plant-based protein and are 170 calories per bar. So if you are looking for a great healthy snack check out Tone It Up nutrition products. Learn more here!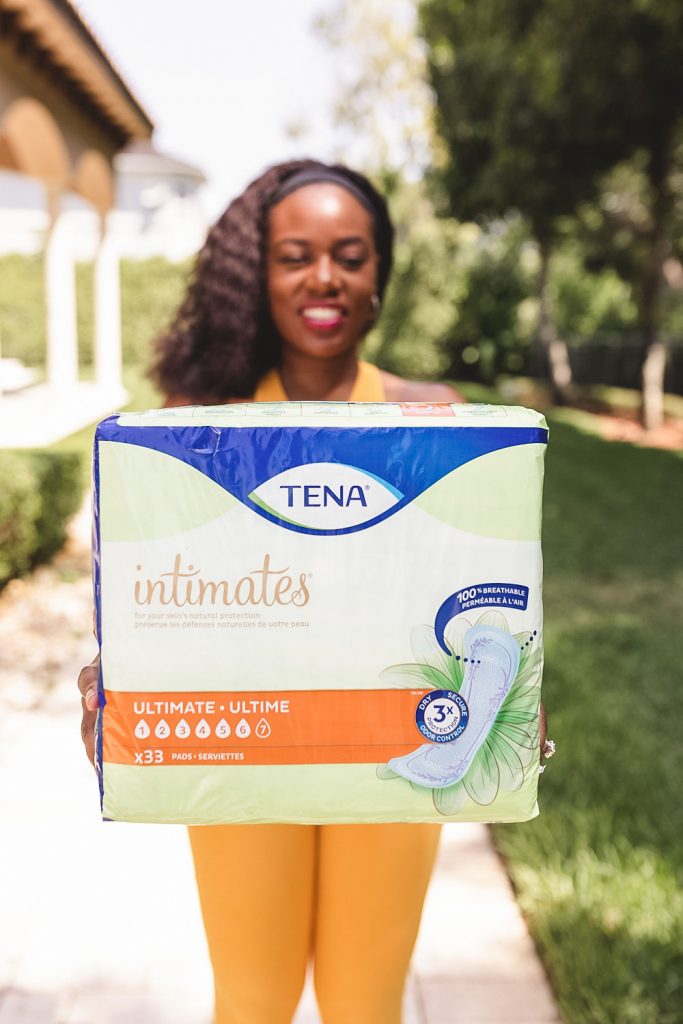 Up next we have TENA. TENA is the world's leading incontinence care brand. They have been around for more than 50 years. Whether you are postpartum or suffer from bladder leaks, TENA offers protection that you can count on. TENA Intimates also have fully breathable technology, which helps keep the skin comfortable and dry and helps to protect against irritation. Did you know that in North America, 1 in 3 women suffer from urinary incontinence? Use code TENA10 for 10% off any TENA Intimates Pads product at tena.us!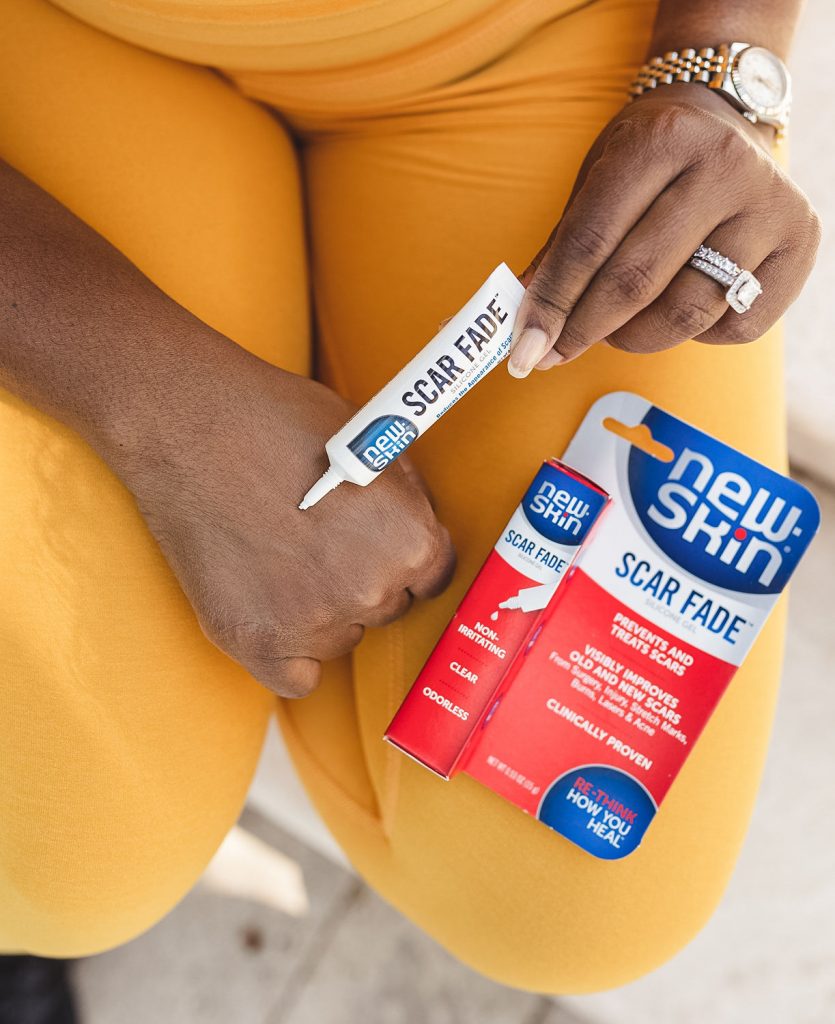 Finally, we have New Skin® Scar FadeTM from the makers of New Skin! This is a quick and effective way to make scars less visible. It is so easy to apply to all areas of the skin including the face. It can also be used on marks from acne and stretch marks. It's silicone gel provides greater efficacy vs combo ingredient products that are found today. New Skin® Scar FadeTM is not recommended for kids. Shop here!
I hope that these products from the Mind and Body Babbleboxx will help you with your health and wellness journey. Happy Spring!