Every year cabi clothing produces amazing items that are designed with the everyday woman in mind. From chic accessories to vibrant pants and dresses, cabi has something for everyone. Cabi uses high quality materials to ensure great durability. I have had the pleasure of being a cabi ambassador this season and I love everything about this brand. They are truly changing the fashion game and creating opportunities for women to thrive.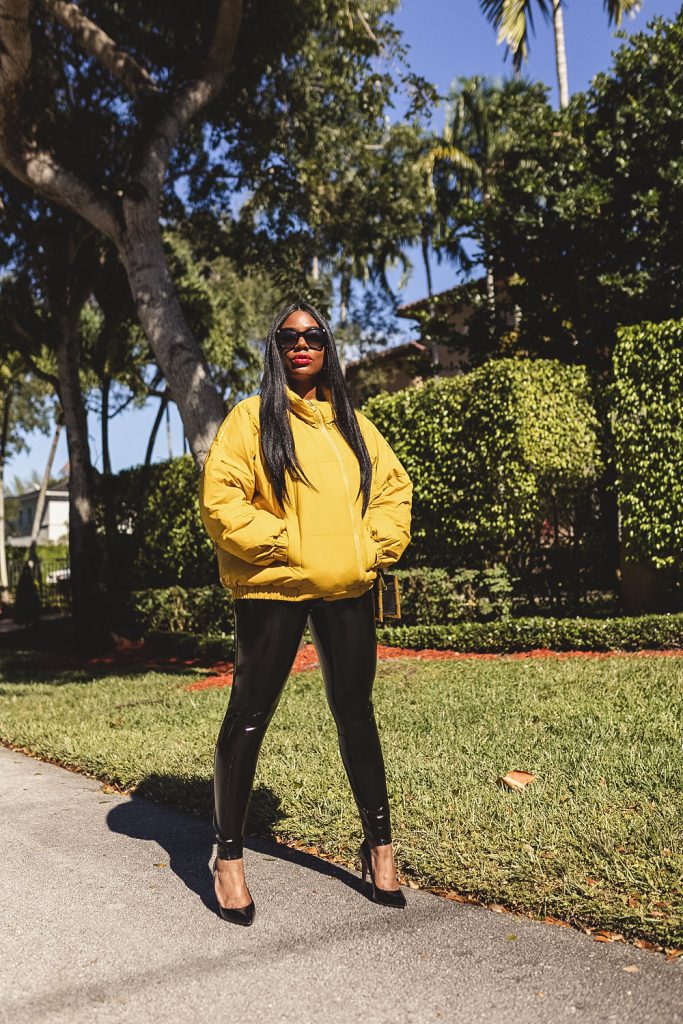 One of my favorite pieces from the last cabi collection is the Puff Piece. The puff piece is not your average coat. It's stylish, the material is amazing and the color is guaranteed to turn heads. You can dress this jacket up or down. I decided to pair it with black faux patent leather leggings. It's such a fun look. I think it also goes great with denim or even white pants. Whatever mood you are feeling, rock it mama!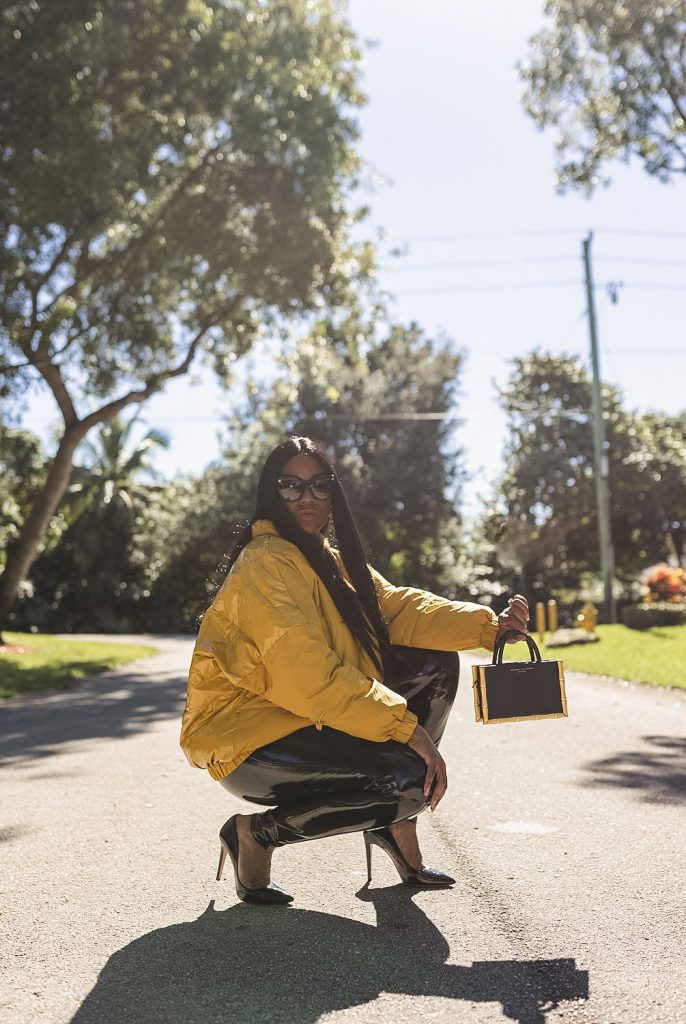 Cabi also does a lot in the community and around the world. Through their Heart of cabi foundation, cabi has donated over 60 million dollars in clothing and monetary donations to women in need. They have also helped close to 12,000 students in Rwanda get an education, like the one when you click site.
I feel good whenever I make a purchase because I know it's giving back. These are some of the beautiful reasons why I love cabi.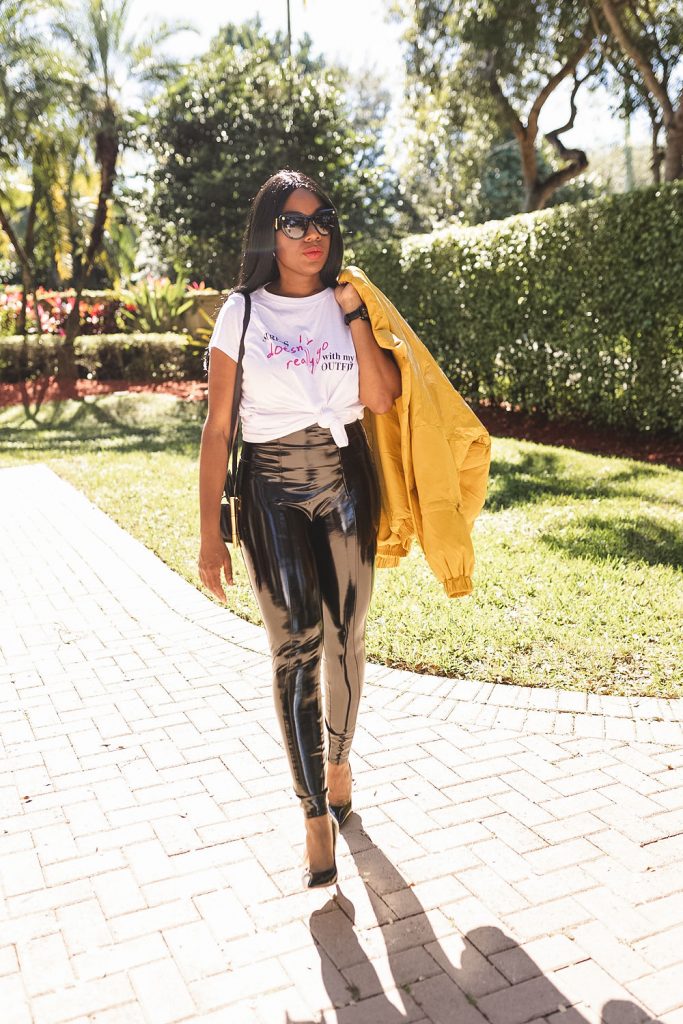 2022 marks cabi's 20th anniversary and I cannot wait to see what they have in store. I know that it is going to be amazing. It is truly an honor to be part of the #cabisquad! If you are looking to start your own cabi clothing business or just want to upgrade your wardrobe visit cabionline.com today!
XO,
Sharonda