A few weeks ago I had the pleasure of attending a virtual fashion show for Cabi and it was pretty awesome. Myself along with a few other bloggers and guests got up close and personal with our Stylist of the day, Jeralyn. She gave us all of the details on the current trends and the hottest items from cabi this season. There were so many fabulous pieces it was so hard to choose just a few.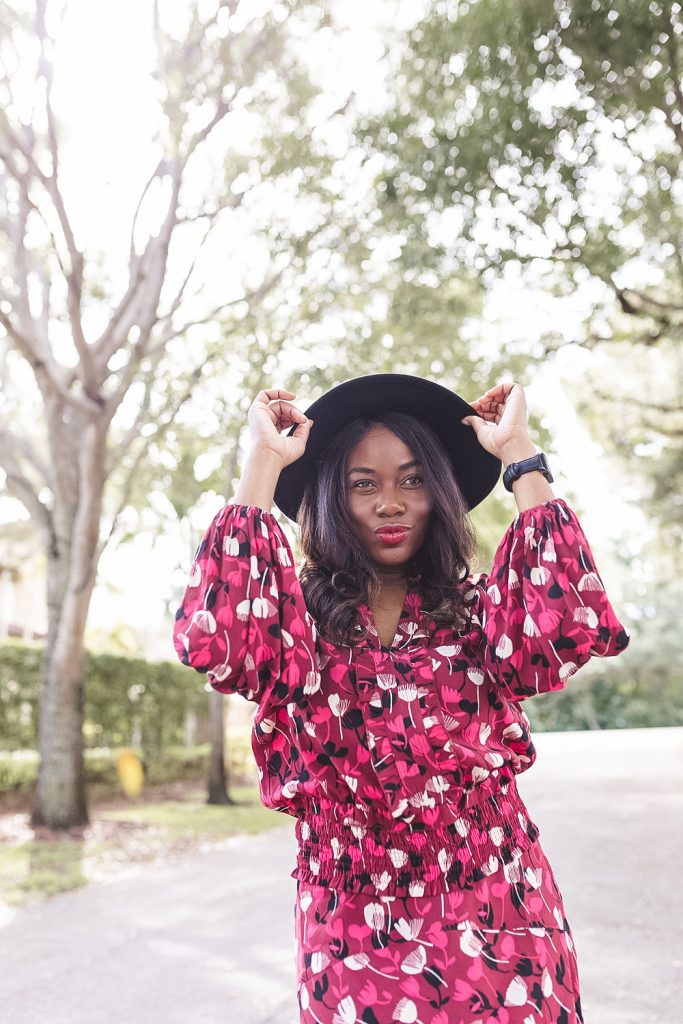 This was my first time attending a cabi Virtual Fashion Experience. Jeralyn shared with us all of her favorite pieces and we were able to discuss the different themed items. It felt like a real fashion show. I loved the interaction and that we were all able to ask questions and get stying tips. If you ever get an opportunity to attend the Fashion Experience I highly recommend it.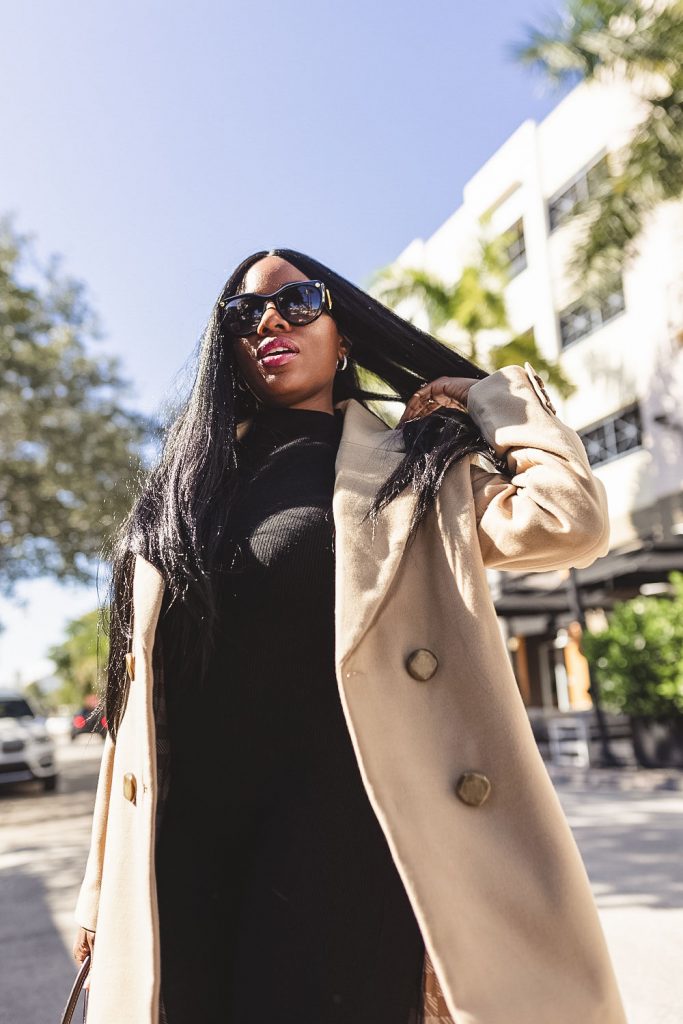 One thing that I love about cabi is the versatility. Most of these pieces can be worn from day to night. You can also mix and match prints to create a bold chic look. Whenever I wear cabi I feel confident and get tons of compliments. The material is amazing and you can tell that it is made with high quality material. I don't worry about washing it and not being able to wear it again.
If you need help selecting pieces they have amazing stylists to help you and look books on their website. You can also find resources to start your own cabi business. I love that they provide women with the opportunity to earn cash doing the things that they love. I mean you can get paid helping other women look beautiful. Cabi also gives back millions annually to women who are less fortunate. That sounds pretty awesome to me.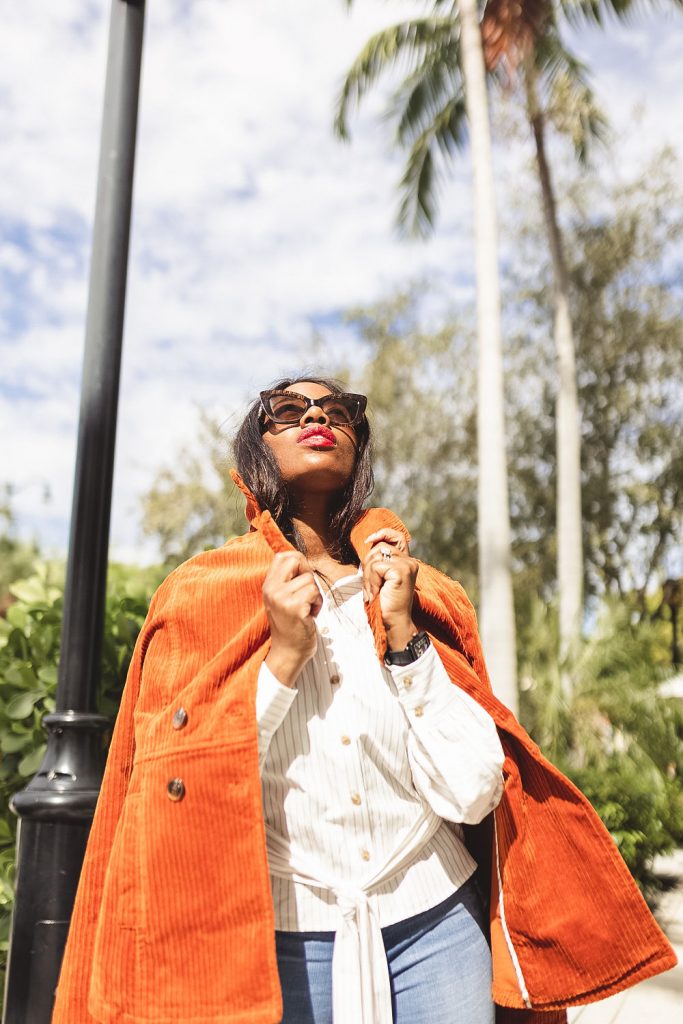 Holiday Gifting
 It is a great time to gift yourself or your loved ones with a beautiful piece from cabi. Choose from cute accessories like jewelry from a good shop like PR Jones Jewellers, belts or scarves and the like. Maybe even a sweater or the trendy puffer jacket. Trust me you will not go wrong with anything from cabi. And you will want to keep going back for more. Head over to cabionline.com today and check out their holiday gift guides. 
Happy Holidays
Sharonda