My heart aches a lot these days. Every time that I turn on the television or get one of those news alerts on my cell phone my heart sinks a little deeper. It has been over three months of quarantine and the lockdown is easing up a little, but are we really safe? Let's not forget about the lives lost due to social injustices. Will this storm ever end? Am I the only one feeling like this? What do you do when you just simply don't have the answers?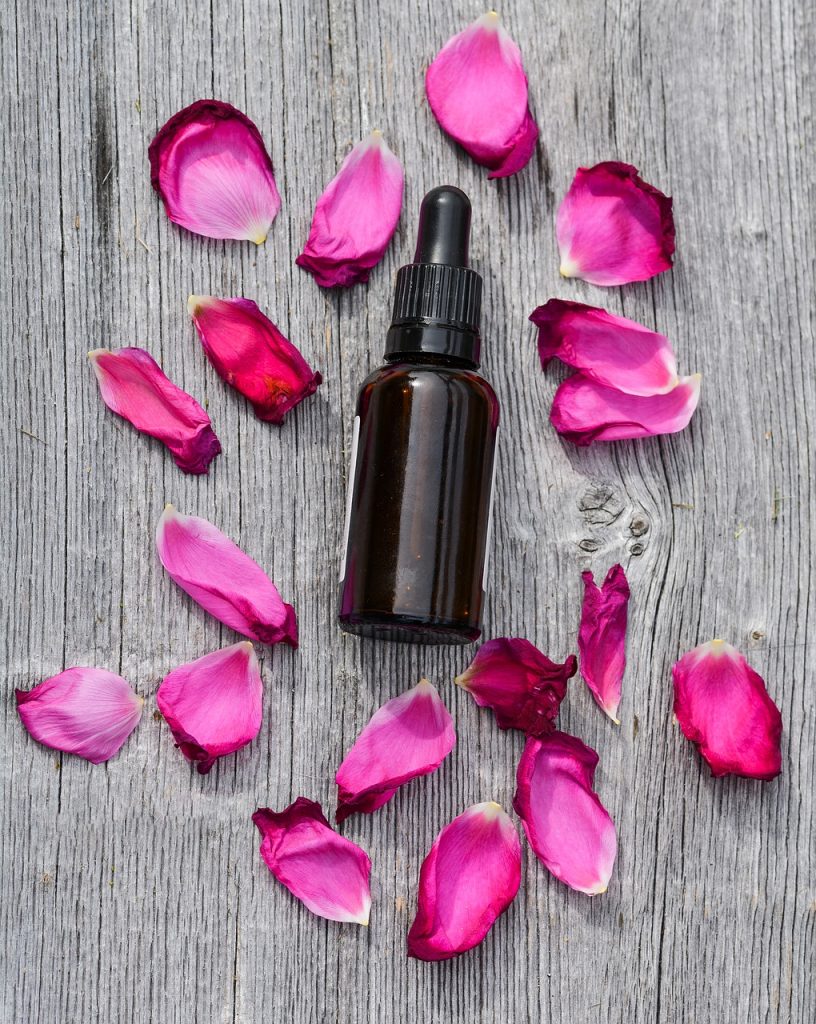 During these extremely difficult times I have had to go back to my roots. I remember what my grandmother use to say, "Keep the faith baby!" When everything seems like it is falling apart we have to trust and believe that things are really just coming together the way God intended for them to be. It is a hard pill to swallow. However, it is so true.
Something that I can attest to is that some of my biggest personal growth has taken place during a storm. I created a business during a rough patch in my life. I have stretched out of my comfort zone and developed new relationships.  Bet you can share a story or two about how you overcame a storm?  When you come out of the storm you are nine out of ten times much stronger than you were before the storm.