Hey mommas! Have you heard of the Functional Chocolate Company? "Co-founder and single father, Chris Peruzzi created the first Functional Chocolate products as a fun, enjoyable way to care for his kids' everyday health realities including his daughter's PMS symptoms and son's ability to manage stress." Functional Chocolate is condition-specific chocolate that can help ease some of our common day to day conditions.
Tired AF?
There's literally a chocolate bar for every mood y'all. Choose from Carefree chocolate which helps relieve stress and anxiety, just like when you buy CBD gummies and use them; Hot Chocolate; or Rhythm to help with PMS and menopause. My favorite is the energy chocolate bar which boosts your energy all throughout the day. Full of healthy ingredients like green tea extract, espresso and ashwagahnda, each bar is crafted in the USA and are 100% plant-based, vegan, dairy-free, non-GMO, cholesterol and gluten-free.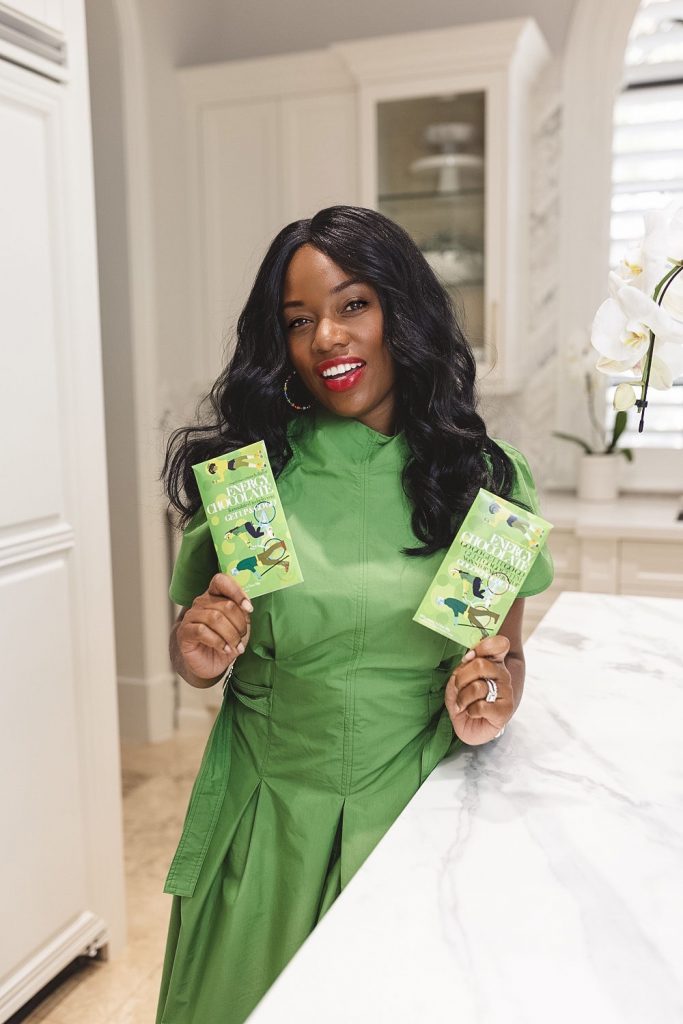 Another one of my favorites is the Sleep Bar. Do you struggle with sleep? Or perhaps fall asleep but can't stay asleep? Maybe the Sleep Chocolate Bar can help. This bar is made with blueberries, lavender and other powerful botanicals. It's formulated to help you get a restful night of sleep. Did I mention that it tastes so good? I love that my kids can enjoy the Functional Chocolate bars too.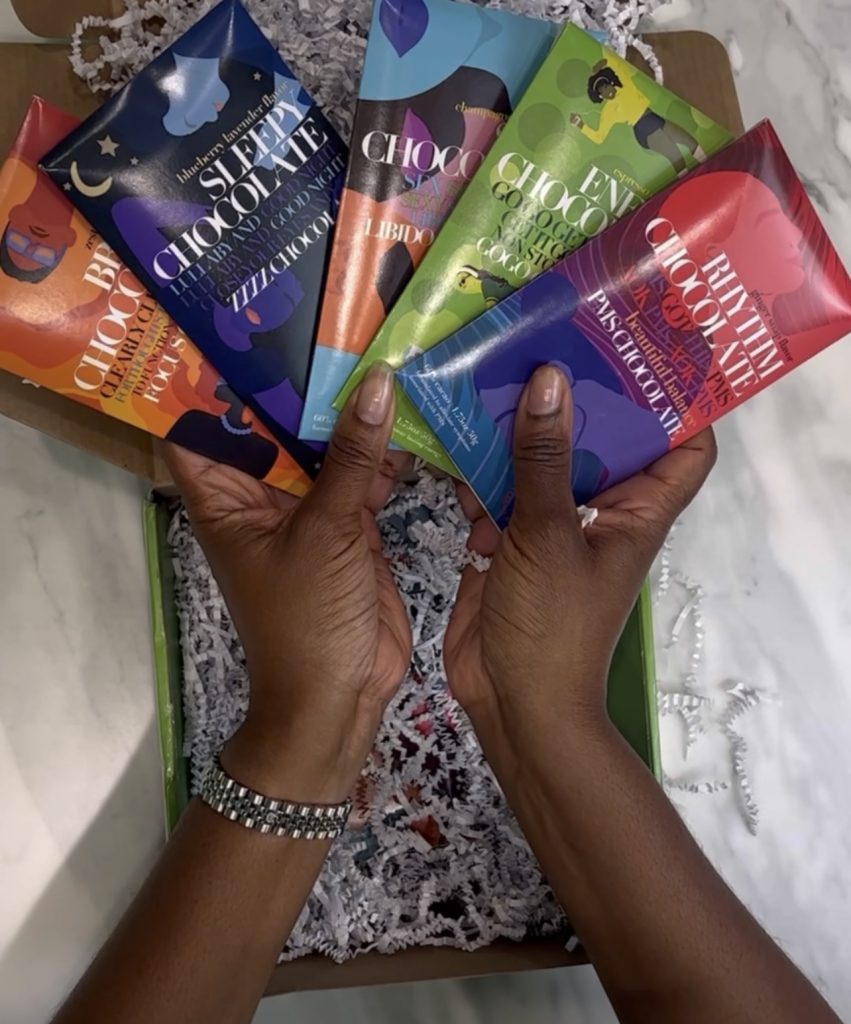 Healthy and Nutritious
Finally, Functional Chocolate Bars can be found in hundreds of stores nationwide. If you are looking for a healthy treat I think you will love the Functional Chocolate Company. Head over to the Functional Chocolate website to learn more and try some of their delicious chocolate bars. They make perfect gifts too! Remember health is wealth!