Our family had a pretty amazing summer. This year we were fortunate to travel to the Bahamas in June and Mexico in July. It was so fun to explore and try new things like ATV trails, camelback strolls on the beach, and waterslides. Oh and I cannot forget all of the beautiful sunsets, late nights laughing and delicious meals.  I can't believe that summer is coming to an end and it is time to get ready for the upcoming school year.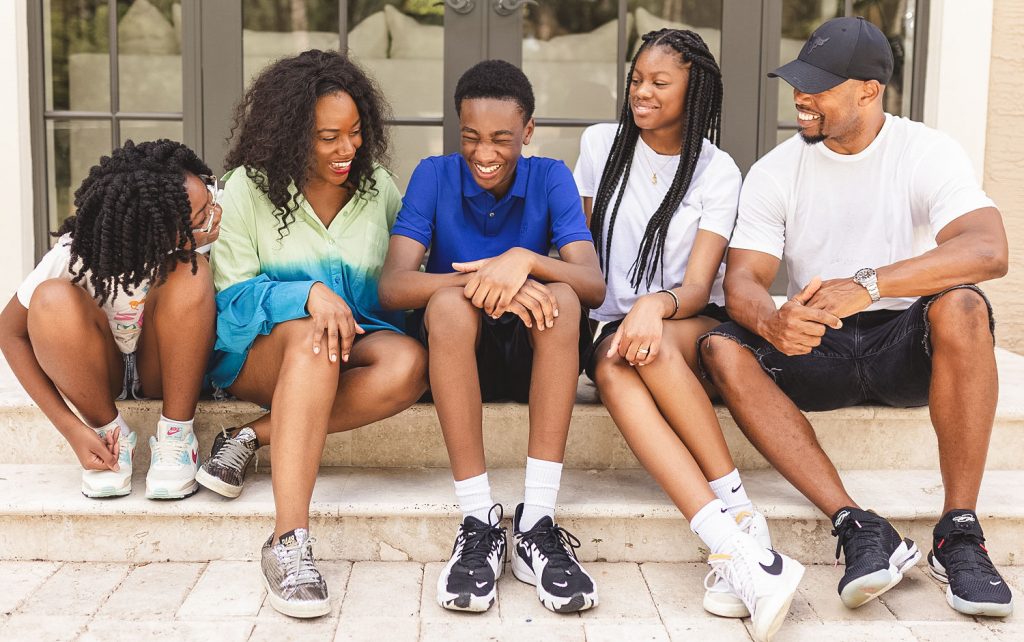 Part of our back to school routine is scheduling our annual check ups with our pediatrician. We want to start off the new school year healthy, happy and strong. The kids have to get sports physicals in order to participate in school sports and I always get my annual checkups in July around my birthday. It is also a great time for those annual screenings. Staying healthy is a priority for us and we want to make sure that we are doing all that we can.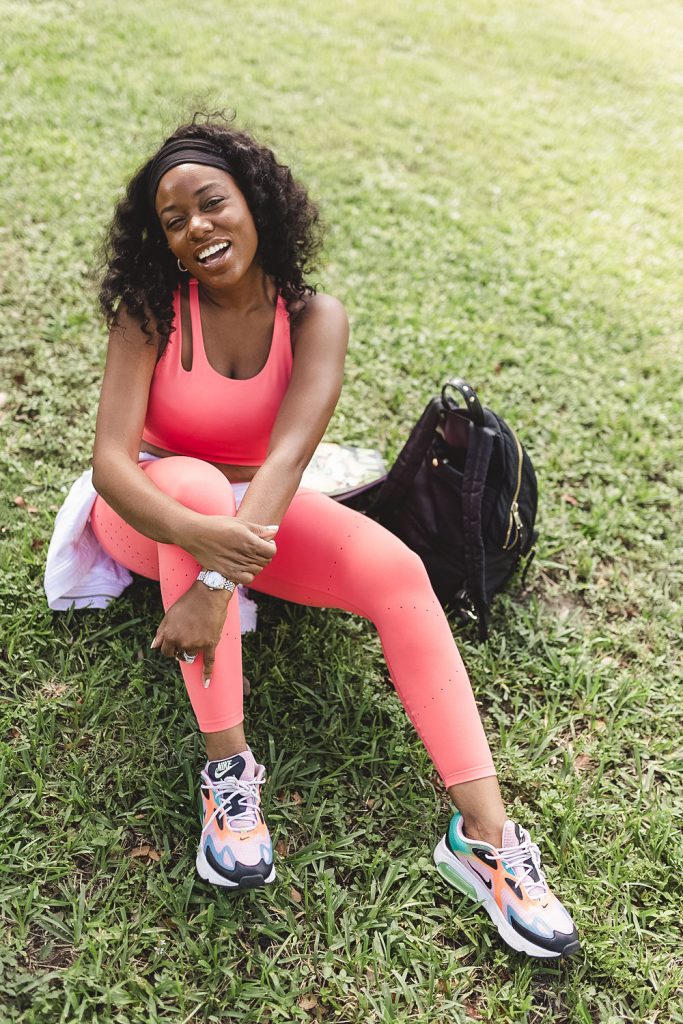 Tips to Stay Healthy
Here are a few of my tips to stay healthy and in shape.
Drink 8 glasses of water a day.
Workout a minimum of three days a week
Try to get 7-9 hours of sleep each night
Eat my veggies
See my primary care physician annually.
If you don't have a pediatrician or a family physician, now is the time to find one! Head over to ThePhysicianDecision.com to learn more.