This post was developed in collaboration with Thomas Jefferson University and NORC at the University of Chicago as part of a Pfizer-funded research study. All thoughts and opinions are always my own.
As a wife and mom of three, I am always on the go. I am also always thinking about my family and the best ways to keep them healthy, happy and safe. The past few years have been very challenging but like they say, there is a light at the end of the tunnel. We are so happy to get back to concerts, ball games and playdates. I don't think I would be as comfortable heading back out if we weren't vaccinated.
The COVID-19 vaccine is still our best defense against Covid-19, including the different variants. Getting vaccinated helps prevent severe illness, hospitalization, death and helps reduce the spread of the virus. With summer travel picking up we need all of the protection that we can get.
As we pass the 2-year anniversary of COVID-19, there are still millions of Americans that have not been vaccinated. I will admit that I had a lot of questions too but after hearing about members of our community passing away and teachers in the hospital on ventilators, I rolled up my sleeve and got vaccinated.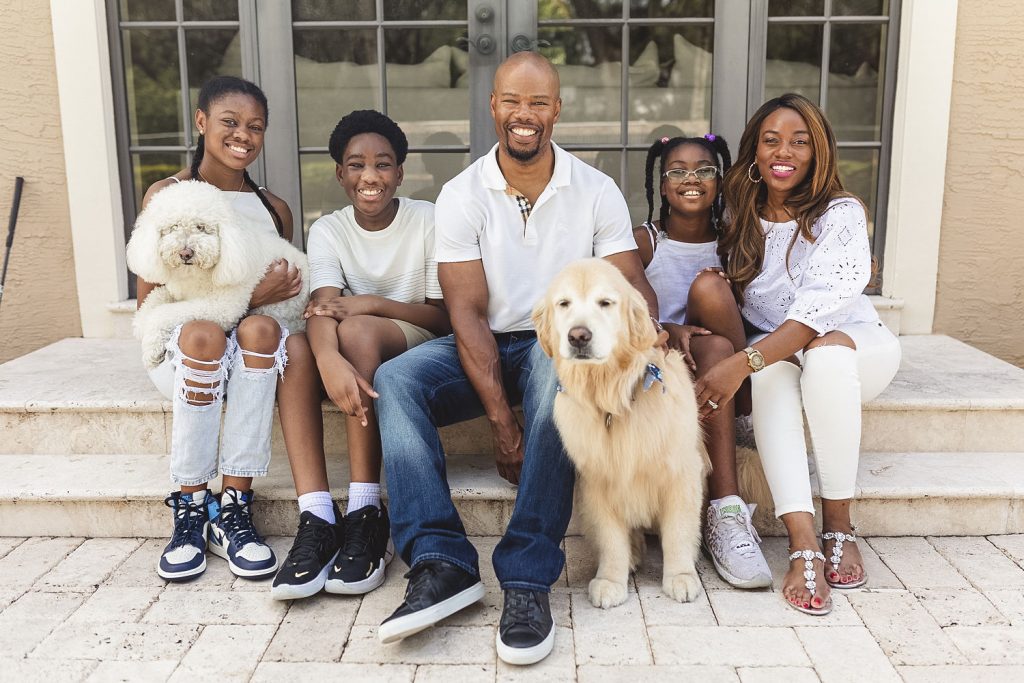 The statistics in minority communities are frightening. Did you know that Black Americans are 1.4 times more likely to die from COVID-19? Hispanic Americans are 2 times more likely to be infected and Indigenous people are 3 times more likely to be hospitalized. The disparities are alarming. And more than 14 million children have been infected with the virus.
Why Should I Vaccinate my child against COVID-19?
*The Pfizer vaccine has been proven safe and effective in children ages 5 and older.

*Getting a COVID-19 vaccine will reduce their chances of getting seriously ill even if they get COVID-19

*Getting vaccinated will reduce the chances of others getting sick

Saying yes to the COVID-19 vaccine was our best chance of moving forward towards a world of hugs, smiles and spending more time with loved ones. The reasons may vary, but the goal is the same, get the vaccine. One of our kids is immunocompromised so as soon as he was eligible we made our appointment. That's why I am doing all that I can as a mom to protect them. Let's all do our part and remember that we are stronger together.
More Resources