On Saturday February 12th we had the privilege to cohost a beautiful Galentine's Day Brunch with our friends at the South Florida Mom Bloggers, Black Moms Miami and Grown. Women from all walks of life came together for a few hours of fun. It was a beautiful day full of great food, beautiful connections and lots of love.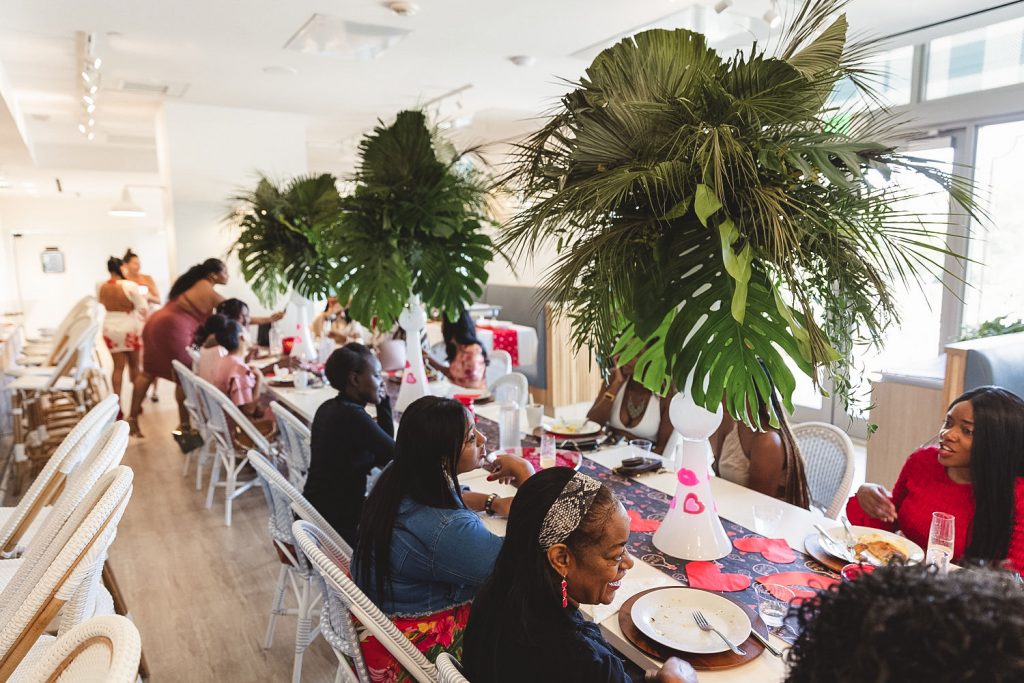 Our special guest speaker Rochelle Gapere shared a few tips on self love and prioritizing your value. One of my favorite lines from her speech was "I am unrepeatable miracle" Boy that really hit me hard. There is no one like you. We are here on purpose for a purpose. She also signed a few copies of her latest book, One Happy Thought at a Time: 30 Days to a Happier You. It was truly a remarkable afternoon.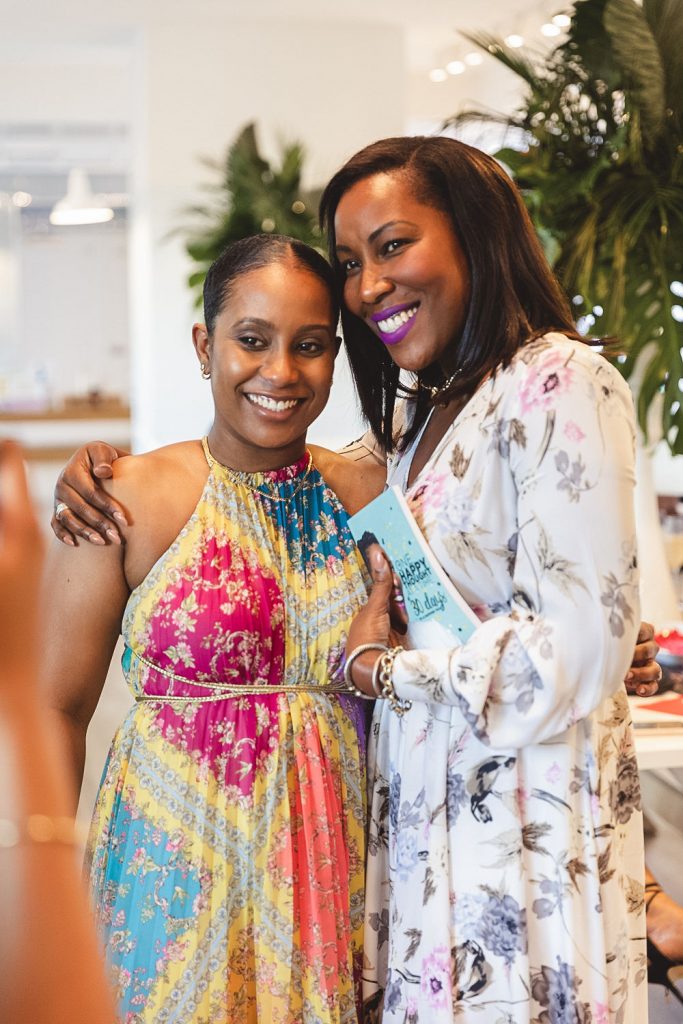 A few celebrities even joined in on the fun too. Stacey and Darcey from TLC reality show just moved to Miami. It was so nice to meet them and give them a warm Miami welcome. Thank you to everyone who made this day super special and a very special thank you to Shannon Allen from Grown and Priscilla Gomez from Pure Zeal photography for capturing these gorgeous pictures. Stay tuned for the next event!!!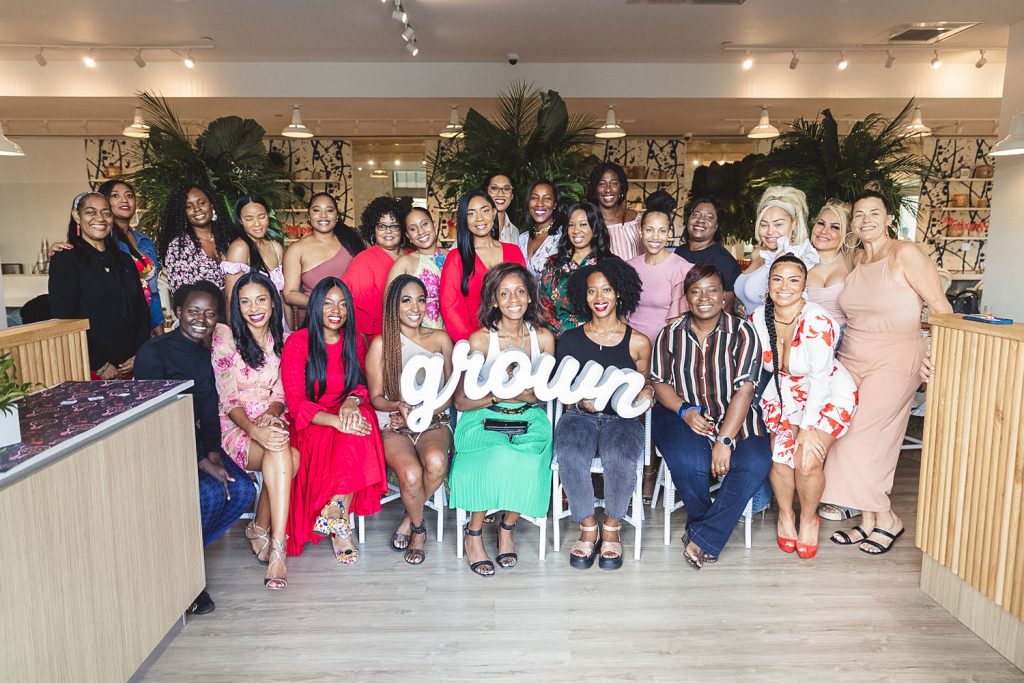 View Gallery: Here password: galentines2022 pin:2050
XO,
Sharonda