This post is sponsored by Babbleboxx.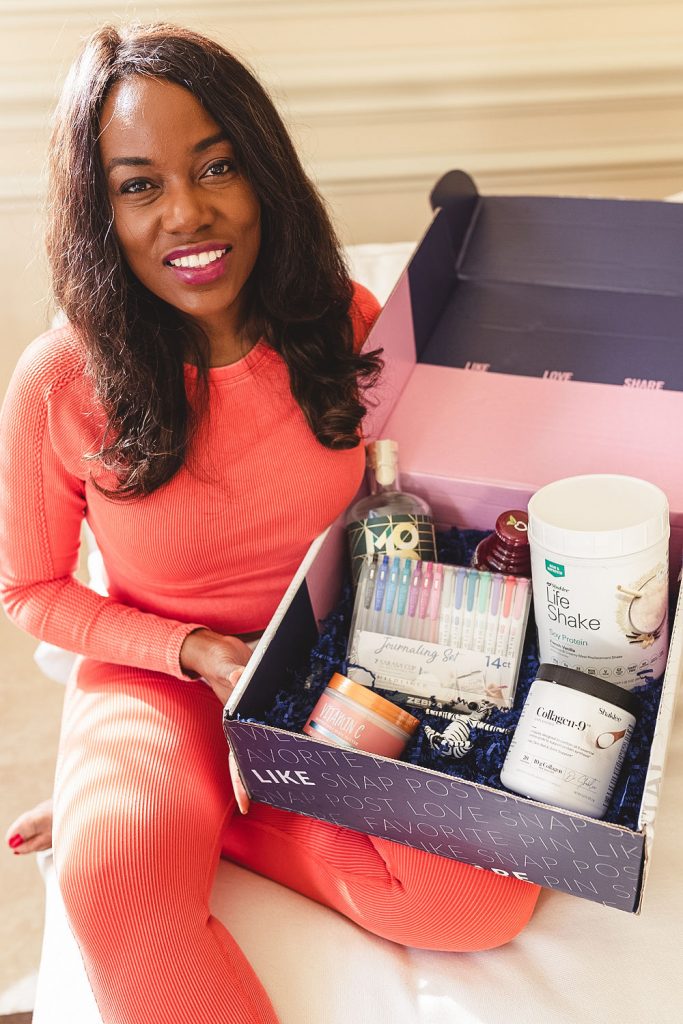 January is always a great time to relax, refresh and reset our visions of what we want the year to look like. I am so excited for 2022 and I am thrilled to share with you all some great new products that are featured in this month's Babbleboxx Reset Resolutions Box. Each product will help you reach your goals, support wellness and keep you feeling great in the upcoming year. From nutrition and self care to journaling this reset box is full of goodies.
Nutrition
The first featured item is from Shaklee. Shaklee is a leading natural nutrition company founded by Dr. Shaklee, who invented the first multivitamin in the U.S. more than 100 years ago. These products are backed by science and they are committed to providing customers with the best products to help them live their healthiest lives. Start your day off with a delicious French vanilla soy protein shake. Each serving is full of 20 grams of protein, 6 grams of fiber and 24 essential vitamins and minerals. Life shakes are plant based and gluten free. Don't forget to add a scoop of Collagen-9. Collagen-9 is full of all the nutrients that you need to help promote healthy skin, hair, skin, nails and joints. You can find Shaklee products here.
Create
Next we have a beautiful journaling set from Zebra Pen. Zebra Pen has over 35 years of experience in the creative space. From ball point pens to gel pens, markers and brush pens, they offer a variety of colors to help you stay organized. I love using the double ended highlighters to help me outline my schedule and highlight important events. My kids love them too! Use code RESOLUTION15 to take 15% off The Zebra Pen Journaling Set: Mildliner Highlighter & Sarasa Clip Assorted 14pk and other assorted packs. Discount is valid until 3/6! SHOP

Did your grandma always tell you to eat your beets? Well now you can drink your beets with all natural Beetology! Beets have been shown to be great for your heart, blood pressure and brain. This Babbleboxx features two flavors. Beetology Beet and cherry is only 100 calories and packed with the good stuff. Beetology Beet and veggie gives you a refreshing alternative to getting your veggies in. You can learn more about these delicious organic cold pressed beet juices at beetology.com!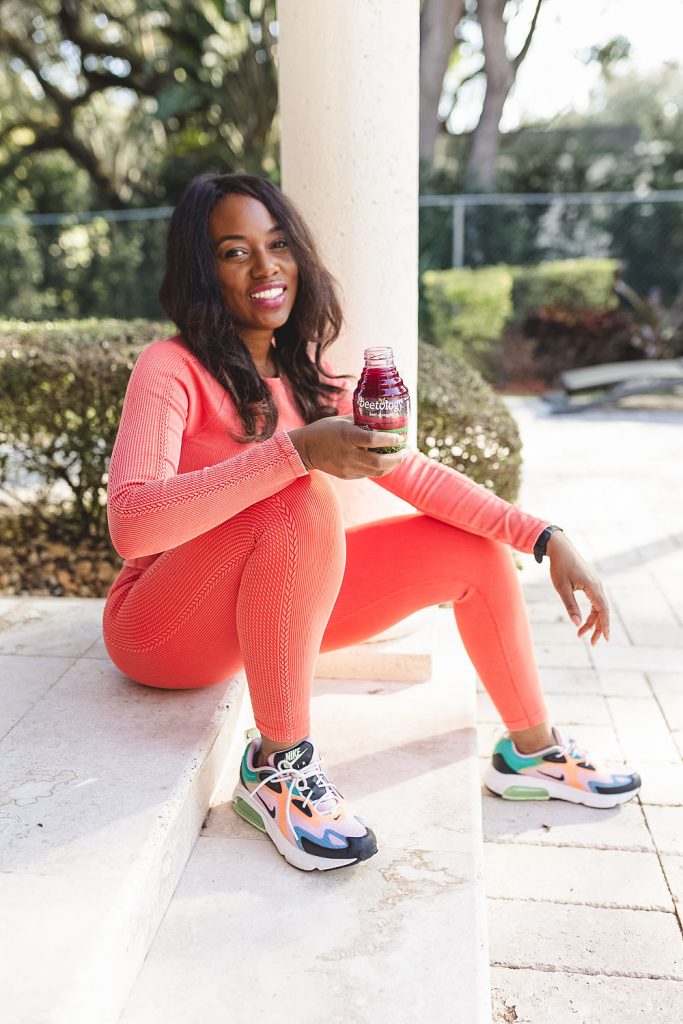 Hydrate
If you love Tree Hut body scrubs you are going to love their new vitamin C whipped body butter. This body butter smells so yummy and is packed with vitamin C and natural shea butter. I highly recommend adding it to your self care routine. Smooth some on after a long bath or apply it to your feet to add some extra moisture. It will keep your skin soft, moisturized, glowing and it helps to promote elasticity. Find a location near you here so you can grab a bottle or two.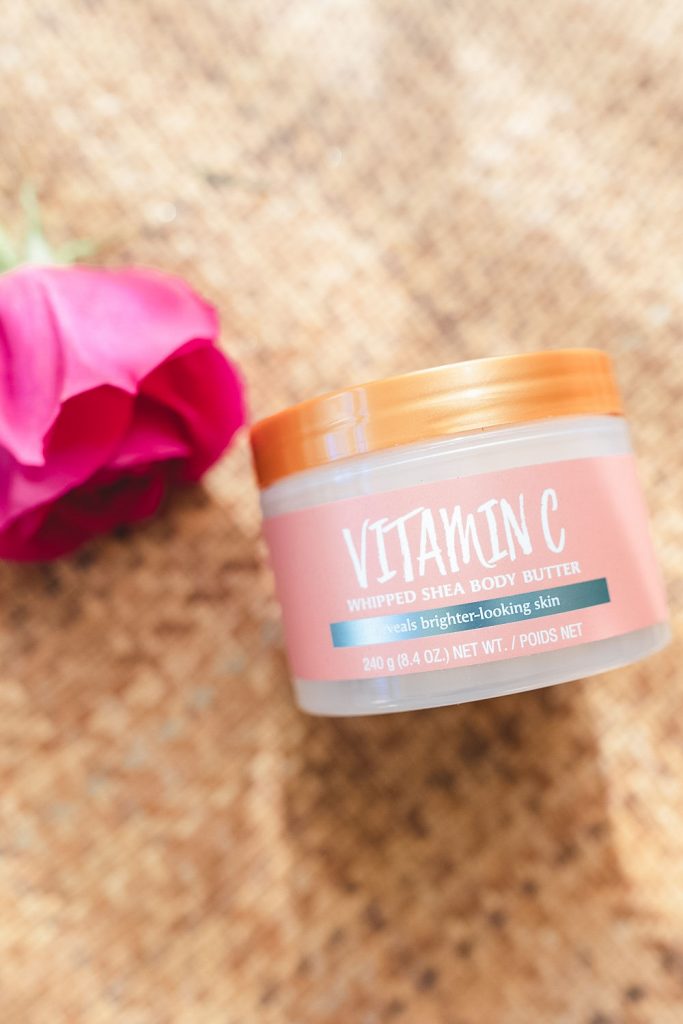 Finally, if you love a great cocktail but maybe pregnant, nursing or taking a break from alcohol, check out Monday's non-alcoholic dry gin. Monday Zero Alcohol offers a flavorful gin blended with juniper, natural botanicals, citrus and spices that gives you the familiar taste of gin minus the alcohol. It's perfect for entertaining and best of all it has 0 calories, no carbs, no sugar is gluten free and paleo and keto friendly. So whether you are trying to lose weight or simply choose not to indulge in alcohol… Monday has got you covered.  Save with CODE:  Sharona15
Reset Resolutions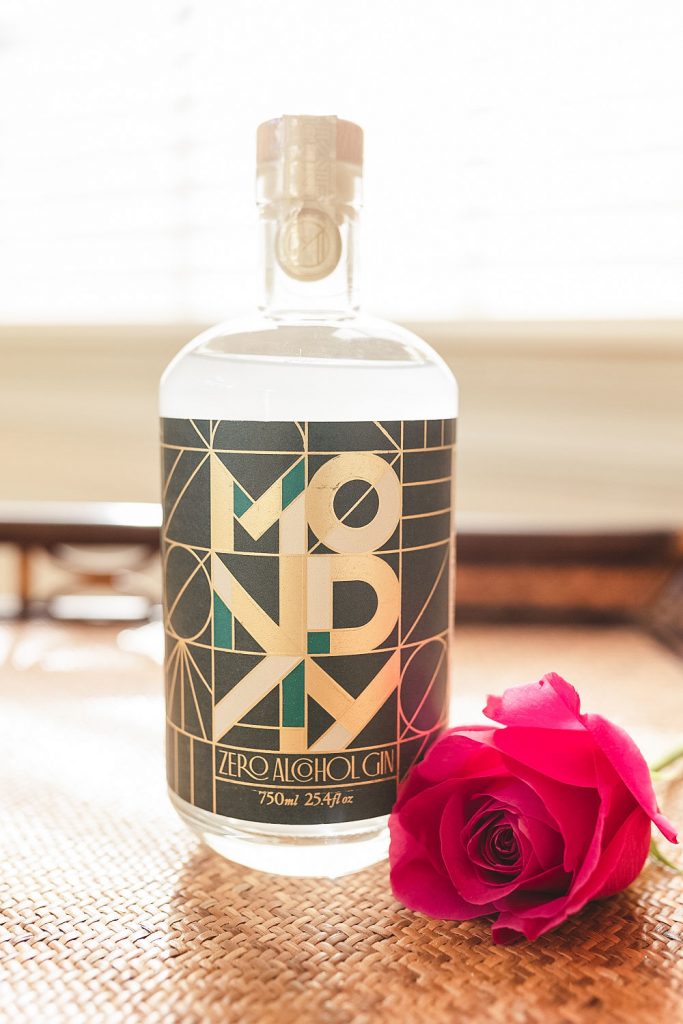 Last but not least, I hope that you enjoy all of the items from the Babbleboxx Reset Resolutions Box. Cheers to an amazing 2022!
XO,
Sharonda