This post is sponsored by BabbleBoxx.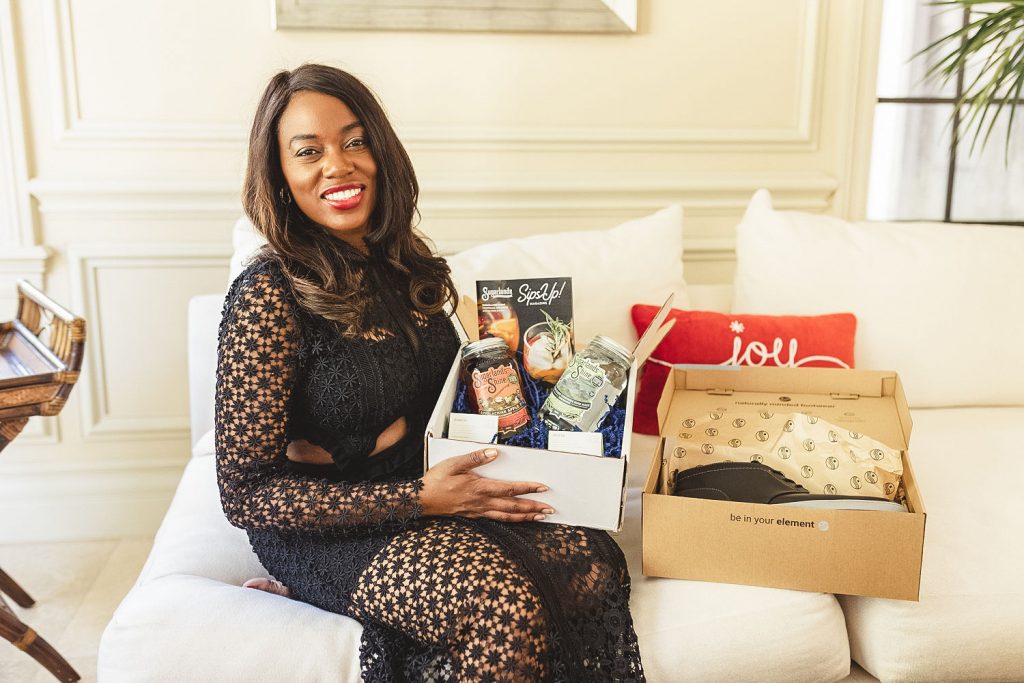 Can you guys believe that it's almost Christmas? Sometimes shopping for the guys can become quite challenging. My hubby has everything so I am always trying to find unique gift ideas that he can actually enjoy. If you are still looking for gifts for the men in your lives I have some great suggestions. Check out my Babbleboxx men's holiday gift guide.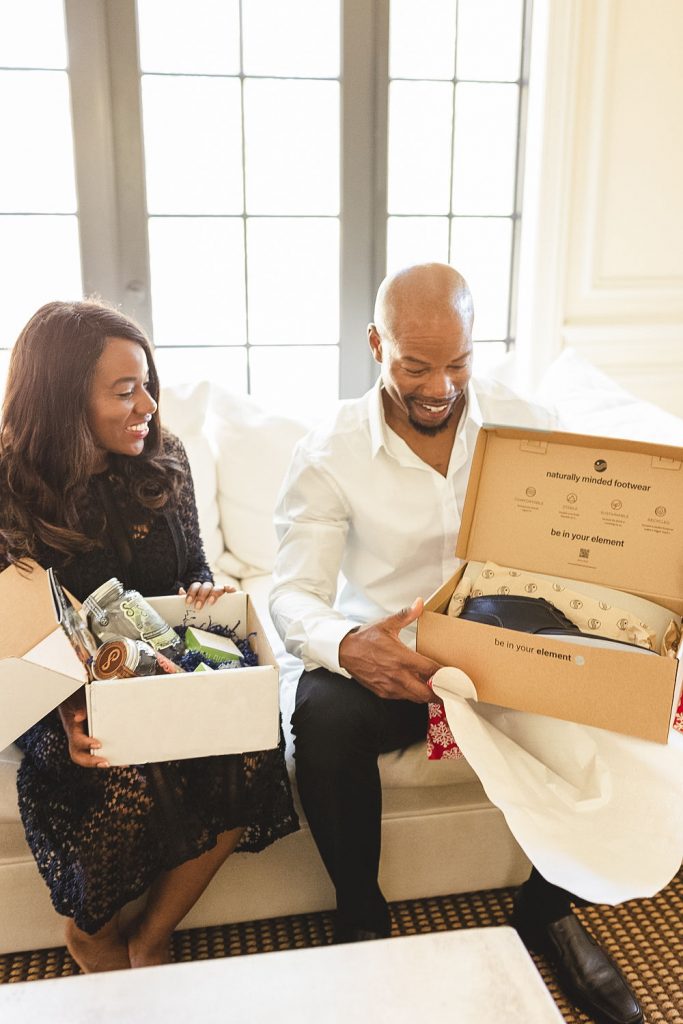 The Entertainer
Sugarlands Distilling Company has everything that your entertaining beau needs. This craft distillery produces award winning moonshine and spirits that are perfect for sipping with friends. Located in Gatlinburg, Tennessee Sugarland has welcomed millions of guests since opening it'a doors in 2014. The silver Cloud Tennessee Sour Mash is one of their award-winning moonshines. It has a sweet crisp finish. Or he might like their award winning Apple Pie Moonshine. This treat speaks for itself. Picture sweet green apples and a touch of caramel. Yummy! You can learn more at www.findmoonshine.com
Fresh and Clean
Baldies was created in 2020 and offers amazing grooming products for men who rock the bald look. These bars are made with avocado oil and natural clay. Another key ingredient is oleic acid that promotes collagen production and healthier skin. I love the scent and the fact that it doesn't leave a greasy film on your scalp. Choose from the Shower Bar 001 that is a combination of shampoo bar and body soap. It's like the percent all in one fix. The Shave Bar 002 was made to help your guys get the perfect shave. It also gently exfoliates the skin with each use. Your man would love to add these to his skincare regime! Use code BABBLE for 20% off from now til 12/31 SHOP
The Fly Guy
Finally, Earth Elements for men were created by the makers of Earth Shoes. These sporty kicks offer premium comfort and all day support while keeping your guy fly. They go perfectly from day to night. So you can rock them stylishly in the office or at date night. Choose from a variety of colors and styles at earthshoes.com. Plus Take 20% Off All Earth Elements with code BOXX20. (expires 12/31/22)
I hope these gave you some great ideas from the Babbleboxx Men's Holiday Gift Guide now get to shopping mommas. We only have a few days left til Christmas!
XO,
Sharonda