There's a brilliant new spot in town and it is Super Cool!!! Superblue Miami opened up less than two months ago in Allapattah and it is one cool art museum. Honestly, I have never experienced anything like it. From the time that we arrived at checkin up until we exited the gift shop our mouths were wide open. Yes, that is just how cool it is.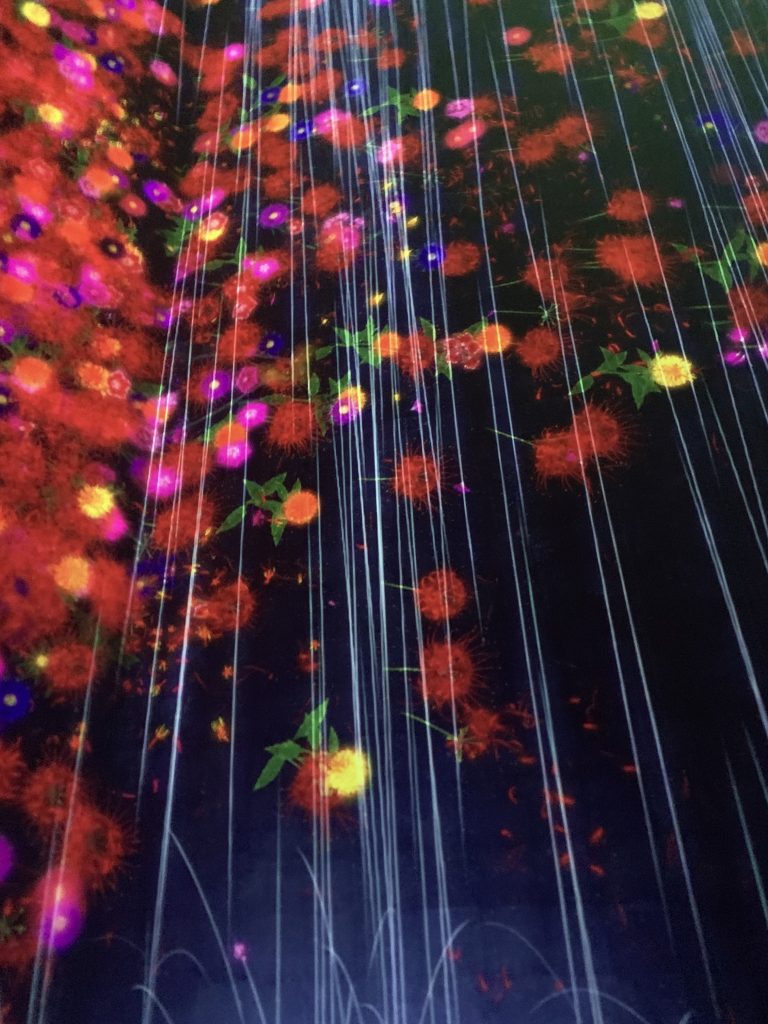 Superblue features several unique exhibits from artists, Es Devlin, teamLab, James Turrell, and a site-specific installation by DRIFT. Featuring more than 30,000 square feet of flexible installation space, Superblue Miami was specifically conceived for the presentation of large-scale works that immerse and engage visitors as part of the art itself.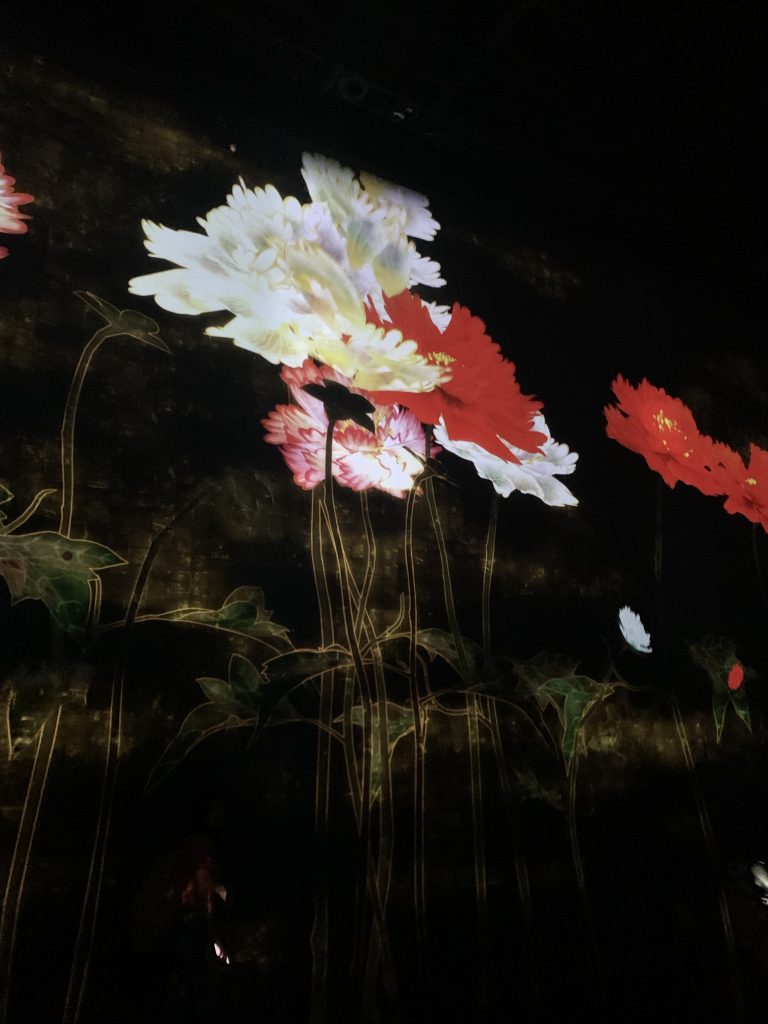 Every Wall is a Door
The theme is Every Wall is a Door: Every Wall is a Door takes you through immersive light, video, and sound environments. James Turrell manipulates light and vision to investigate the power of perception, Es Devlin stages complex performative spaces that reveal how we relate to the earth, and teamLab grounds us in nature to awaken our sensory response to all living forms. We were literally walking through clouds. This interactive tour is so magical and already have my kids asking when can they go back?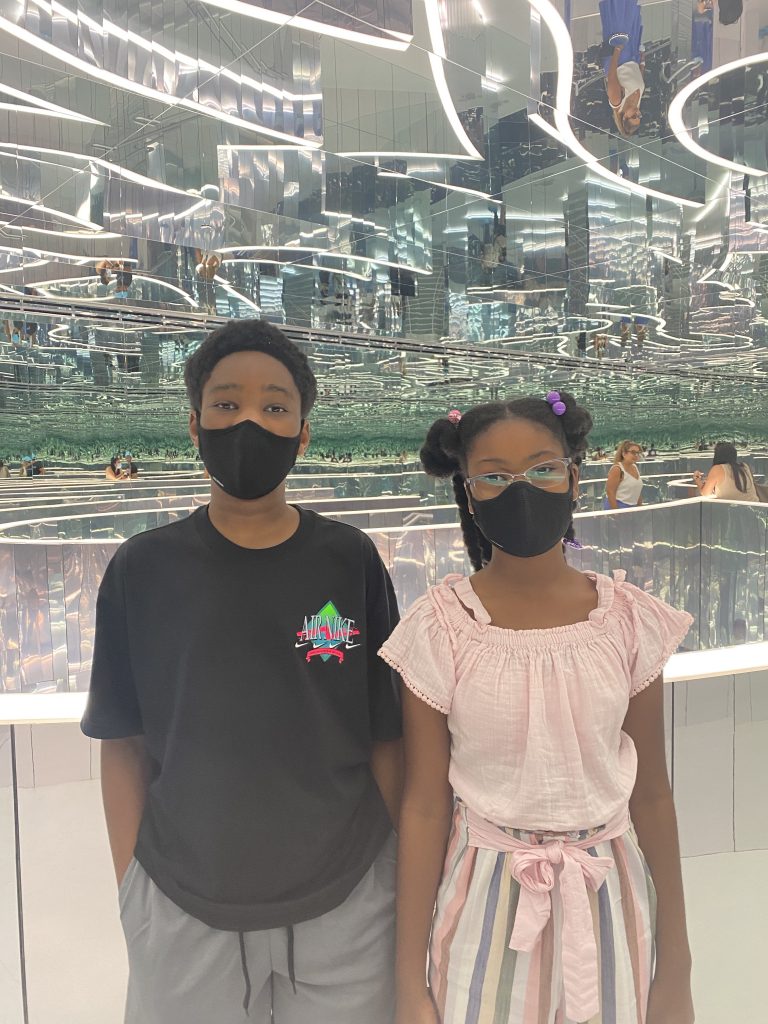 In conclusion, I am super impressed with Superblue Miami. The colors, details, and sensory experience is something that I have never experienced before. It was like we got to escape the daily hustle and bustle and were transported into a magical land of clouds, flowers and trees. My kids and I really enjoyed our tour and the tour guides were great too.
Tickets are limited so purchase ahead of time. Trust me you don't want to miss this! Hours of operation are
Sunday–Wednesday, 10 a.m.–7 p.m. (last ticket sold)
Thursday–Saturday, 10 a.m.–8 p.m. (last ticket sold)