It's been over a year since the Black Lives Matter movement took over social media and while there have been many improvements, there is still a lot of work to be done. I was so excited to hear the news today that Juneteenth has been declared a national holiday and will be added to the official calendars. If you didn't know, Juneteenth celebrates the Emancipation Proclamation, which only freed slaves in the South, the 13th Amendment is what officially ended slavery in the U.S. Below you will find some ways to celebrate Juneteenth.
My family and I honestly never celebrated Juneteenth. I knew about it and I remember hearing about huge celebrations in Texas but that was it. Well, I learned so much recently after watching High on the Hog. And this year we are excited to celebrate with some of our neighbors. If you are looking for ways to celebrate Juneteenth and support black owned businesses here are a few suggestions. 
Movies to Watch
1. Miss Juneteenth
2. Homecoming
3. Black Panther
4. The Princess and the Frog
5. Soul Food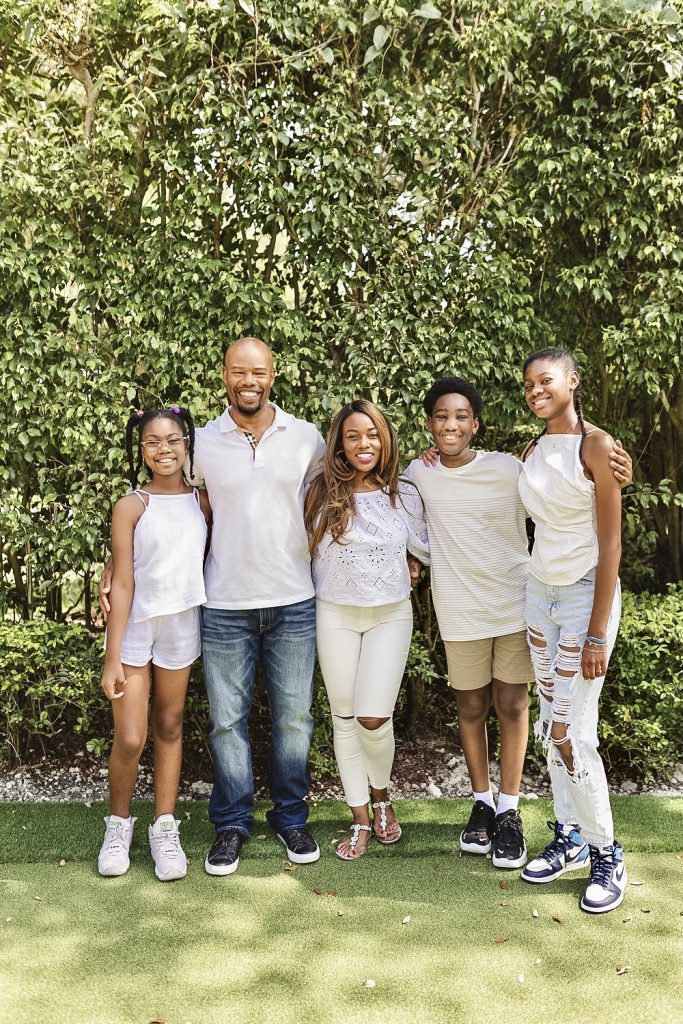 Businesses to shop
Recipes
Try one of these delicious recipes!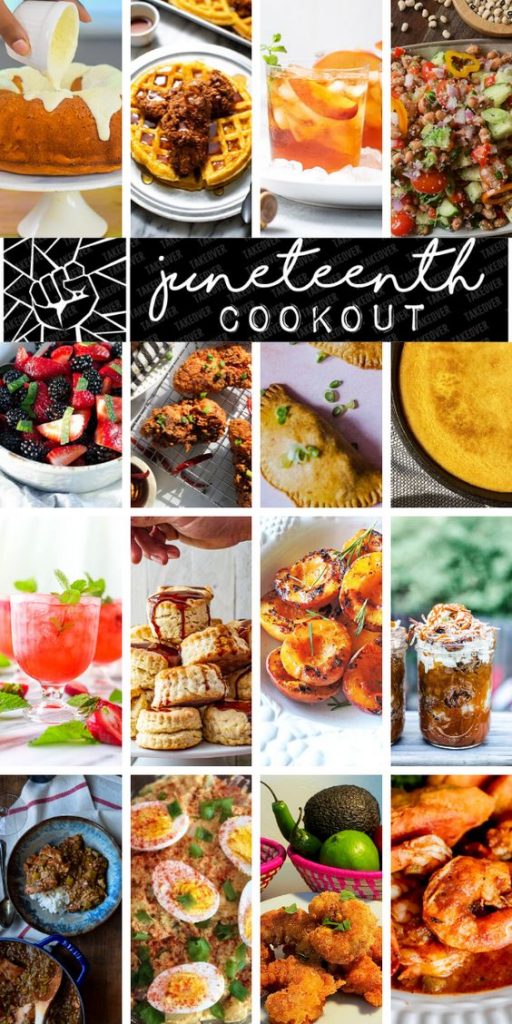 Happy Juneteenth!!!
Sharonda 
*Pictures via Pinterest