Summer is in full swing and so are all of the seasonal trends! I love this time of the year because school is out, the pool is always warm and my birthday is right around the corner. Yes I LOVE summer. From summer dresses, beverages to my favorite fresh seasonal scents here's what I am loving this month!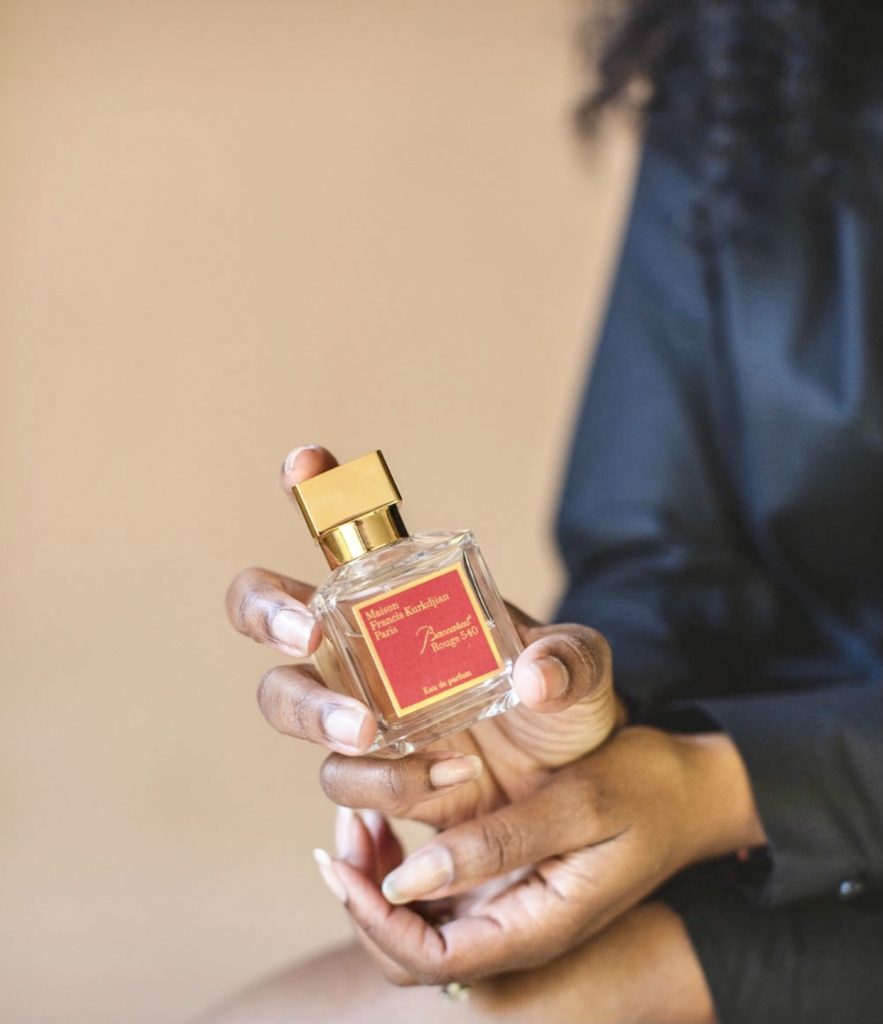 First up is my go to fragrance of 2021. Bacarrat Rouge is light, sweet and sure to turn heads every time that you enter a room.
Every summer I love switching up my hair. Sometimes it's braids, a new wig or playing with a new color. This month I have done all three. If you are thinking of changing it up this summer try a new wig or haircut with highlights. Since we are finally out of the house, why not have fun getting all dolled up! I love to play around with different wigs. It keeps them guessing. lol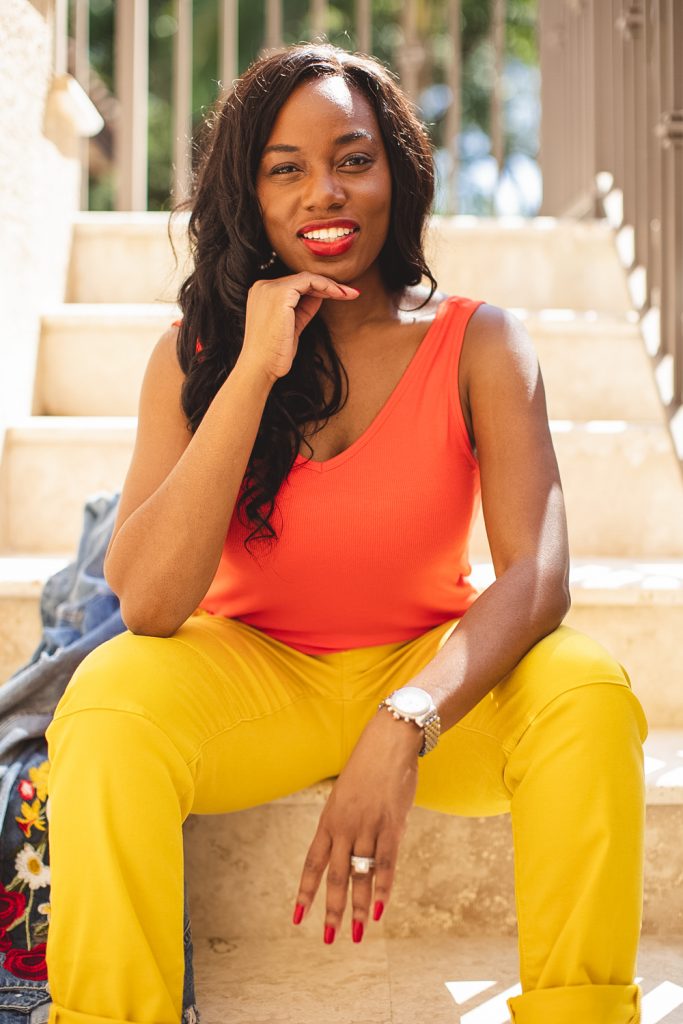 Summer Dresses
If you are looking for great style without breaking the bank, let me tell you that Target has really stepped up their fashion game. The Spring Designer collection was a huge hit and your girl bought 4 dresses. Ok actually I bought five but decided to return one. These dresses were so vibrant and full of color. The best part of all was that they ranged from size XS to 3X! I was super impressed.
Rihanna is still getting all of our coins with her Fenty makeup line. I cannot live without my lipgloss and bronzer. The Lip Bar also has a super cool glow serum that is perfect for the summer and sure to be a summer trend. It is easy to apply and can be worn with or without foundation.
If you are in need of a little daily inspiration, Morgan Harper Nichols has been keeping me motivated and inspired with her daily podcast and beautiful Pinterest quotes. I love her storytelling and authenticity.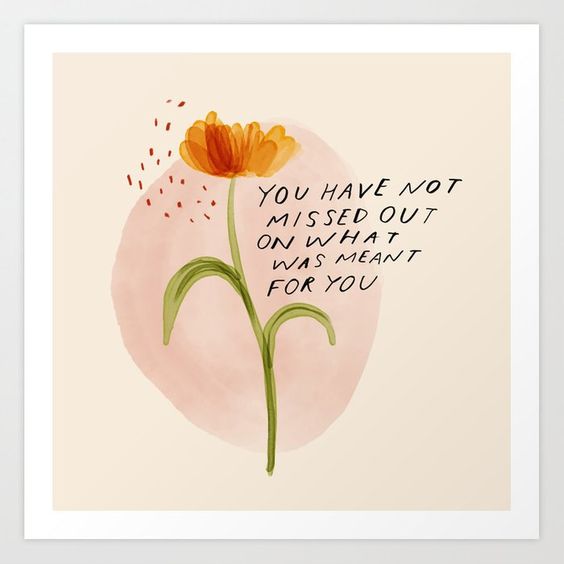 So there you have my favorite seasonal summer trends! I hope that these inspire you to treat yourself, try something new and enjoy the next 100 days. We definitely deserve it y'all. What a difference a year makes!!!
XO,
Sharonda