Happy May everyone!!! Since we have a lot of new friends around here,  I thought that it would be a great day to re-introduce myself! My name is Sharonda aka Sporty Mommas. I like to describe myself as a multi-passionate momprenuer! I am a Miami native yes 305 all day every day! My husband and I have been married over 16 years and we have three amazing kids. Well they are actually teens and tweens now and sometimes I feel old lol but I also feel extremely blessed to be their momma! 
I created Sporty Mommas in 2009 with a mission of inspiring moms to look and feel their best at any age. The Sporty Mommas Boutique is full of tees, accessories and books to keep you moms fly, chic and fabulous. I also have a passion for giving back so a portion of each sale is donated to charities that assist women and children. We have also hosted several charity bowling events that raised funds for breast cancer awareness. 
Being a mompreneur is not easy at all. I have had my share of ups and downs but I am still at it. I have learned to be mindful of the journey and all that I have accomplished. Besides running my online boutique, I have been on this blogger scene consistently now for almost 2 years. Over the years I have learned so much but here are some of the most important lessons that I can share with you in 2021.
Invest in yourself!!!! Hire the coach, take the masterclass, read all the books and join professional organizations that support women. (It takes money to make money)
Don't be afraid to try something new. Sometimes we have to reinvent ourselves. 
Remember why you started in the first place. We often get caught up in what everyone else is doing but follow YOUR heart. Stay the course.
Success looks different for everyone.
Have faith that you are exactly where you are meant to be.  
What have you learned on your journey so far?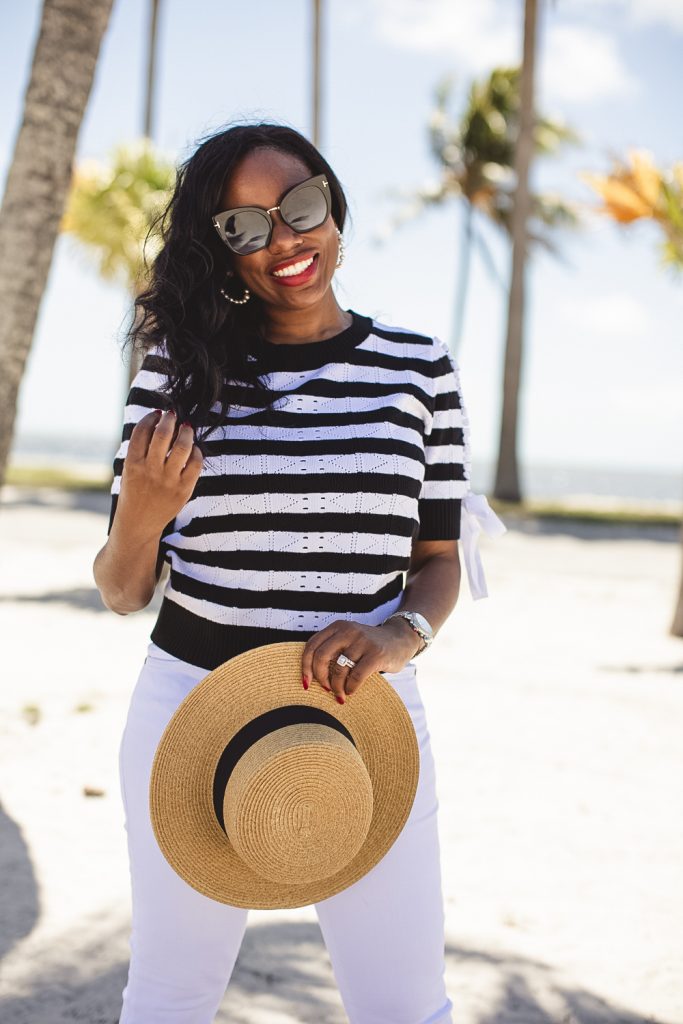 XO,
Sharonda