Now more than ever is a great time to continue to boost our immune systems and improve our overall wellness. Last week I had the opportunity to attend a virtual wellness party hosted by @naturallysaavy. I was introduced to so many wonderful new products that were designed to keep our bodies balanced, healthy and refreshed. These products are all safe, clean and environmentally friendly which is so important to me.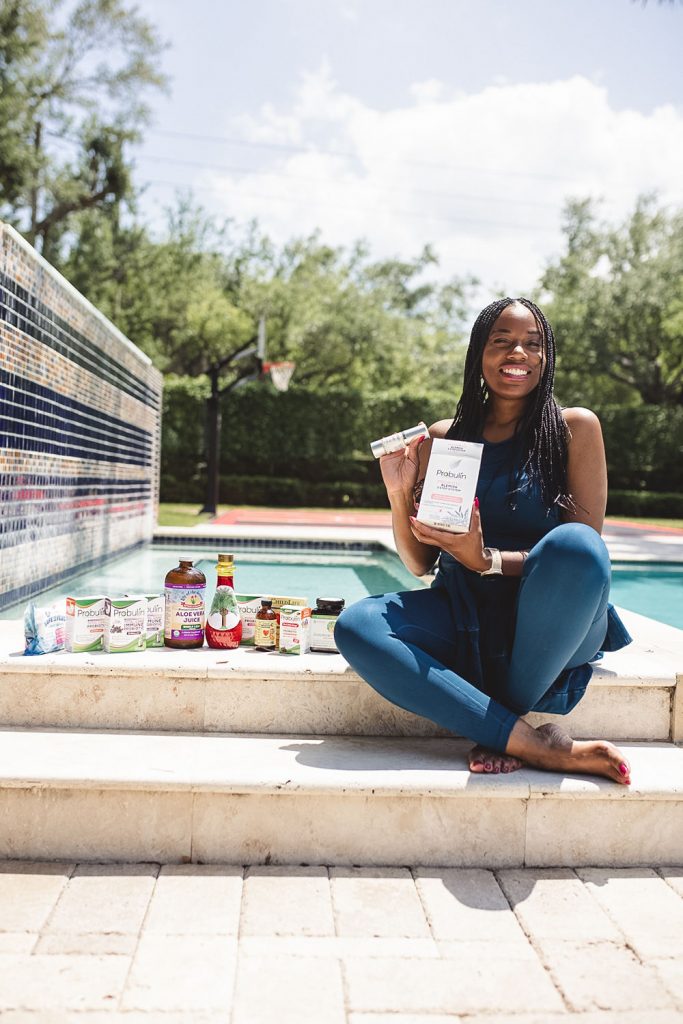 Natracare is the original organic brand that provides plastic-free, certified organic cotton tampons and chlorine-free pads, panty liners and flushable wipes. Less plastic means less waste.
YouTheory Immune+ Daily Wellness supplements have six organic mushroom extracts to support a healthy immune system.
Lily of the Desert Aloe Vera Juice is great for digestion especially when you have occasional heartburn, indigestion and upset stomach. It also helps balance your pH.
Malaysian Palm Oil is a vegetable oil that is in 1⁄2 of packaged food. It is a 50-50 split of saturated and unsaturated fat and a great source of antioxidant vitamin E tocotrienols. It's great for stir frying by the way!!!
Childlife Essentials – MultiVitamin SoftMelt Gummies for Kids Provides Daily Vitamins: B6, B12, A, D3, E, Biotin, Zinc, Selenium, & Folic Acid Gluten-free. Sugar-free. Non-GMO. Daily Liquid Vitamin C also helps support the Immune System.
Probulin Probiotics are a daily essential supplements for adults and children. Probiotics help support the digestive system, immune health and the body.
Did you know that 70% of our immune system resides in our gut?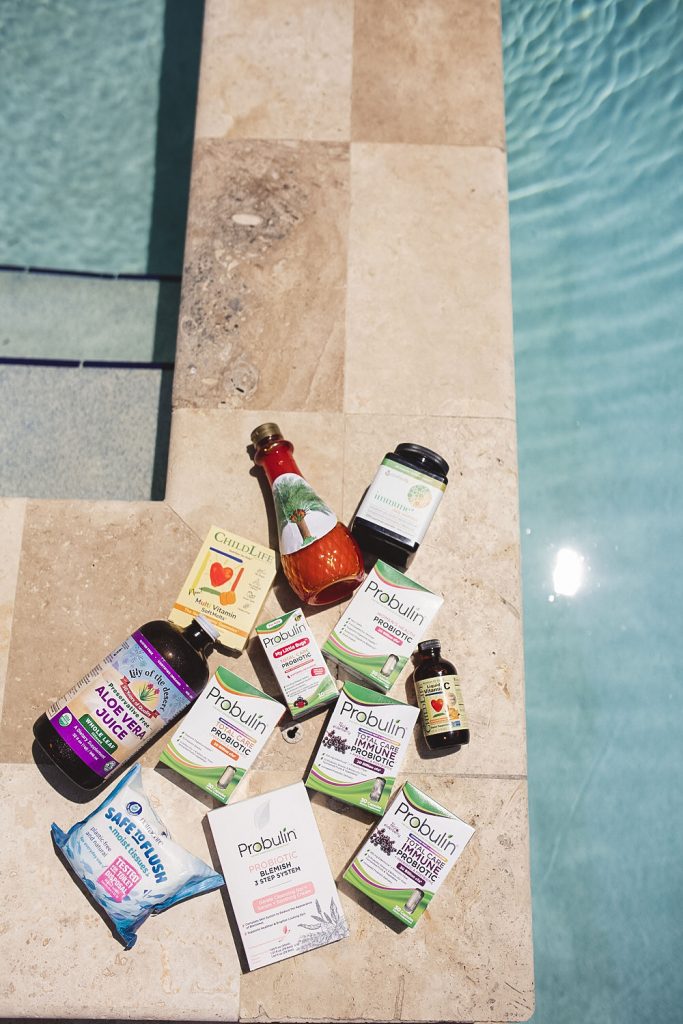 We discussed how our wellness routines have changed since Covid and had the chance to ask Dr. Andrea Donsky questions. I even made my first batch of organic homemade popcorn using Malaysian Palm Oil. It was a lot of fun and so informative.
GIVEAWAY
I am so excited to share that ONE winner will receive their own wellness box filled with all of these amazing products. ($500 value)

To Enter
1. Follow:
@virtualwellnessexperience
@naturallysavvy
@andreadonsky
@mywhyagency
@natracare
@lilyofthedesert
@probulin
@childlifeessentials
@youtheory
@palmoilhealth
2. Tag a friend who you believe would love to receive the items

3. Like this post.

The Winner will be announced on 4/29! Good Luck!!!!