Did somebody say happy hour? #ad I had so much fun creating these delicious Spring cocktails using Empress 1908 Gin. Not only does this gin make beautiful cocktails, it tastes so good. Empress 1908 Gin is a hand-crafted spirit from Victoria Distillers in British Columbia, Canada, and is inspired by the renowned tea and cocktail programs of the iconic Fairmont Empress Hotel in Victoria.
Empress 1908 is micro-distilled in small batch copper-pot stills using eight botanicals: juniper, rose, coriander seed, grapefruit peel, ginger root, cinnamon bark, butterfly pea blossoms and the Fairmont Empress Blend Tea. The butterfly pea blossom imparts subtle earthy notes and an all-natural indigo hue with a magical secret to reveal. When you add citrus or tonic, Empress 1908 transforms from vivid indigo blue to a delicate soft pink.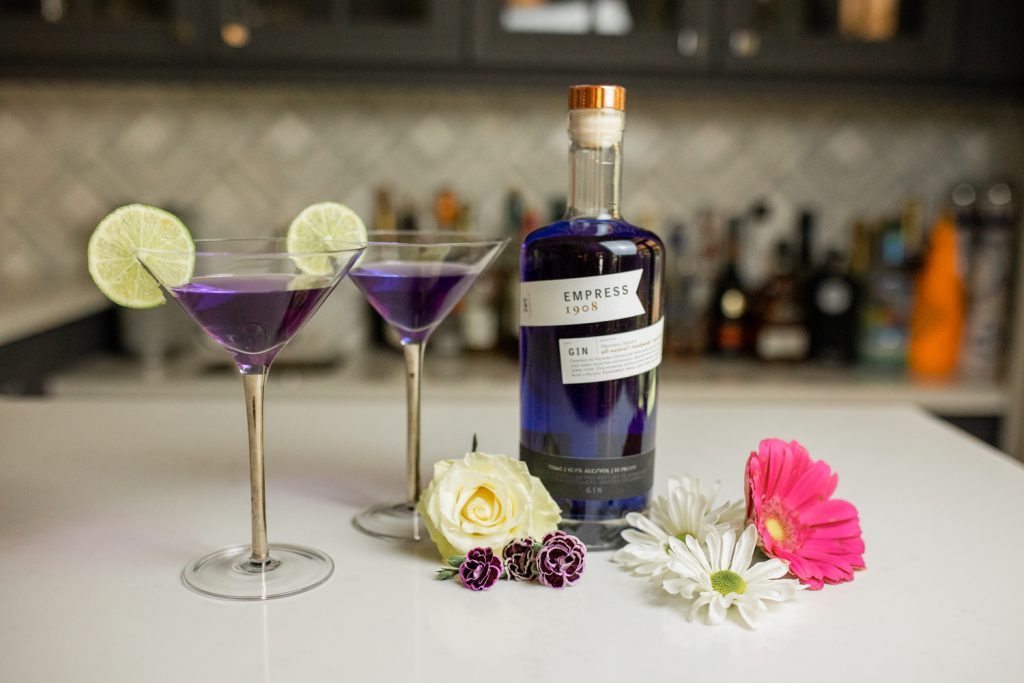 If you love hosting the girls for dinner and drinks then I highly recommend adding Empress to your collection. They will be so impressed. The best part of all is that Empress 1908 is all-natural and gluten-free. Check out my recipes below. I might just add mixologist to my resume.
What's your favorite Spring cocktail?
Recipes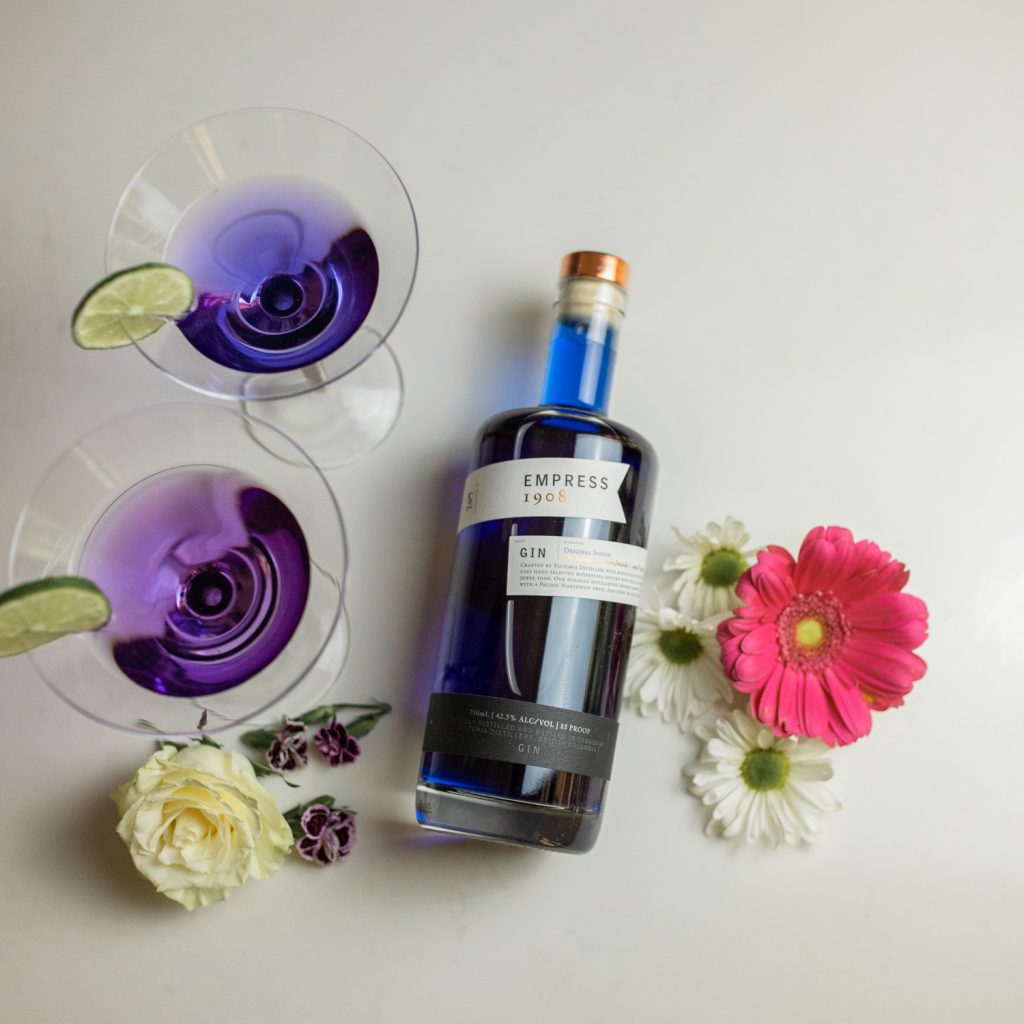 The Sporty Empress
2 oz Empress Gin
3 oz Tonic Water
Lime to garnish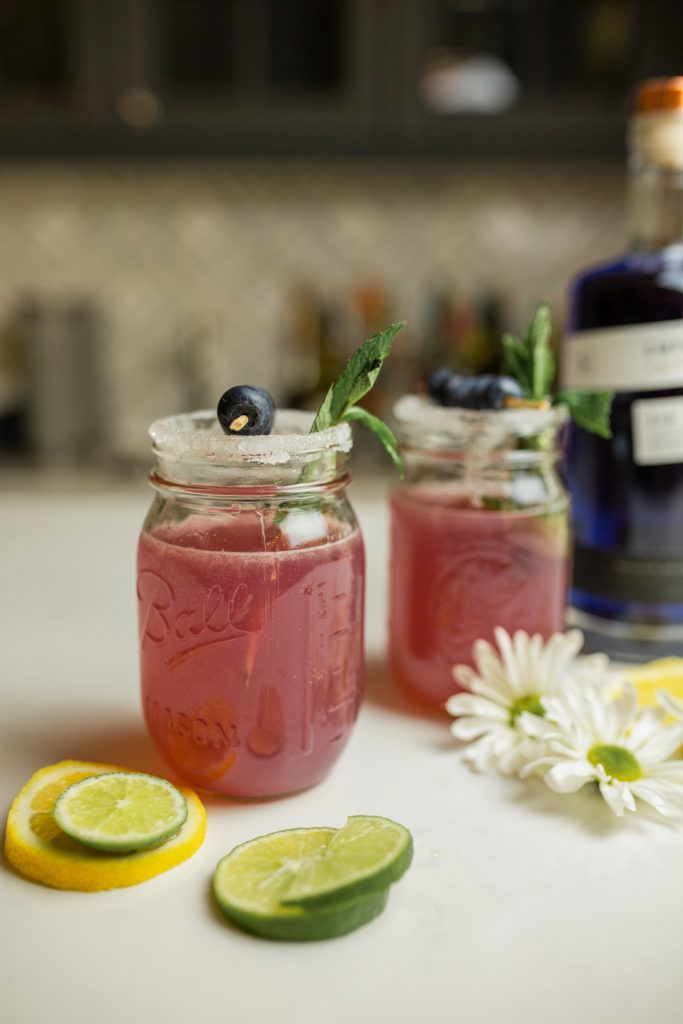 Pink Berry Butterfly
2 oz Empress Gin
4 oz pink lemonade
Mint leaves
Blueberries
Granulated sugar
If you need a little more 'Inspo' you can check out some of Empress' cocktail recipes on https://www.empressgin.com/signature-cocktails/
Cheers,
Sharonda