This year has been so challenging for all of us. We are doing everything that we can to keep our children, pets and homes safe during this pandemic. RxAir 400 from @rxair_air_purification fully understands the impact that coronavirus has had on our world and wants to help keep you and your family safe.
The RxAir 400 air purification system is innovative, filterless and destroys 99.9% of airborne bacteria and viruses, including certain coronavirus strains, the flu, H1N1, pneumonia, MRSA, strep, TB, measles and the common cold. The RxAir 400 uses a patented system of UV-C light technology that cleans and sanitizes your air. Pair this with Air Duct Cleaning to achieve the healthiest air quality you can have indoors. Furthermore, portland furnace maintenance is beneficial especially during winter time.
Not only is this product sleek and compact, it covers up to 800 square feet and has 15 different fan speeds. It fits perfectly in our living room, and I feel confident that it is helping us keep our home clean. Best of all, the cartridge that is included with this unit doesn't have to be replaced for about one year. If you need more items that can help you observe cleanliness in your property, feel free to visit sites such as grissmandumpsters.com/neenah-dumpster-rentals/.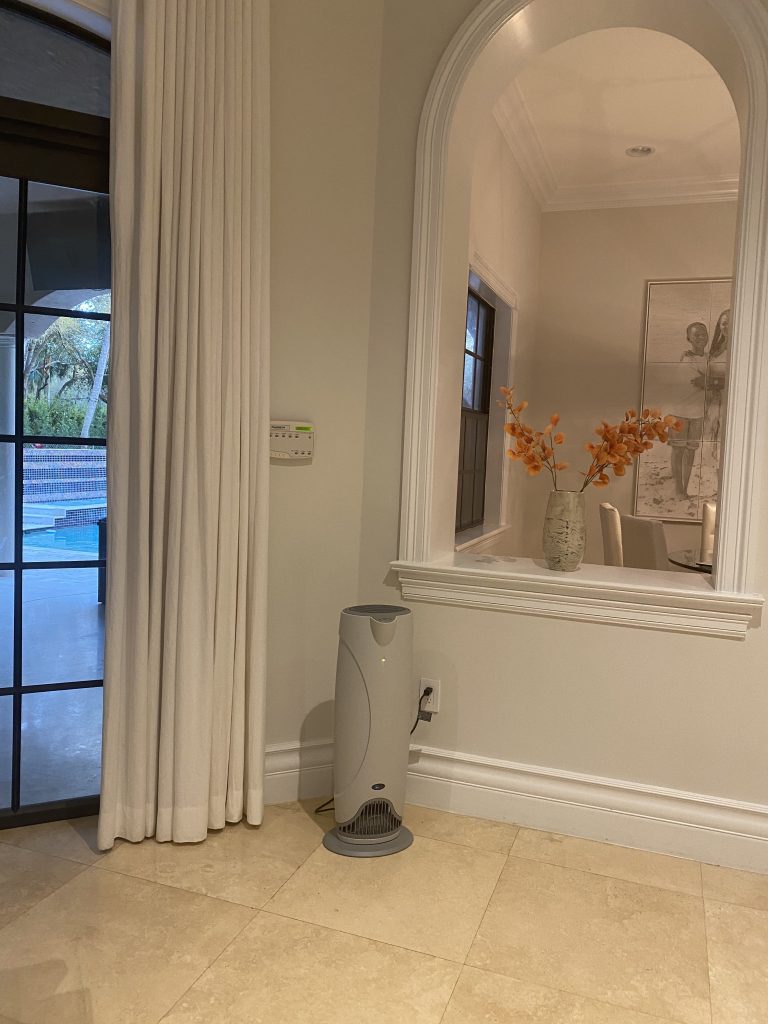 Here are a few other tips to keep your home safe during the pandemic.
1. Remove shoes before entering the house.
2. Limit the amount of visitors.
3. Sanitize all surfaces, including doorknobs, faucets, kitchen handles…
4. Wash hands frequently.
5. Run air purifier daily.
Learn more about the RXAir 400 here! Happy Spring!
XO,
Sharonda