This post is sponsored by Flexitol!
Spring is officially about a month away but the temperatures are already rising here in South Florida. Today it hit a warm 85 degrees in Miami. I have been getting my body ready for swimsuit season by exercising, drinking lots of water and applying my Flexitol foot cream to my feet nightly.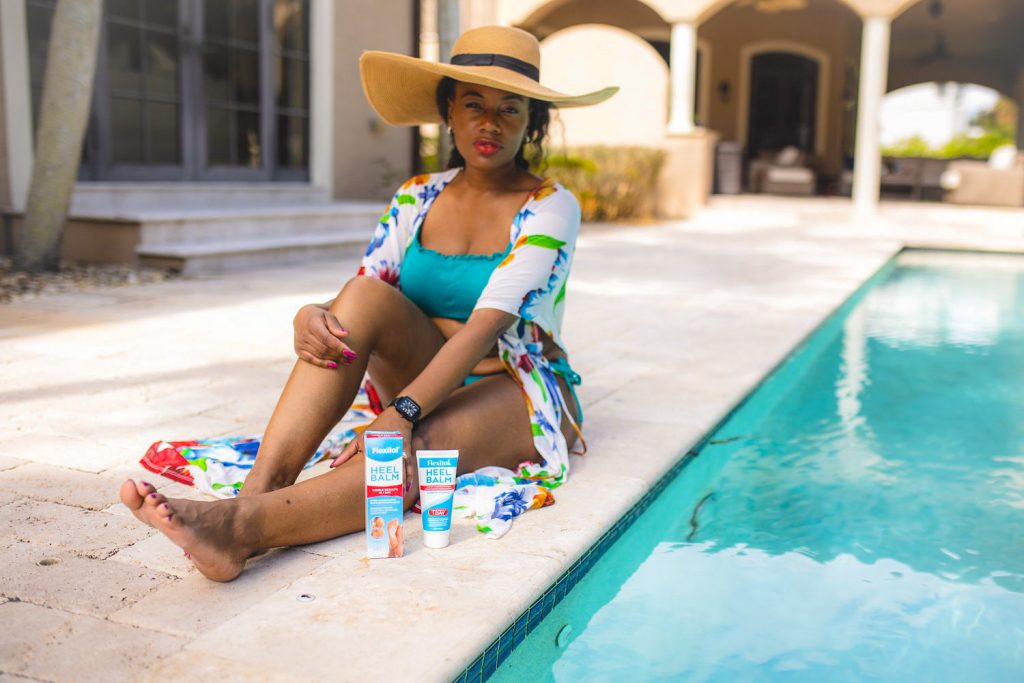 Flexitol Heel Balm is a great way to hydrate, exfoliate and smooth your heels without getting a pedicure. It is clinically proven to restore moisture deep below the skin's surface after just one application. I was so shocked at how good my heels looked the next day. I haven't been to the nail salon in over a year and my feet were showing it.
This is not your average foot cream either. Flexitol Heel Balm absorbs quickly and works super fast. Best of all it is petroleum-free and it's salicylic acid-free formula addresses dry, ashy, cracked and even itchy feet while moisturizing your skin. It doesn't contain any parabens or gluten either.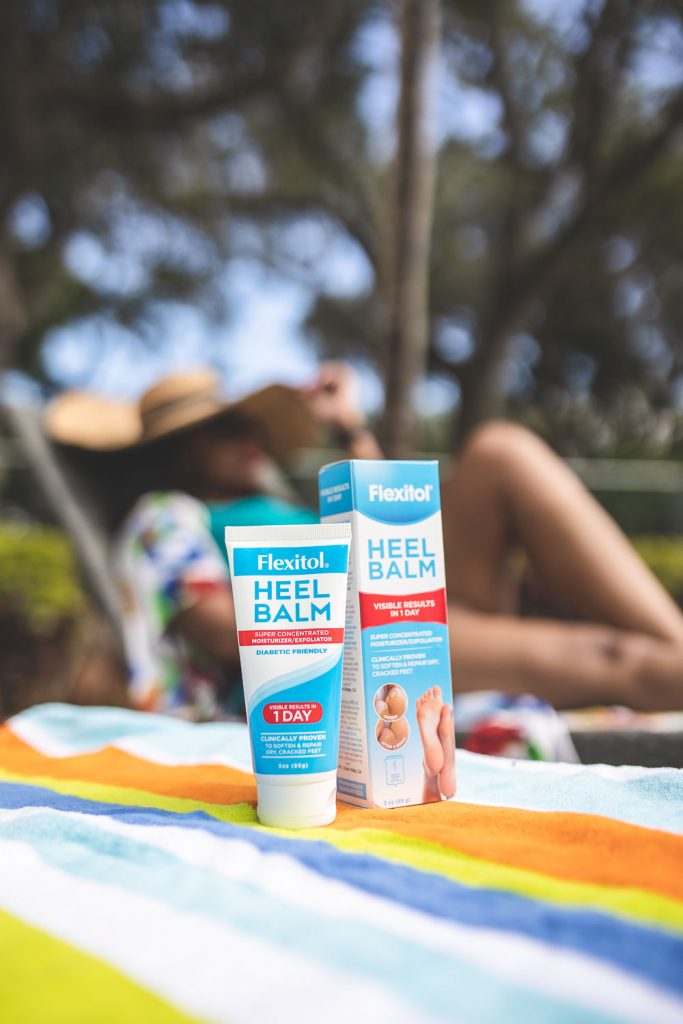 Flexitol is also diabetic friendly, non greasy and enriched with vitamin B5, Vitamin E and L Arginine. I was pleased to learn this and shared it with my aunt who suffers from diabetes. You may or may not be aware that diabetics have to take special care of their feet. If you are one of those diabetics, you can get in contact with this company to grab your necessary supplies at a lower price.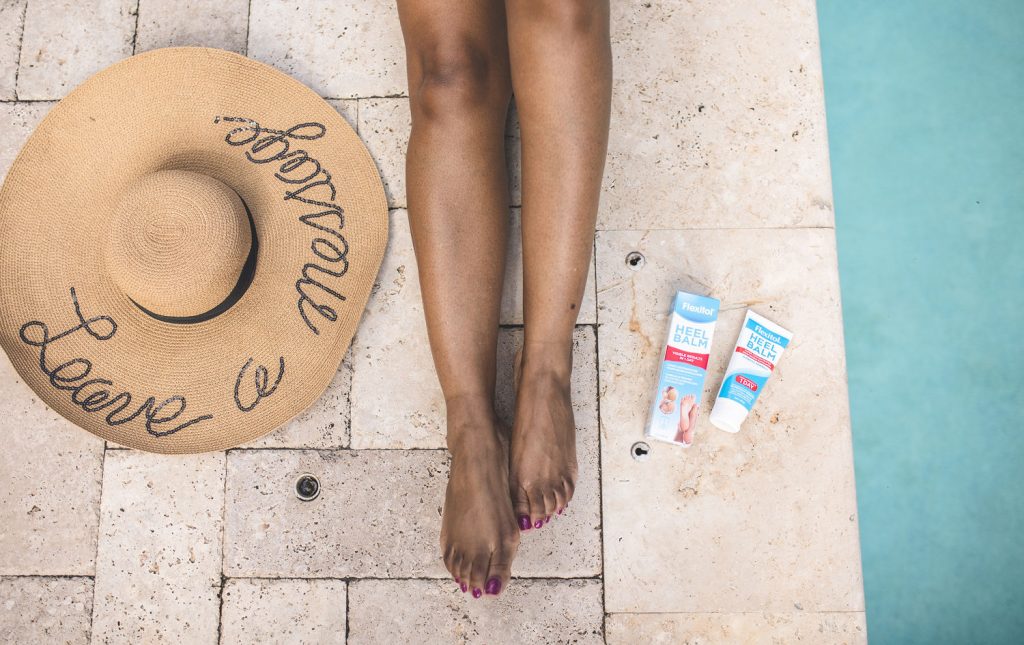 Flexitol heel balm is the leader in foot care in many countries including the US and Canada. You guys know that when I find a product that I love I have to share it with y'all.
So grab your bottle of Flexitol, tell all of your friends and get pretty, poolside, sandal-ready feet for Spring.
XO,
Sharonda