It's that time again Mommas! Yes, it's holiday photo time! If you haven't scheduled your annual holiday family photoshoot, I am here to tell you that you still have time. This year has been crazy for all of us and honestly, I was thinking about not scheduling pictures but the kids are getting older and I am sure that our family members are waiting for their annual holiday card. I am sure your family is too. We all need something to cheer us up these days and beautiful pictures always seem to do the trick.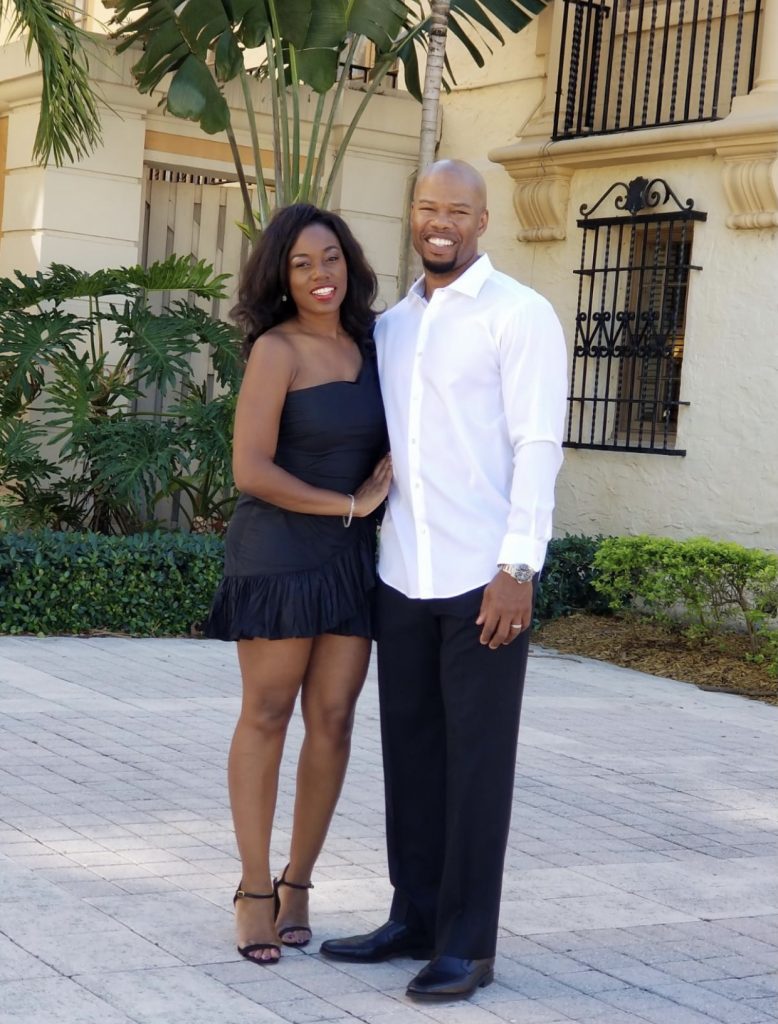 Finding a Photographer
The hunt for a great photographer can be less stressful if you ask your friends or family members for referrals. This will save you time and maybe even some money. Another option is to browse the hashtag Miami photographer. Social media makes it easy to view local photographers' work. Next, determine your photo budget. Be sure to ask if they are offering any last-minute specials. (If you don't ask, they might not share.) Due to Covid, you should definitely ask the photographer what their safety practices are.