There are a lot of new readers around here and I thought that it would be a great day for an introduction. My name is Sharonda Stewart aka Sporty Momma and I am a wife, mom of 3 and entrepreneur. Over 10 years ago (in between pregnancies) I created Sporty Mommas, LLC. Sporty Mommas is a lifestyle brand that empowers moms to look and feel their best at any age. From apparel, books, events, and giving back to the community Sporty Mommas' mission is to inspire. I love Give Miami Day!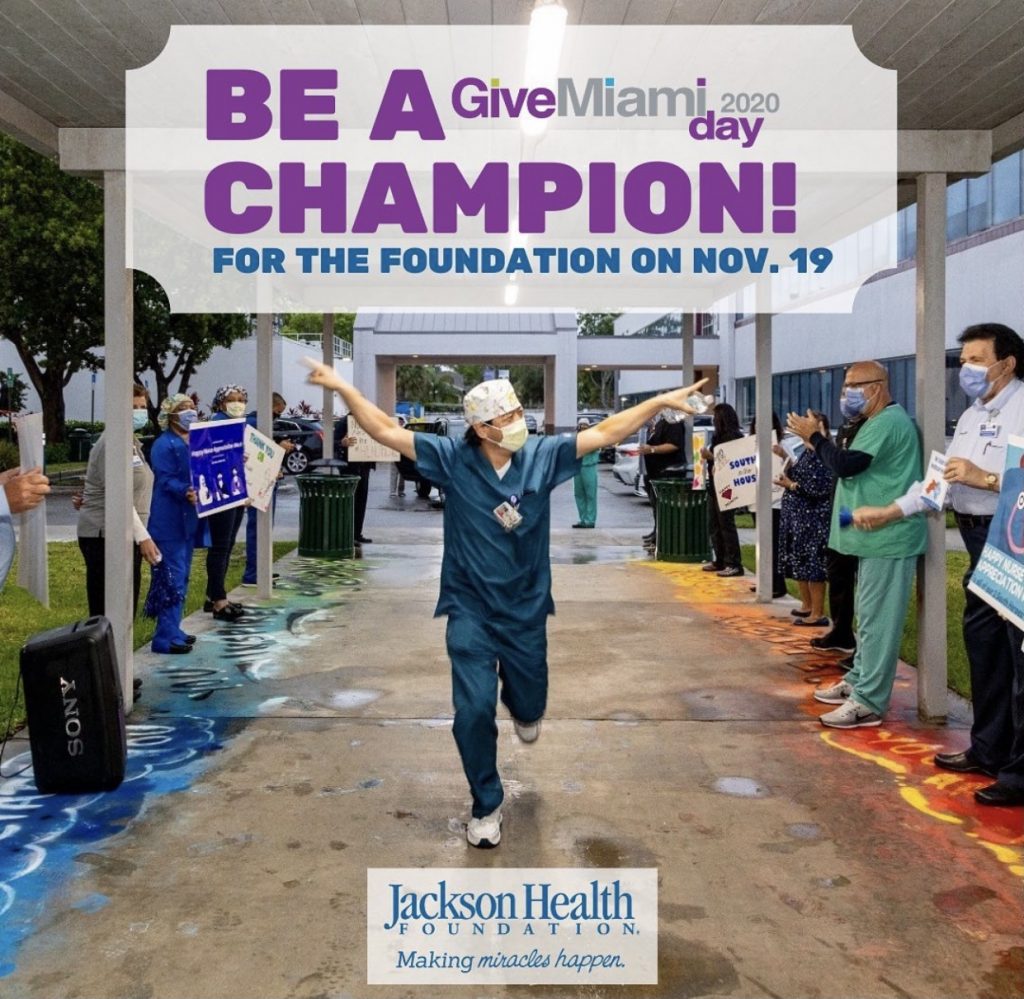 As women we often put ourselves on the back burner without even thinking about it. Our dreams, wishes and ambitions sort of get tossed aside. Over the past few years I have learned that feeling good starts from within. Taking care of your whole body and mind is a must. We have the power to create the life of our dreams. We just have to tap into that power and JUST DO IT! 
GIVE MIAMI DAY is 11/19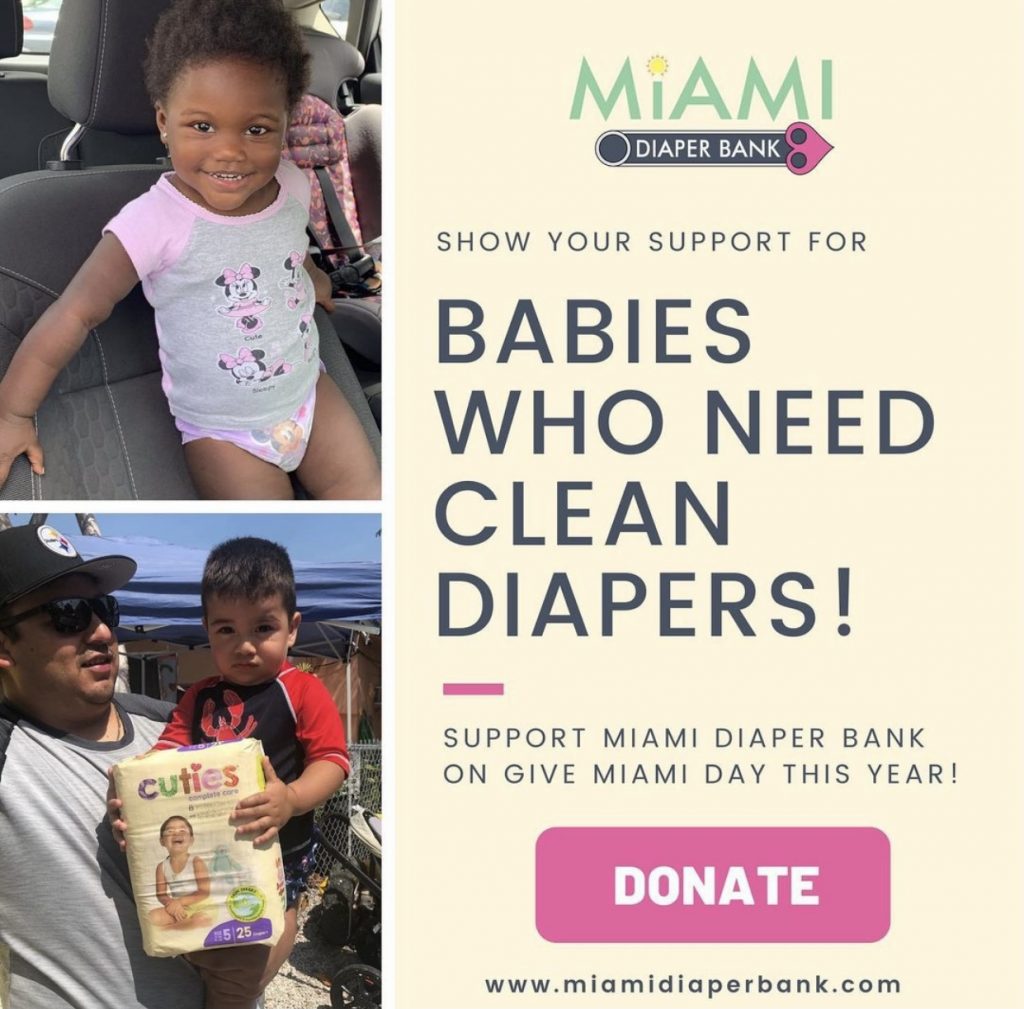 This past year I have spent a lot of time blogging and growing my social media presence, however my true passion is philanthropy. In 2014, I created the Sporty Momma's Charitable Fund through the Miami Foundation. Our events have raised close to $15,000 for women and children in need. Even though the fund is temporarily inactive, I am still extremely passionate about giving back. This Thursday, November 19th is Give Miami Day. It's one of the biggest 24 hour fundraisers in the country. But you don't have to wait until Thursday to donate. Early giving has already started. Over the next couple of days I will share some of the charities that I support in my stories. Please join me and let's do our part to help so many people in need. (Every dollar counts) #giveback #givemiamiday #nationalentrepreneursday #bethechange #miamimoms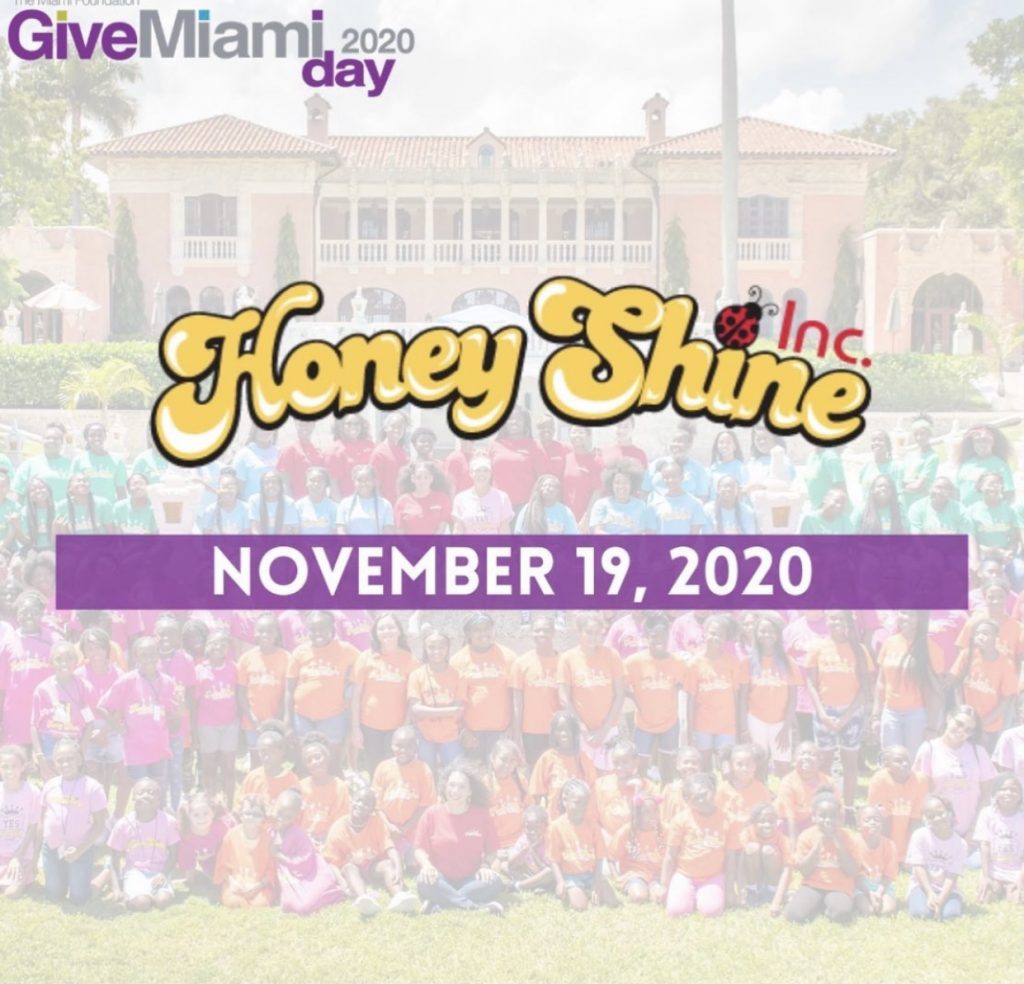 A few of my favorite local charities are listed below! Learn more at
Happy Giving!
Sharonda