It's Wellness Wednesday y'all and I'm super excited to share something with you all today. One of my goals for this year was to transition to a pescatarian diet. I have been cutting back on my meat intake over the past few months however, I do enjoy a burger every now and then. I have also started substituting whole milk with almond milk. And thank God that Starbucks has so many great vegan options nowadays.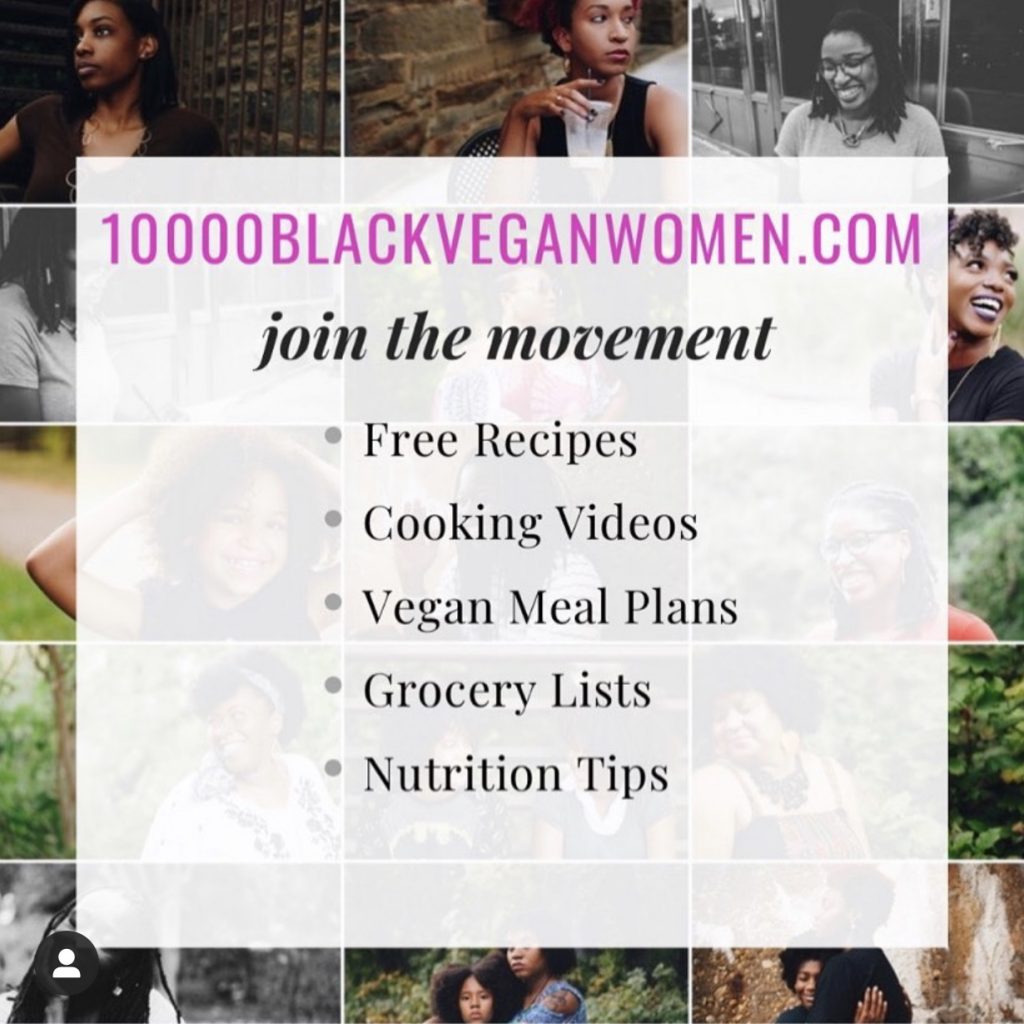 My friend Kimberly and I were talking a few weeks ago and she told me about Tracy and her 21 day vegan challenge. I immediately signed up and ordered her cookbook "The Ageless Vegan" I'm not sure how much cooking I will be doing
but my friend Sherry over at That's a Wrap is helping me stay on track. My hubby and I have been ordering vegan meals from her for the past few weeks and they are so delicious.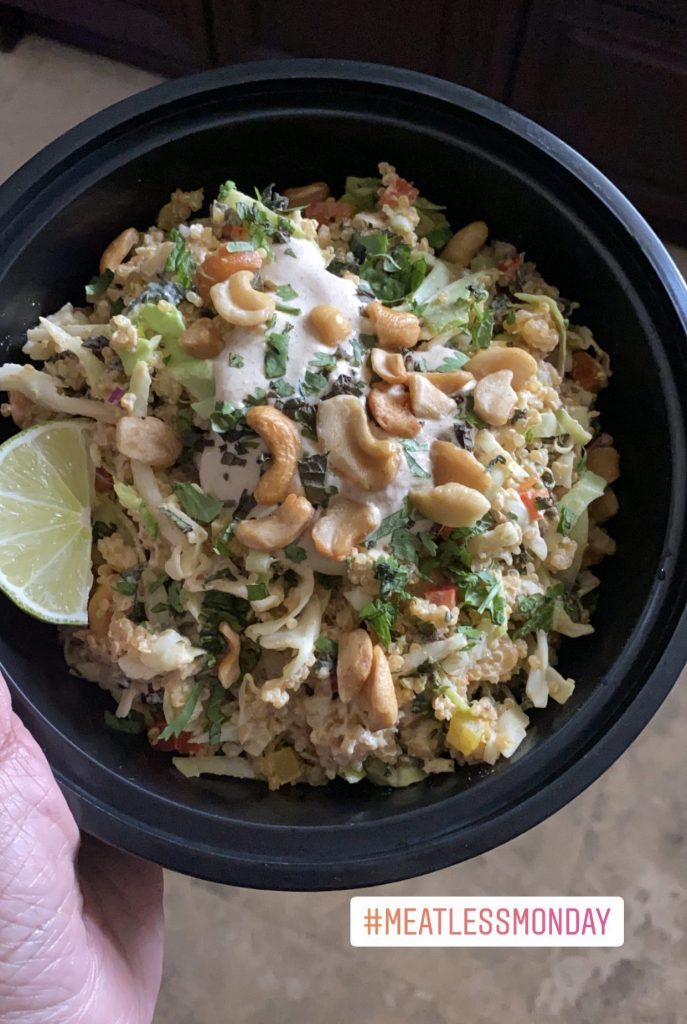 Over 10,000 black women have signed up for the challenge and I wanted to let you know that you can still sign up too! This first week is meal and mental prep week. The actual challenge starts on Monday and will last 14 days. Some health benefits of going vegan are…
10 Benefits of Going Vegan
1. Reduce risk of Heart Disease
2. More energy
3. Lower blood pressure
4. Weight loss
5. Clearer skin
6. Less inflammation
7. Good for the planet
8. Hair and nail growth
9. Reduce risk of diabetes
10. Longer lifespan
So who's joining me?
"Now is the time to take back our health"-Tracye Mcquirter
XO,
Sharonda