It's almost fall ladies, however, we probably won't see fall temperatures at all in Miami. That doesn't mean that we can't enjoy the hottest fall fashion trends. This fall/winter season is eclectic, full of spice and everything nice. One of my favorite things about fashion is that you can take what you love and skip what you don't. We all have our own unique personal style now let's flaunt it, Mommas!
Top 5 Fall Fashion Trends of 2020
1. New Shoulders
Big shoulders are totally in right now. All of the top designers have shown us that the bigger the shoulders the better. Round, square, puffy, and bold. If you want to stand out in the crowd, try rocking this trend. Who would have thought that shoulder pads would make such a comeback?
Style Tip: Puffy-sleeved blouse belted with a denim skirt
2. Fringe
Yes! Fringe is in. Everything from fringe dresses, tops, pants, and handbags. According to the stylists, any occasion is perfect for a dose of fringe!
Style Tip: Add a fringe handbag to your Fall wardrobe.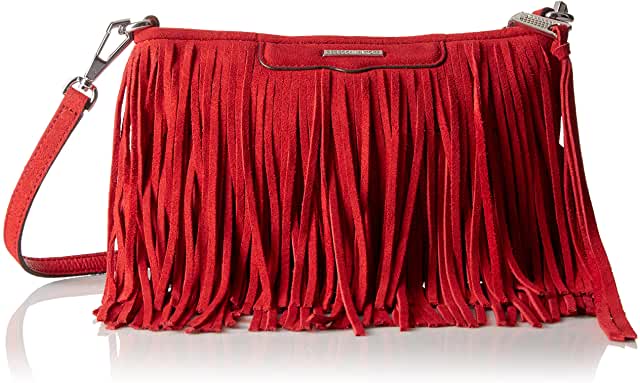 Notable Sales week of 9/18
Aurate use code RSTYLE15
Buffy use code: SOFT20
Casetify use code:SMRTCH10
glasses.com use code: save50
Reebok use code: FRIEND
M. Gemi use code FIRST50
Hampdem code: extra20