Have you all heard that Major League Baseball's Opening Day is right around the corner? As a matter of fact, save the date, July 23rd! Most of the teams have already reported back to camp and are fighting for a spot in the starting lineup.
This season will look totally different due to COVID-19 but we are still looking forward to America's favorite pastime. Some of you reading this might be wondering, "What is Opening Day?" Well, this is like Christmas morning for most baseball fans! Baseball enthusiasts of all ages have been anxiously waiting for months to see their favorite players back in action. We may not be able to attend games in person this season, but we can still celebrate and cheer our teams on. So get your jerseys, popcorn, and peanuts ready!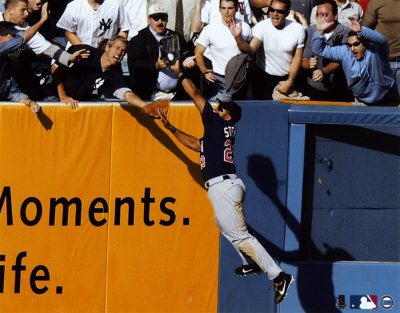 A Wife's Perspective
First, of all I have had my share of Opening Days as the wife of a former MLB player. Opening Day means a lot for different people. The fans and players can't wait to get the season started. However, the wives and family members sometimes see Opening Day a little differently.
Read more HERE