The summer is officially here and boy is it hot. Last week the heat index was 108 degrees in Miami. When the weather is this warm nobody wants to put on tons of heavy makeup. So I thought I would share some of my favorite beauty products that help me look great during these hot summer days. These products are great for beach days too. Most of them are waterproof. FYI: I completed my look below in under 5 minutes while on vacation in Turks. You ladies know that we barely have time to get dressed so we need all of the hacks that we can get,  lol.
Phase 1:
The first step is cleansing with charcoal soap.
Moisturizing is a must I use Josie Maran whipped butter and add a few drops of face oil 1 from Beautycounter
SuperGoop Sunscreen is fantastic. It can be used as a primer and sunscreen. Since I turned 40 last year I have made more of an effort to use sunscreen daily. Do you apply sunscreen before your makeup?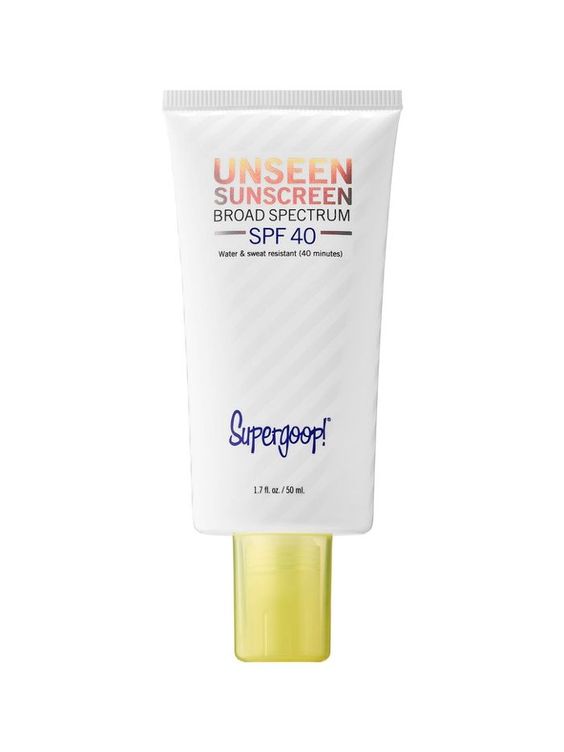 Phase 2: 
Becca Blur Foundation in Sienna
Fenty Glass bomb in shimmering rose nude
Makeup setting Spray– All Nighter by Urban Decay
P.S. If you are feeling a little sassy add a red lipstick. That will take your glow to a whole different level!
XO,
Sharonda