Happy Friday Sporty Mommas and friends. I hope that you all had a beautiful Christmas with your loved ones. I know that I did. After all of the weeks of shopping and looking for the perfect gifts, trying to make everyone happy…I realized on Christmas Day that none of that even mattered. The kids enjoyed their gifts but what they enjoyed the most was playing with their cousins, eating and laughing at old family stories. That's what its all about… quality time with the family. 
Now that Christmas has come and gone it is time to prepare for New Years Eve! For the past few years we have enjoyed NYE at home with the kids. I feel safer just chilling at home with a bottle of champagne and our favorite snacks. I usually buy the NYE party box for 10 from Party City and we just sit around watching movies until it is time for the ball to drop. I guess I am getting old for real lol.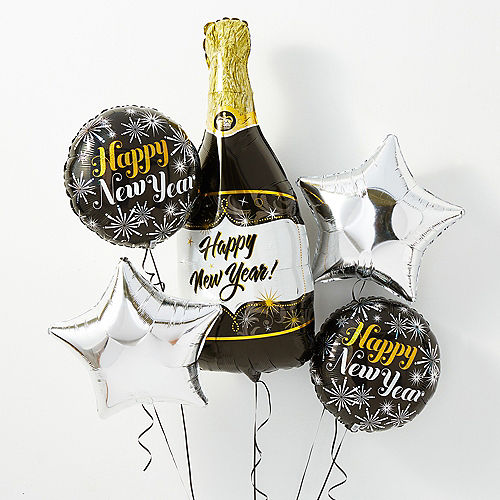 Even though I don't have any big plans as of this minute, I am looking for something to wear just in case the hubby says lets go. I want to be cute and comfy so I  currently have a few jumpsuits in my online shopping cart from Nordstrom. I will share my faves tomorrow on Facebook and Instastories. I just love the in store pickup option at Nordstrom, don't you? This black dress I am wearing below is from Zara. I think that it makes a great NYE outfit if you want to be a little sassy! I saw it in the window while I was desperately trying to pull off styling our family photo shoot in 36 hours. I think I did a pretty good job getting all 5 of us ready and on location by 11 a.m…. right? #momlife
XO,
Sharonda
P.S. What are your plans for New Years Eve?