Girl's Trip is absolutely AMAZING! I kept seeing the previews over the past few weeks and even had an opportunity to see a sneak preview at BlogHer, but I didn't make it (#momlife) I was so bummed that I missed opening weekend because we were in the Bahamas but I put it on my to do list as soon as I got on the plane. I mentioned to my husband that I wanted to see it and he said, "I don't want to see no girl movie" Well after watching First Take on ESPN and seeing how much the guys loved it, he changed his mind (a little too late).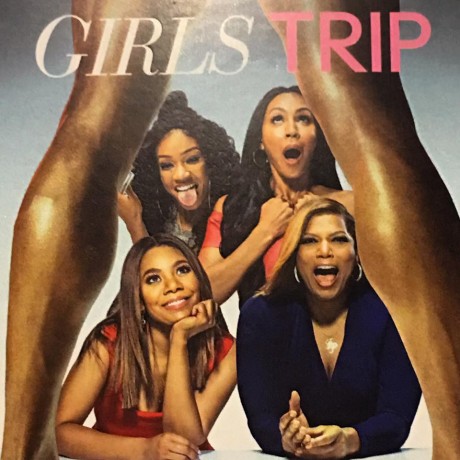 I called one of my girls and told her that she owed me a birthday outing since she was traveling on my birthday lol. So we made plans to have dinner, drinks and see Girl's Trip. A month has already past since our last outing so it was definitely time to catch up. After edamame, sushi and a few glasses of wine we headed to the theater. It was pretty full for a Tuesday night. We grabbed some snacks and it was on! I was pleased to see how diverse the audience was too. There were girl squads of all ages and ethnicities and everyone was ready for a great time.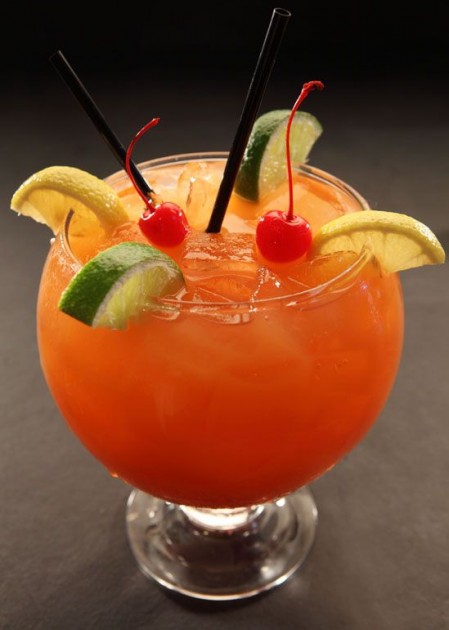 We laughed from the beginning to the end. I had college flashbacks of my FAMU days and how much fun we had back in the 90's. It was so great to see the campus, hear the music and really feel like we were back at Essence Fest in 2001. (That was the last time my bff Monica and I made the trip) I loved how they made it funny but meaningful. Real experiences and you could identify with the characters. We could literally see ourselves in one of the 4 characters. There's the beyond crazy one, the practical one, the momma of the group and the one that just keeps it all together. I actually forgot how many trips and parties I went to. Not to mention the shopping days at Governor's Square Mall and Ramen noodle dinners. Oh and the outfits!!! Yes the outfits!!!! It definitely made me miss my girl posse.
So here are my top 5 reasons to go see Girl's Trip
1. You deserve a night out.
2. It is funny as hell!
3. You need a reminder of how badass you use to be (sometimes we forget).
4. No one understands you like your girls.
5. There are some very fine ass brothers up in there.
I give it 5 stars and will definitely be going to see it again like this week. I am so happy for the producer, Will Packer (Rattler Nation) and the entire cast for this epic comedy. Shout out to my social media sista friend Jwaundace who plays a stunt double for Queen Latifah. I see you girl!!!! I am sure this will go down in the books. So call your Flosse Posse and make plans for a much needed girl's night out.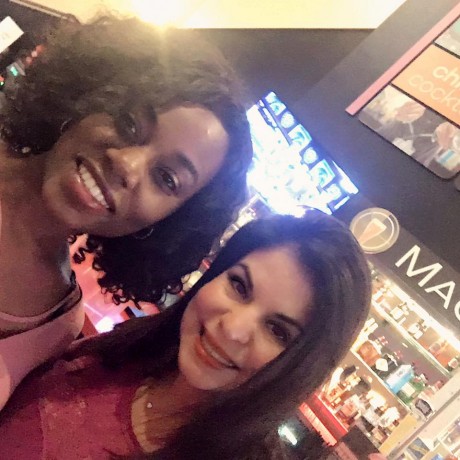 XO,
Sharonda
*Pictures via Pinterest