The summer has come and gone and well, I guess it is time to snap back to reality. We had a great summer though. The kids enjoyed a few weeks of basketball, soccer, and fun camp. We took our annual trip to Atlantis and Disney. (I think I could live in the Bahamas a few months out of the year) I celebrated my birthday all of July until I caught a horrible head cold. That sucked!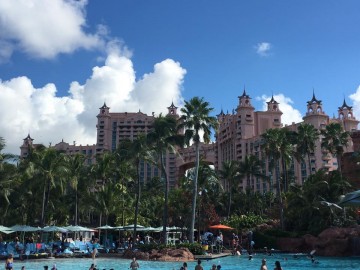 I will truly miss sleeping in until 8 a.m. (lol), the late nights watching television and not doing homework five nights a week. I will miss not having to cook. Ok I don't really cook during the school year either. (I am so happy Grown has a drive thru) But, I am looking forward to a real schedule and having a little more flexibility during the day. Plus I get to have lunch with my mommy friends whenever I want.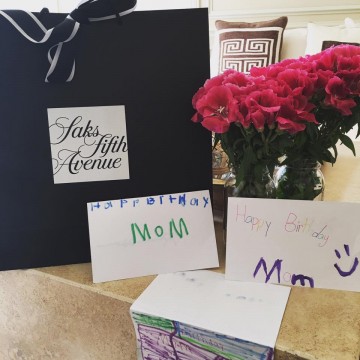 Who am I kidding? It is about to be a three-ring circus around here. We have three kids playing soccer. (One on travel team) That means three different practices and three different games. This year basketball is in the rotation too and oh there's tutoring! Not to mention homework. Yes my least favorite word. Then play dates and games and conferences and PTA meetings and well I am getting exhausted just thinking about it.
Oh well, I am off to get these last few school supplies. And a bottle of wine!
#momlife