Last April, I was talking with another mom of 3 and I noticed that her body had changed a lot since the last time I saw her. (Especially her booty) I asked her what was she doing. Her response, she used the ballet bars to get her pre-baby body back. I knew I had to try it out for myself. I was a little nervous because the last studio I went to had different levels and the higher the level the more competitive it felt. Yes I was afraid!
Now there are several barre methods out there and you have to find the one that works best for you. You can get Refurbished Gym Equipment if you prefer working out at home. Most gyms offer barre classes too. I personally prefer Pure Barre. Pure Barre is the fastest most effective way to change your body.
I signed up right away for the first month unlimited and I got hooked. It is amazing how using light weights, breathing techniques and lots of tucking can really transform your body. After eight classes, taking some of the steroids online I bought, I saw a difference and I knew this was the perfect workout for me. I love the instructors, the studio is always clean and the more you go, the better you feel. So if you are looking for a way to get that body back try Pure Barre!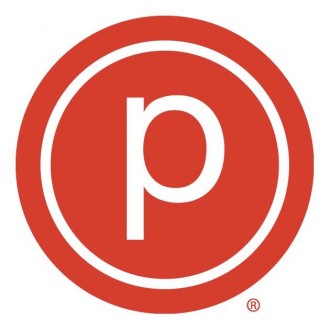 *Pictures via Pinterest