Happy Valentine's Day!!!! Last week we gathered at Sporty Momma's "Spice it Up" and it was FUN! Each sporty momma left with a tip to take home. Here are the top 10 ways to Spice it Up this Valentine's weekend!
1. Send sexy text messages to your significant other during the day.
2. Purchase something sexy for your partner to enjoy.
3. Arrange a couples massage
4. Sleep naked
5. Wear satin to bed
6. Role play
7. Keep those stilettos on all night
8. Change up the location
9. Watch a flick together
10. Get a babysitter and spend the night away from the kids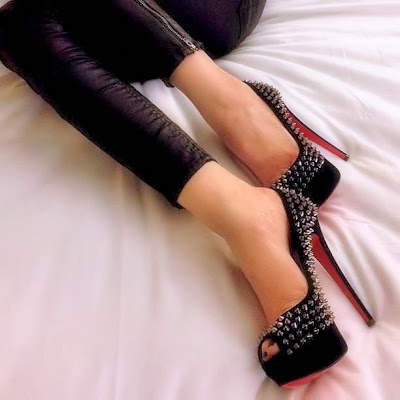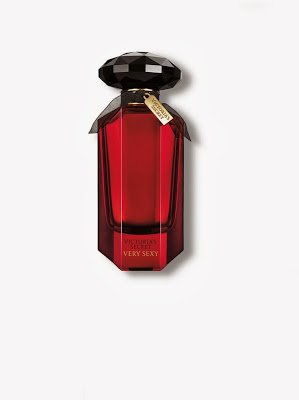 Pictures via Pinterest