Hello Spring! Boy are we happy to see you. Spring is one of my favorite times of the year because it means that we have survived most of the school year and summer is right around the corner. There are more outdoor events and carnivals. The flowers are in full bloom. Another thing that I love about Spring is yes you probably guessed it, SPRING FASHION!!!!
Colors are vibrant and there are so many cool trends but today I want to share some of the white hot fashion trends that I have been eyeing. A few weeks ago I ordered a couple of pieces from Shein. This was my first time ordering and I must say that I was impressed with the quality and the pricing. I will share a few styles over the next few weeks but here is one of my favorite pieces.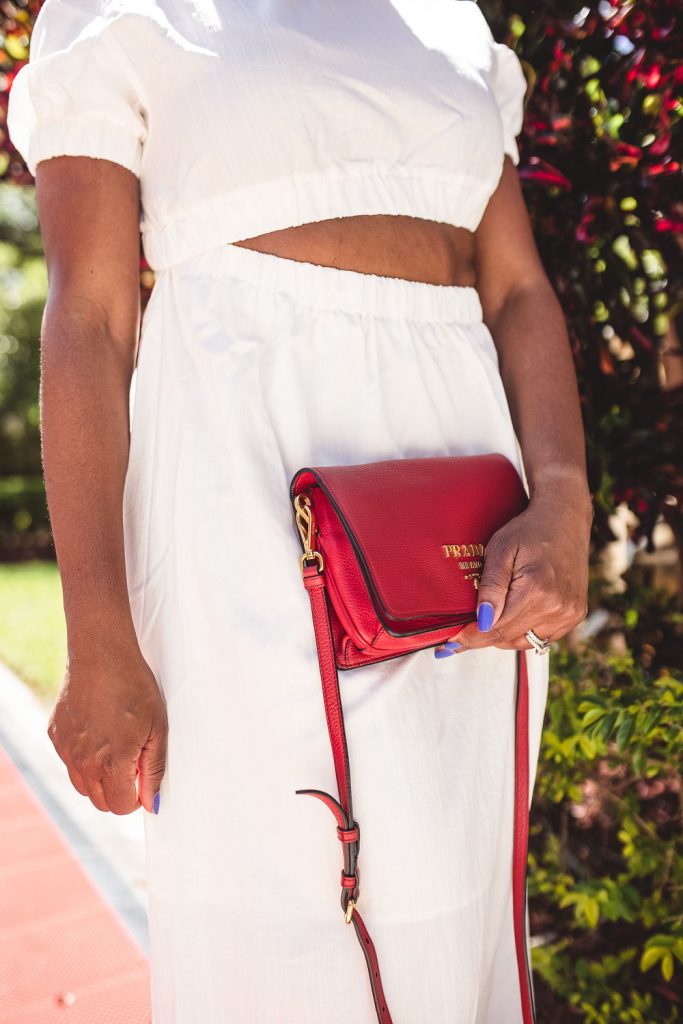 These are perfect for all white parties or lunch with friends. I love adding a pop of color to set off the perfect look. What are your favorite Spring fashion trends?
"Spring is Nature's way of saying let's party"- Robin Williams
XO,
Sharonda