This post is sponsored by Babbleboxx.
Summertime is a great time for outdoor adventures! From biking to hiking surfing and swimming the possibilities are endless. I am so excited to share the Babbleboxx Outdoor Adventures box to help inspire you to get out and try something new. These products will give you ideas and products to support your wellness adventures. Now let's dig in!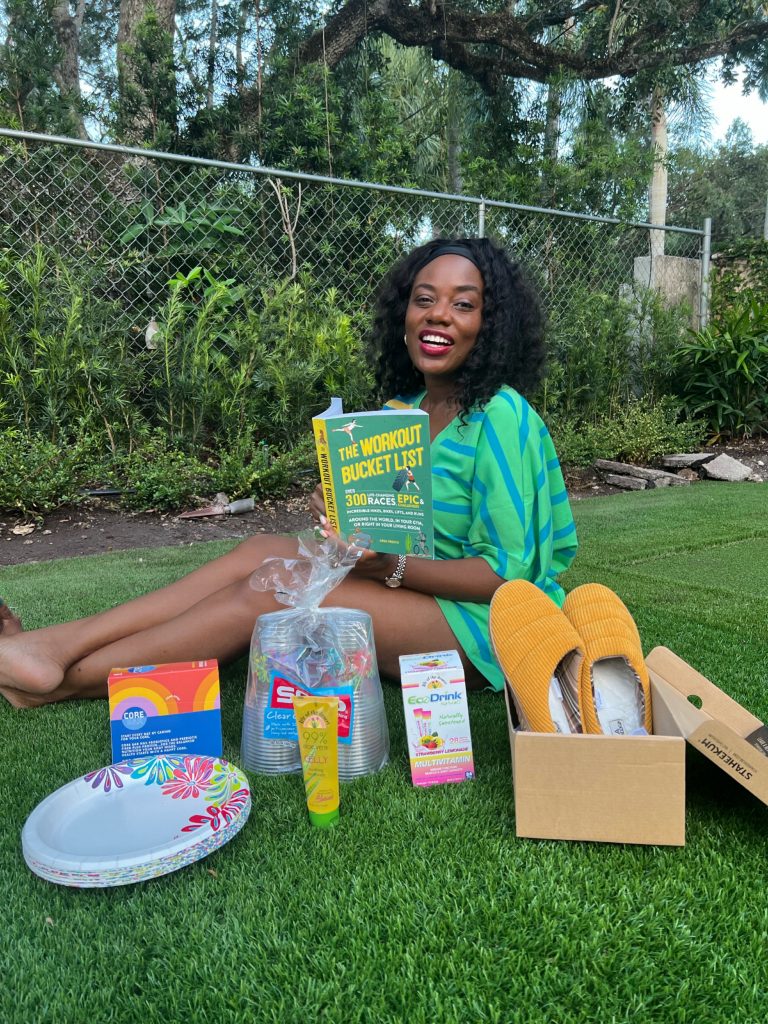 The Workout Bucket List
First we have The Workout Bucket List book that is full of over 300 ideas to get you moving. Especially if you are tired of the same old activities. It will help make exercising more fun and adventurous. Maybe you want to run like Rocky Balboa or complete a meditation path. It is the perfect book to pack in your bags on your next summer vacation. Learn more at Running Press!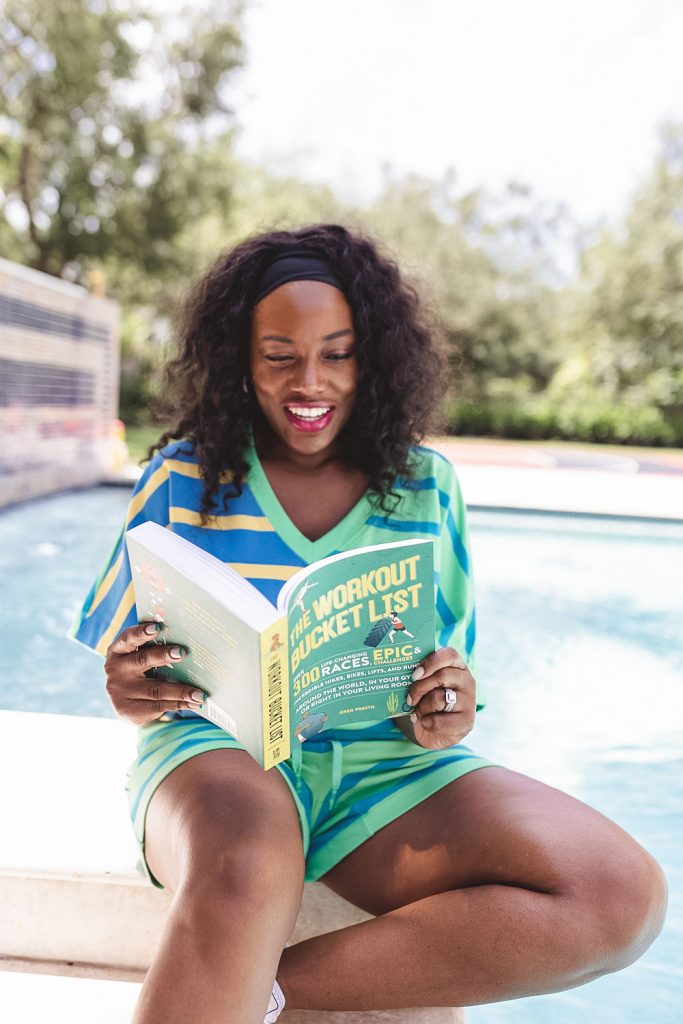 CORE Foods
Next, you are definitely going to need a snack after all of those fun workouts. Try CORE foods wellness bars packed with plant-based organic ingredients and a combination of probiotics and prebiotic fiber. Choose from flavors like Peanut Butter Chocolate, Blueberry Banana Almond, Dark Chocolate Cherry and more. CORE was designed to make your insides happy. You can find CORE Bars in the refrigerated section of grocery stores, CORE Foods or at Amazon. Use code: SUMMER20 for 20% off your order.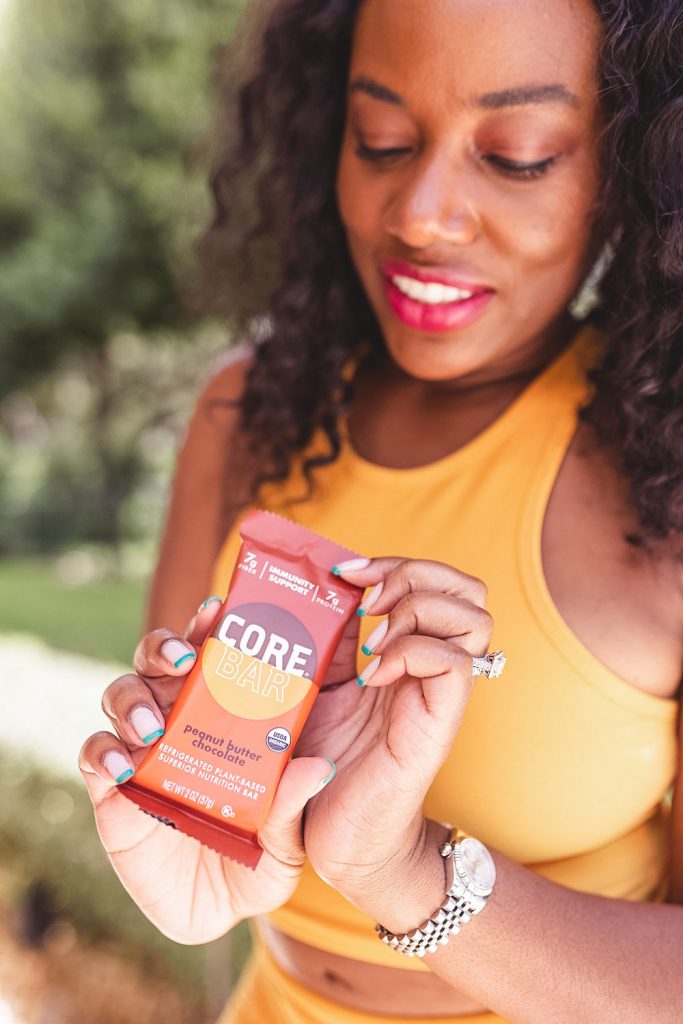 Lily of the Desert
Lily of the Desert has been around for more than 50 years. They are the number one aloe vera product manufacturers. The Aloe Vera Gelly is made with organically grown aloe vera plants that are known to help hydrate, soothe and moisturize your skin. It can also be used as a shaving gel, scalp soother and styling gel. How cool is that? Shop here!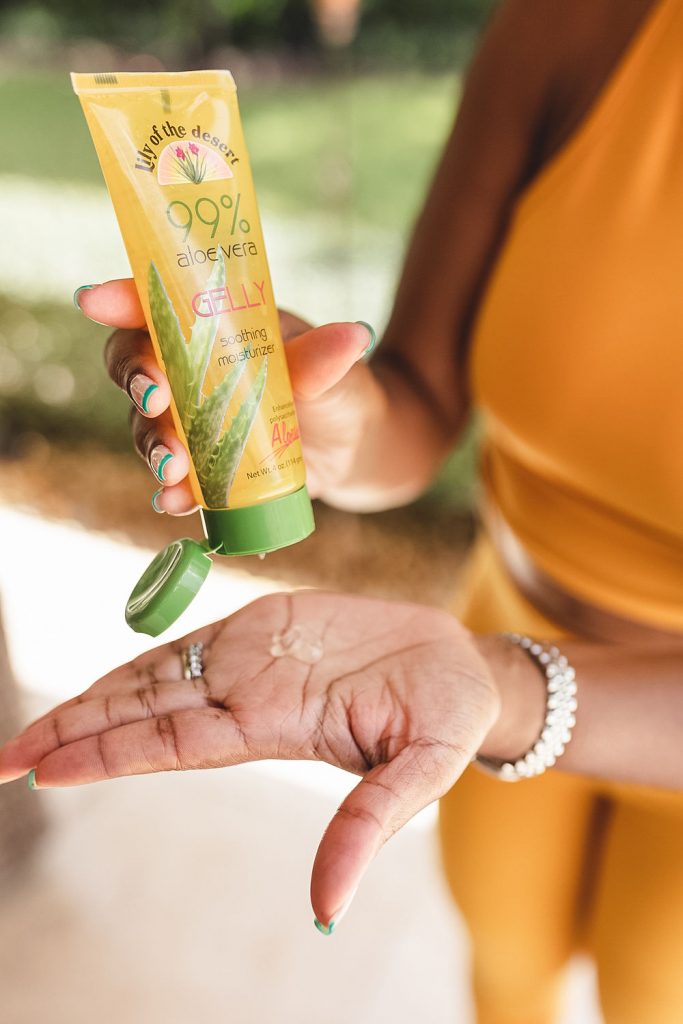 The EcoDrink Naturals are a great way to stay hydrated on your summer adventures. I love strawberries so the strawberry lemonade is right up my ally. EcoDrinks contains 28 highly absorbable vitamins, minerals and nutrients including key electrolytes to keep your body hydrated. Best part of all it is naturally sweetened, caffeine free, gluten free and made in the USA. The EcoDrink Naturals are in stick form making it easy to take this wherever you go. Learn more here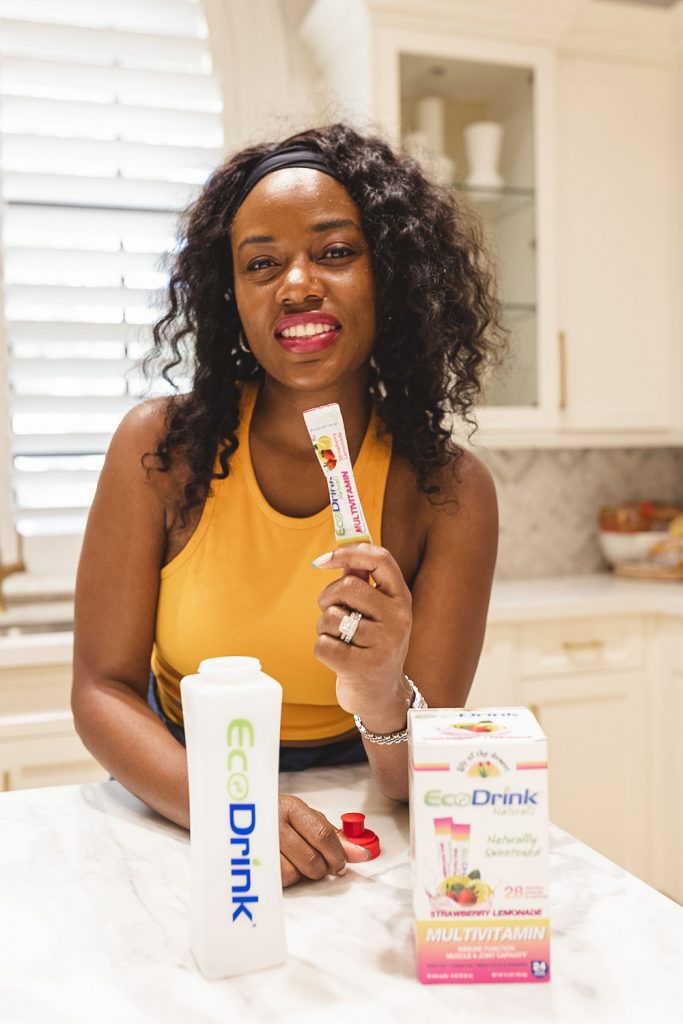 SOLO
Next, what's a family gathering without SOLO products? SOLO has been around since 1936! Their 18 oz SOLO printed clear cups help take your outdoor fun to the next level. SOLO Paper Plates are strong and sturdy and make the perfect pair.. I love that I don't have to do the dishes. Fill your summer with Solo. Food, Family, Friends and Fun is what SOLO and summer are all about! Let's get this party started!!!
Staheekum Shoes
Staheekum shoes were created in the heart of the north Cascades. They have been designing shoes with adventure in mind since 1998. I am obsessed with these honey slippers. They are so comfy and cozy that you will never want to take them off. I also love that for every pair of shoes sold on their website, a tree is planted through Trees for the Future. Grab a pair or two here for your next outdoor adventure. Take 10% off with code: BBOXX22
In conclusion, I hope these products featured in the Babbleboxx Outdoor Adventures box get your brains flowing and ready to get out and explore. If you are not the outdoors type that is quite okay too, maybe invite a few friends over and have some fun! Cheers to a great summer of making memories.
XO,
Sharonda