If your Mom is anything like mine, she's at every Macy's sale with coupons in hand (literally every week), racks up more sky miles with delta than most celebrities and has every style of shoe that Nordstrom sells. Flowers, chocolate, and breakfast in bed are standard fare, but what do you get a Mom who literally has everything? Every Christmas, birthday, and Mother's day, I frantically search the net trying to find the perfect gift.
In my search I've discovered some pretty cool items.  So, here's  a list of some of my favorite unique gift ideas, perfect for any mom. Be sure to scroll down to see how to enter an exciting Mother's Day Giveaway!
1. The Sentimental Mom
Emarvanay Collection has cool necklaces and cuff bracelets with magnetic interchangeable charms. This gives you a chance to personalize your piece. Choose from initials, birthstone or support a cause with their breast cancer awareness and Lupus awareness charms. Shop the Identity Collection at
2. The ZenMom
The Moxie shower head from Kohler uses Bluetooth technology to allow you to take music, podcasts or radio right into the shower with you.
3. The Artsy Creative Mom
Instantly digitize your creations with Slate
Simply place a single sheet of paper from your favorite notebook on Slate and let you imagination run free. See your creations take shape on screen as you draw. Its instant, intuitive, and wireless. 
http://goo.gl/RJ30NO
4. The Music Mom
Zip buds are the original tangle-free earbuds.  Zipbuds JUICED 2.0 was designed for those of us that use headphones every day.  Forget about dealing with tangled cables.  Pull the zipper down to listen to your music and pull it up to store your headphones away with zero tangles. 
http://goo.gl/az8Mct
5. The Tech Mom
Ringly connects to your phone via Bluetooth and lets you receive customized notifications through vibration and a subtle light on the side of the ring.
6. The Fit Mom
These jaw dropping printed leggings by Carbon 38 are stunning enough on their own, but when you add perfect levels of support and fit, this puts them at the top of their class. 
http://goo.gl/mFOU6l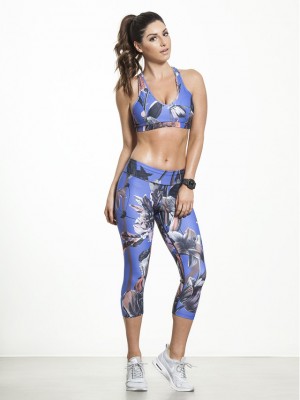 7. The Watch Loving Mom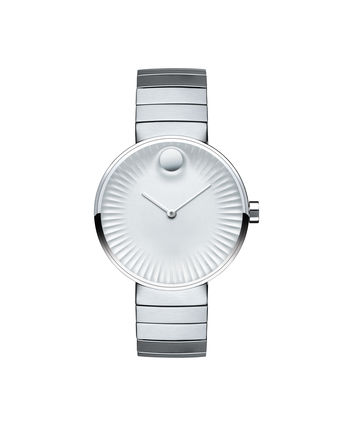 8. The Natural Mom
Beauty Counter products are all natural with no added dyes or chemical fragrances. Better ingredients make better beauty, check out this link to shop these natural products. 
beautycounter.com
9. The Chic Mom
Mighty Purse – where fashion and tech meet
The wristlet is ideal for charging on the go and keeps cards, cash, phone and other essentials neatly secured.
The Mighty Purse features a concealed slimline battery to charge your Smartphone on the go. 
http://goo.gl/UmcwdR
10. The Sporty Mom
Sporty Mommas' sporty- chic "Fear•less" tee is perfect for Moms on the go. Check out all the great gifts for mom at 
http://goo.gl/RiJoFG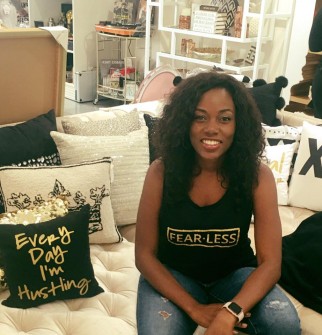 Hope this list helps narrow down your search for the perfect Mother's Day gift. Don't forget Mother's Day is May 8! Want a chance to win free jewelry from Emarvanay Collection? Join our Instagram giveaway 
@emarvanaycollection
starting at noon on 4/22/16. Follow, like and share for a chance to win a free necklace. A winner will be announced  April 26.
Written by:
Tobi Butler
Sporty Momma of 3
#bossmom