This is a sponsored conversation written by me on behalf of the Tournament Time Favorites promotion at Publix. The opinions and text are mine.
Everyone knows that you can't have game days without good food, fun and lots of trash talking. One thing is for sure, I always go to Publix to grab all of our game day essentials. I love to create easy meals like burgers, hot dogs, sausages and appetizers for everyone to grab and go when they get ready. This way, I get to enjoy the games too.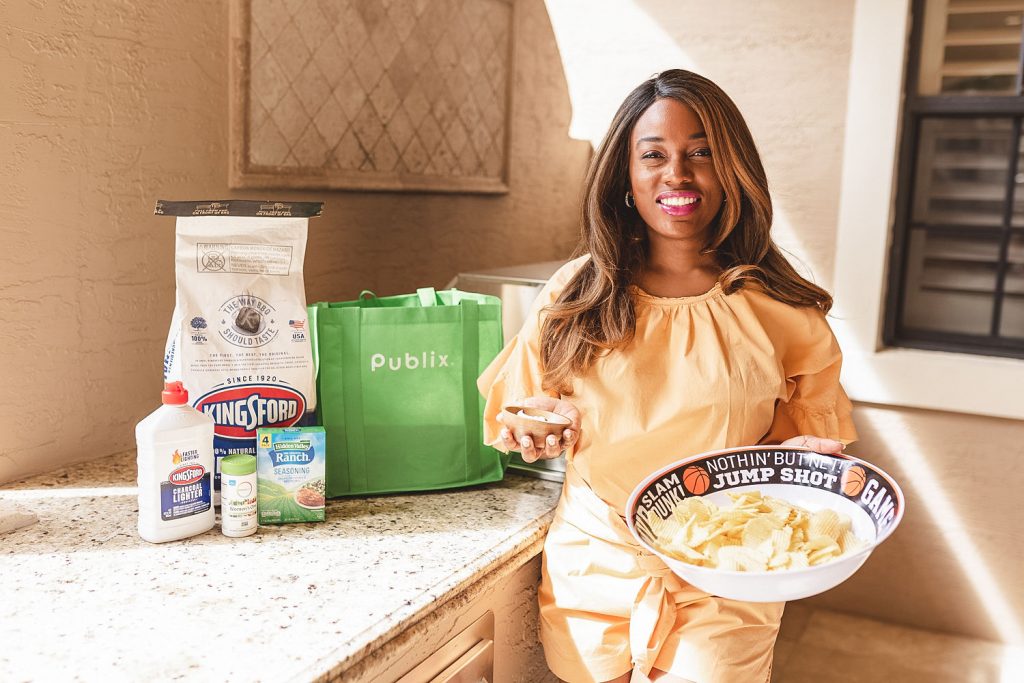 Check out some of the great items that are featured this week at Publix to help with all your game days needs.
KINGSFORD ORIGINAL CHARCOAL
Let's kick things off with Kingsford Original Charcoal briquettes. Since 1920, Kingsford® Original Charcoal has been the gold standard of grilling. It's made in the USA and has 100% natural ingredients, including North American wood. This charcoal brings the flavor to the fire. Kingsford helps make BBQ, BBQ. So if you are planning a backyard bash or dinner for two, be sure to grab a bag at Publix. Take $2 OFF WITH MFR DIGITAL COUPON Any 1 Kingsford Original or Match LightBriquets 8-lb. Sorry guys, this promotion excludes Signature Flavors!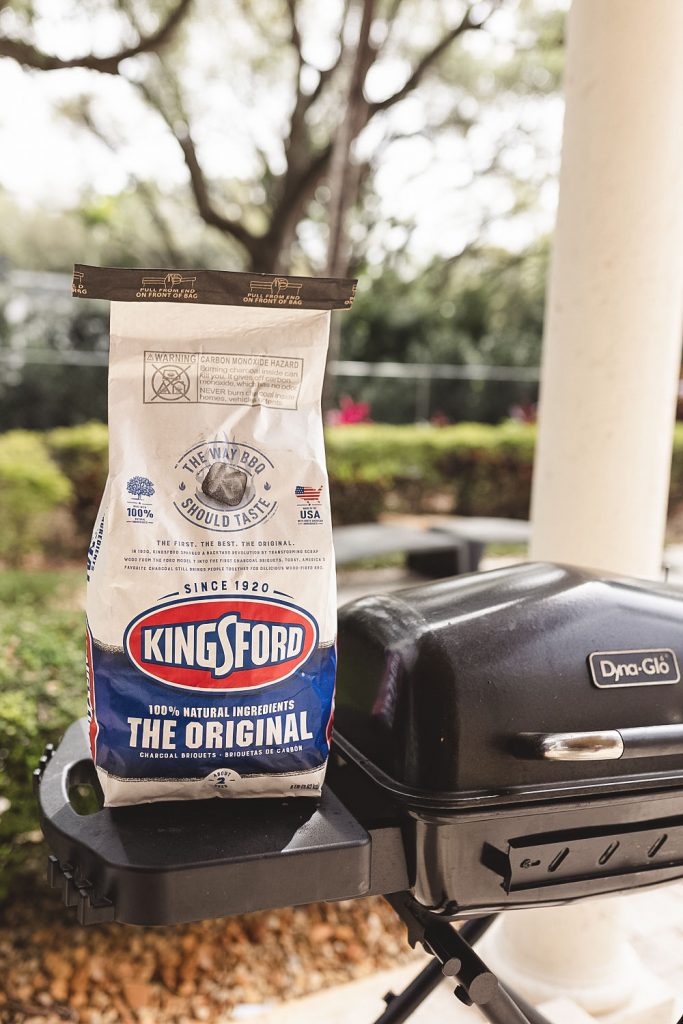 Kingsford Charcoal Lighter
Next up we have another Stewart family favorite, the Kingsford Charcoal Lighter. You can't have a great flame without starting the fire. This high quality charcoal lighter is odorless and will have your grill ready in minutes. Take $1 off any size Kingsford Lighter fluid during the Tournament Time promotion at Publix. (Side note: I usually let my hubby light up the grill!!!)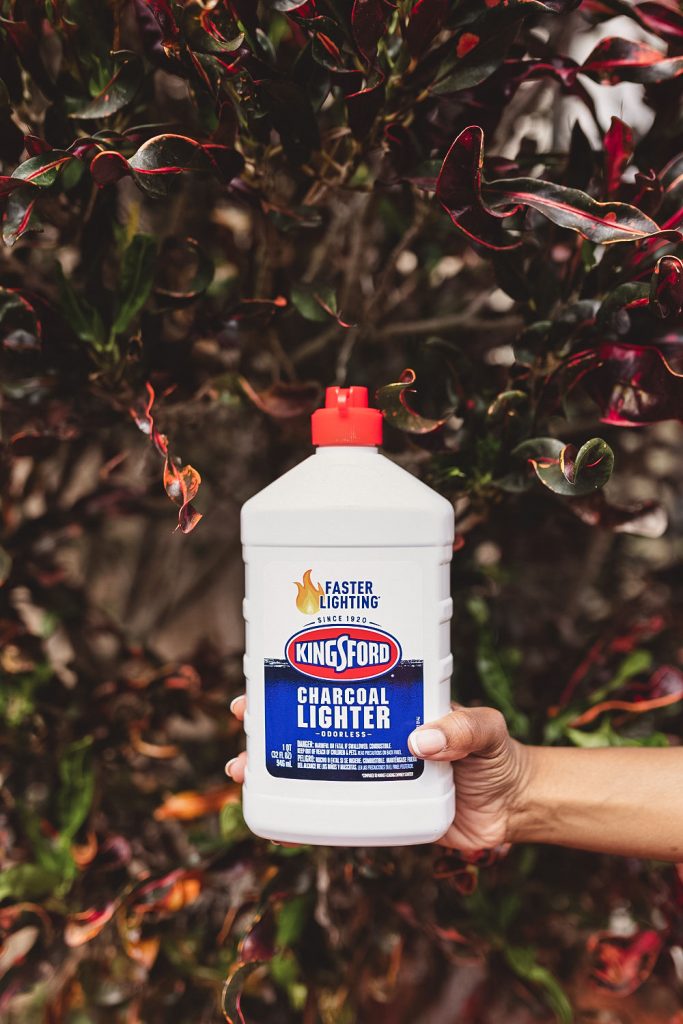 HIDDEN VALLEY RANCH MIX
Who's ready for a snack? I always lay out chips and dip whenever there is a party. Hidden Valley Ranch Mix stays in my pantry. It's great for creating a quick homemade dip when you combine with sour cream. It's so perfect with veggies, chips, or wings. You can also combine with milk or mayonnaise, and you have a delicious ranch salad dressing. This week, when you buy any 1 Hidden Valley Seasoning Salad Dressing & Recipe Mix or DipMix .4􏱉1-oz you get 1 FREE!! How cool is that?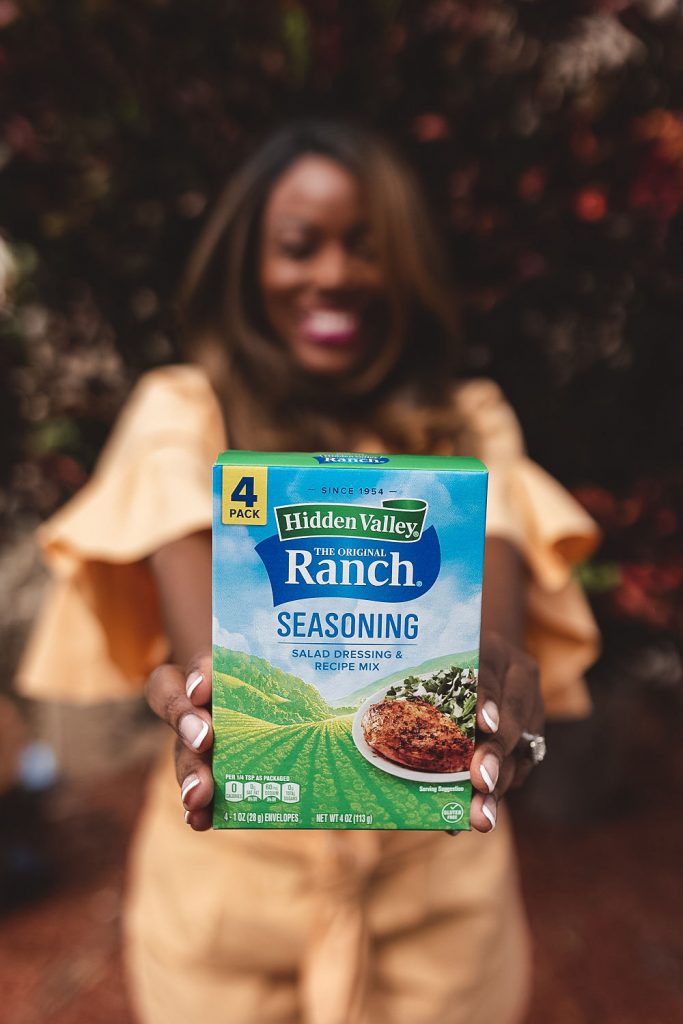 RAINBOW LIGHT MULTIVITAMINS
Finally, after all of that snacking and partying, we have to remember to balance it all with our daily nutritional supplements. I chose the Rainbow Light Women's One Multivitamin that contains superfoods and probiotics. This formula supports a healthy immune system, promotes bone health and helps boost your energy with B-vitamins. I don't know about you, but as a busy mom of three, I need all of the energy that I can get. Take $4 OFF WITH MFR DIGITAL COUPON Any 1 Rainbow Light Multivitamin 45-ct.or Probiotic Gummies 60-ct. during the Tournament Time promotion.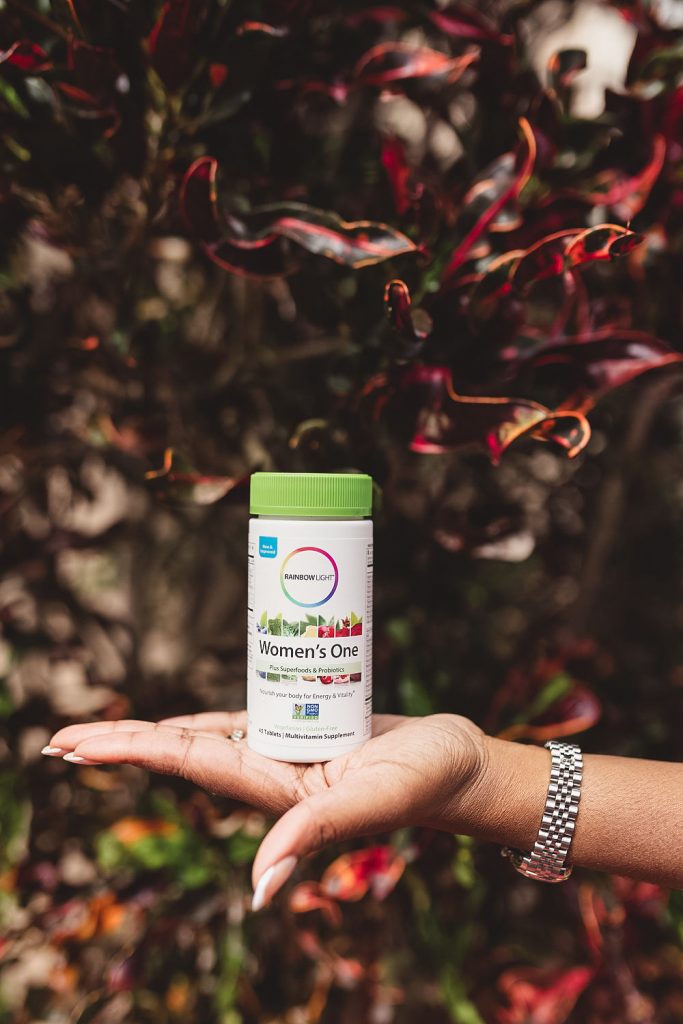 Publix is the perfect place to shop all of your favorite brands and game day essentials. Other items that are featured in this promotion include, Hormel Pepperoni, Curly's Pulled Pork or Chicken, Borden Cheese Singles, Land O'Frost Premium Deli Meats, Ranchero Queso Fresco and more. Whatever you need, Publix has got you covered. And oh, my friends, please don't keep all of these savings to yourself. Call up your family and friends and spread the word.
Be sure to pick up in-store or access on Publix the 3/12/22 Extra Savings flyer, which includes all of the Tournament Time offers, and look for shelf signs throughout the store highlighting the savings during the promotion. If not located in the kiosk at the store's main entrance, be sure to ask a sales associate for a flyer. These products are available for purchase at Publix through March 25th. Now let's get ready for some hoops y'all!