Happy Monday Mommas!!! I cannot believe that it is July already, can you?  July is one of my favorite months because it is my birth month and we get to celebrate the 4th of July! Last year I was freaking out a little (ok a whole lot) because I was turning 40 and had all of these expectations of what my life should have looked like by 40.  Well ladies I learned so much this past year but the most important lesson was that I was exactly where God wanted me to be. I embraced that as the months went by and was able to relax and just enjoy the ride. As 41 quickly approaches,  I am just thankful to be alive. You feel me?
Do you guys have big plans for the 4th of July? We are actually going to be away this year. Our daughter's team qualified for a national basketball tournament so we are on the road.  We will be spending the weekend with our travel basketball family doing that #basketballmom thing. I am sure that we will have a blast and find somewhere to watch the fireworks.
I have always loved the festivities and trendy 4th of July apparel so I will be stocking up on cute matching tees for the family before we head out. Old Navy and Target always have the best tees that won't break the bank. Yesterday I saw an add for $2 tees at Old Navy. Here are some fun last minute 4th of July outfit ideas!  I hope that you all have an amazing 4th of July.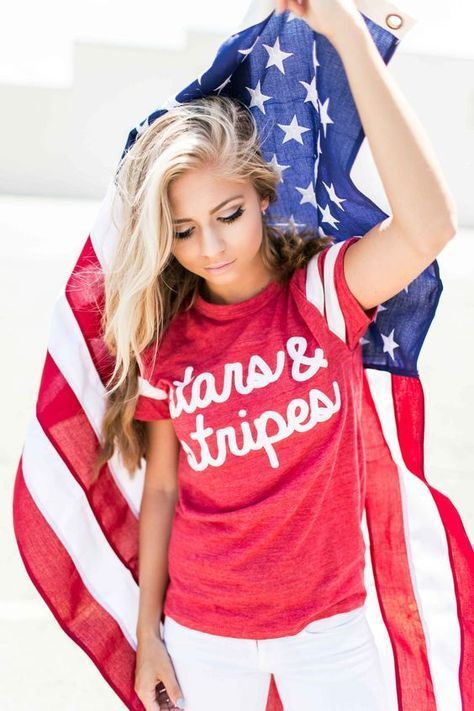 XO,
Sharonda
**pictures via Pinterest