It's February and love is definitely in the air. What a great time to show yourself some love and refresh your wardrobe or redefine your personal style. Do you have a favorite go-to style? Are you classy, boho, edgy, casual, preppy, or a combination? Whatever it is, it should be a reflection of you. If you feel stuck here are a few ways to find your personal style.
How to Find Your Personal Style?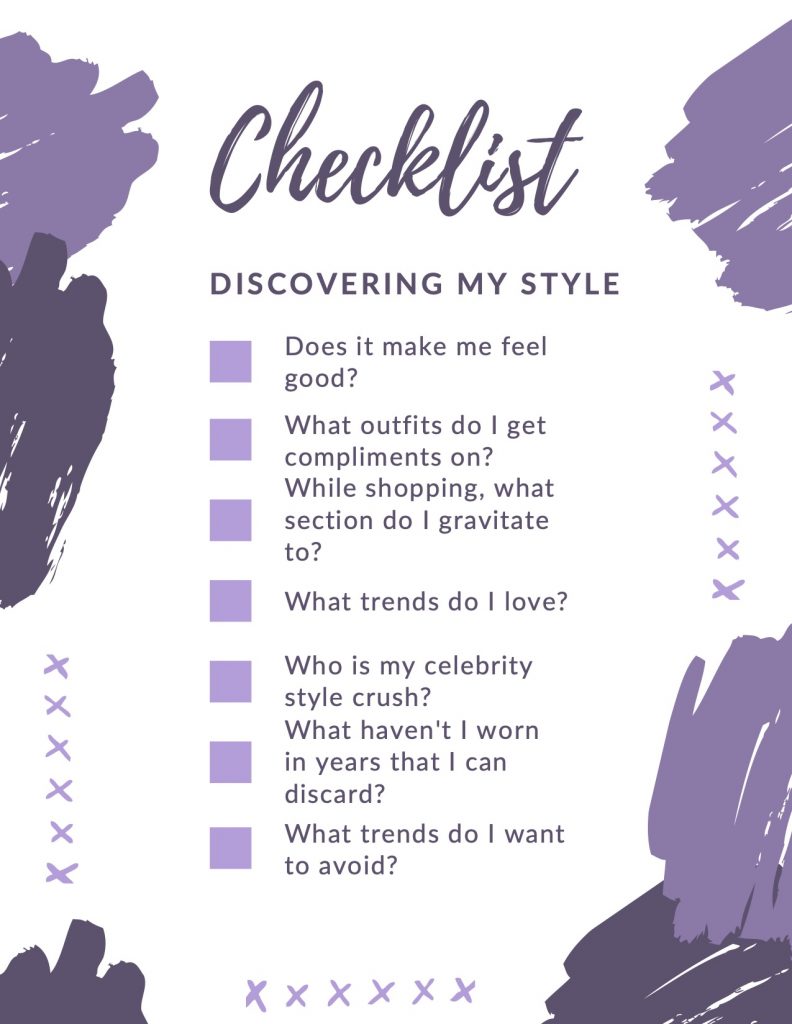 Create a Pinterest board full of your favorite looks. Who are your celebrity crushes? Do you like their looks? If you begin to see a pattern then that may be your style. Are you attracted to bright colors, stripes, high collars, pastels? If your board is all over the place perhaps try these few things.
Assess what is already in your closet. This will give you an idea of your style. If you don't love it, guess what? Now is the perfect time to toss out the old and try something new.
Consider your current lifestyle. Are you working from home, commuting to the office, or running around with the kids all day? This definitely has to be considered when creating your wardrobe.
Personality plays a major role in our style. Are you shy and reserved or like to stand out in the crowd?