Happy February beautiful! I think of February as the month of love. We express love for our loved ones but also love for our ancestors who came before us. It's also a great time to express self-love.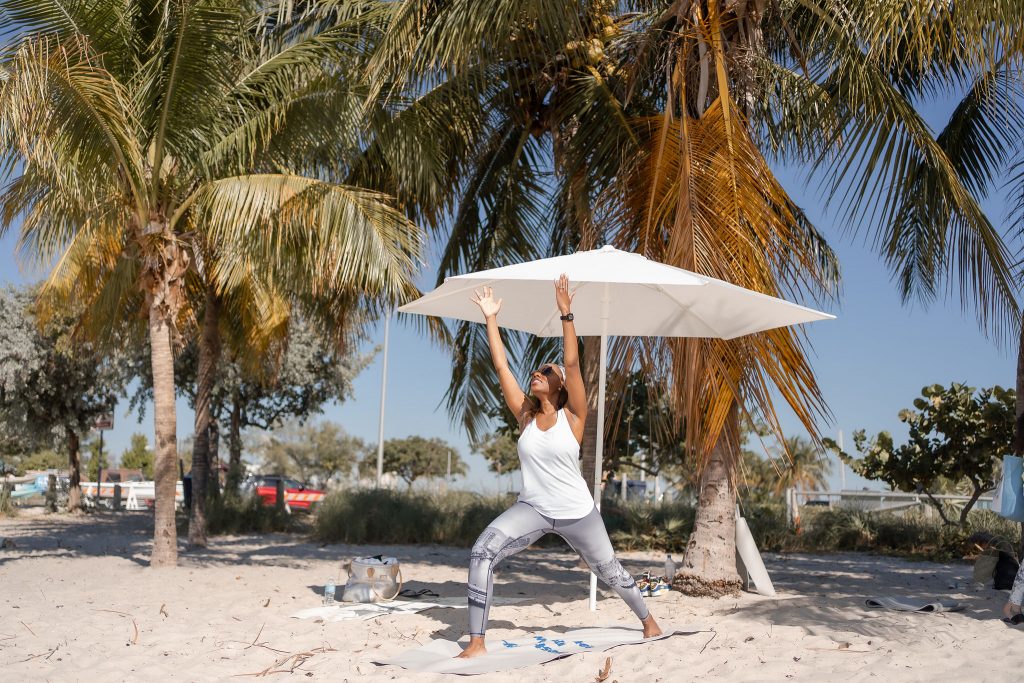 Some of you may not know that I have scoliosis. For years I let it stop me from dancing, spinning, taking yoga classes and well I just allowed the fear of getting injured stop me from doing a lot of things that I loved. After my surgery I wasn't the same. It took me years to shift my mind from I can't to yes I CAN! Nobody told me that I couldn't do those things, I told myself that. Isn't it crazy how we put limits on our own selves?
Self Care is Self Love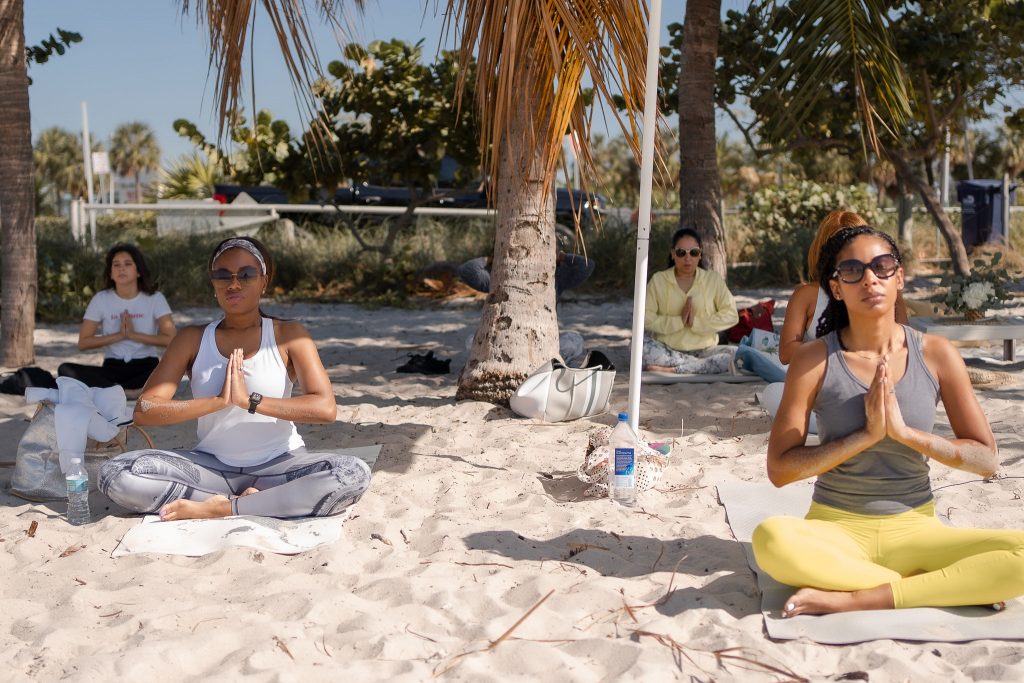 Well I started dancing again. I took over 100 spinning classes last year. I practice yoga at least once a week and it feels amazing. There are still lots of things that I am working on. Like finishing this book, an active coaching practice and getting used to being in front of the video camera.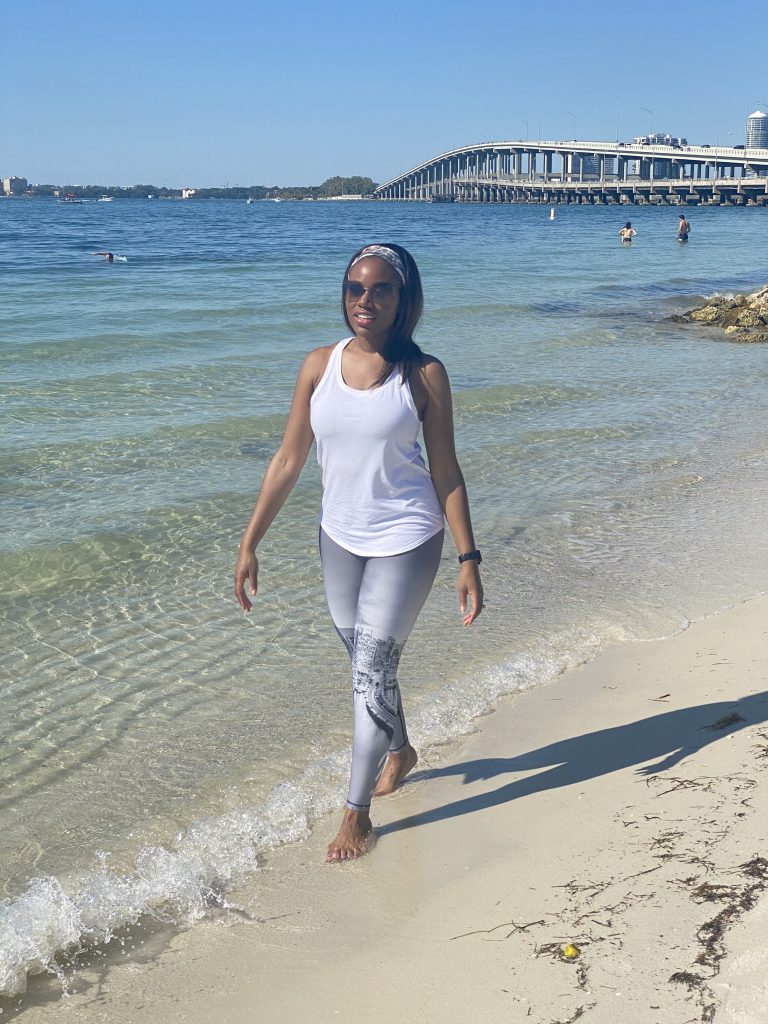 What are you telling yourself? What limited belief is on replay? This new month is a great time for a shift. I want to challenge you to show yourself some extra love this month. Maybe it's going on a solo staycation, lunch date with a good friend or reading a new book. Take time to do something that makes your heart smile. . It's the Year of Yes!!!! Let's get it!!!
Here are some of my favorite items this month! Check them out and let me know what you think. Remember that self love isn't selfish!!!