This post is sponsored by Babbleboxx!
You all know how much I love fitness and practicing self-care. This Focus on Fitness box from Babbleboxx was a perfect fit for me. Not to mention it was right on time. It is full of literally everything that I have been wanting to try this year, but low key putting it off. It's like the Universe was saying "Here you go"!
However, as a fit-ish mom of three I cannot lie I have seen some big changes this year. The gray hairs are sprouting up all over the place (ya'll know what I mean) My metabolism has slowed down and well #fortysomething has taken on a whole new meaning for me. The great news is that I know that there are tons of great products that can help me get back on track. We can be fit, healthy and fabulous moms at any age. So let's get into what's in my box!
Focus on Fitness
Ancient Nutrition Multi Collagen Protein and Zinc + Probiotics
Ancient Nutrition Multi collagen protein powder was created with multiple benefits so you get everything that you need for healthy hair, skin, nails, joints and most importantly a healthy gut! This blend features collagen type I,II,III, V and X. It is sourced non-GMO, pasture-raised, cage-free and cruelty-free! You can add daily it to your coffee, smoothies, pancakes and even your cookies!
Ancient Nutrients Zinc +Probiotics features 20 mg of enzyme-activated zinc and 2 billion CFUs of probiotics. It supports a healthy immune system and aides in digestion. Dr. Axe formula has been a great addition to my daily health supplements.
Amenti Oracle Feather Heart Deck and Guide Book
This oracle deck will help modern soul seekers find truth and balance. "Uncover the mystical power of eternal ideals, built on the teachings of the Emerald Tablets and learn to cultivate a heart as light as a feather." The beautiful 42 card deck features unique illustrations with timeless wisdom, including "I Am Humble" and "I Embrace the All,". The accompanying illustrated guide book delves deeper into the meaning of the cards, as well as practical applications of Ma'at's teachings, advice on intuitive card readings, and sample spreads to spark the imagination. This is the perfect gift or self-purchase for any modern mystic and pairs well with tarot cards.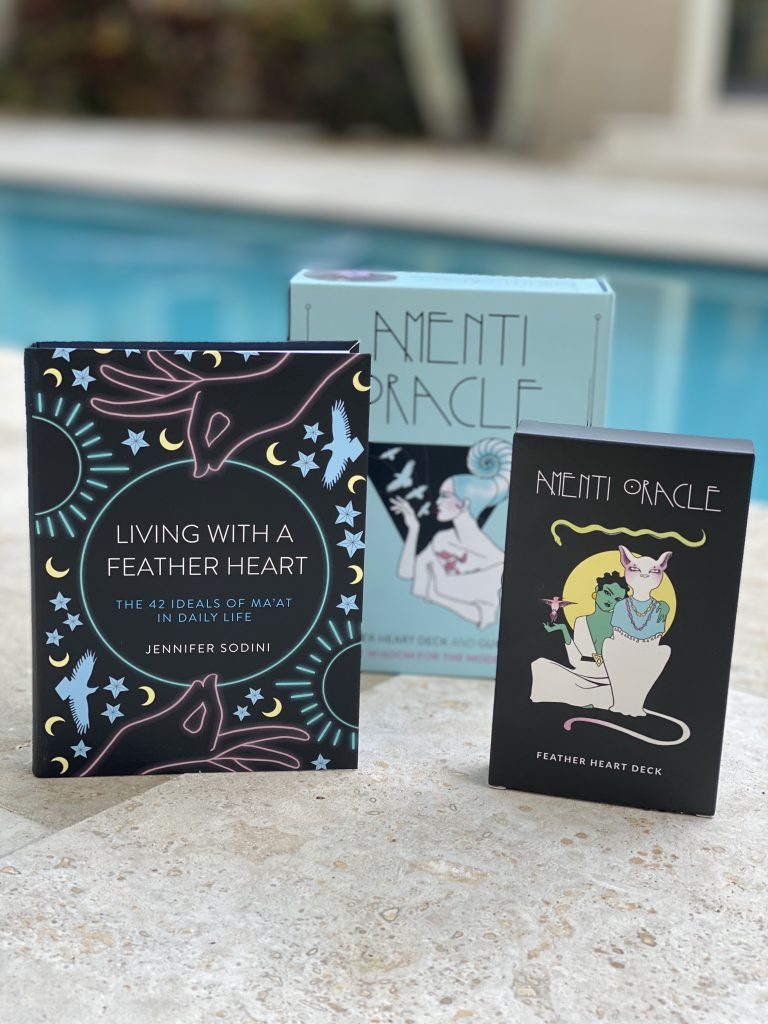 Packed Sustained Energy Bars from Nature Valley
Nature Valley is proud to share their newest snack bar, "Nature Valley Packed". These bars have ingredients that you can feel good about like creamy nut butter, crunchy nuts & seeds such as almonds, sunflower seeds, pumpkin seeds or peanuts and chewy cranberries or blueberries. They are smooth and chewy unlike Nature Valley's traditional bars, making it stand out from other snack bar brands. "Packed" bars delivers on the sustained energy that we busy moms need to get through our day.
It may be time to add greens powder like this one at https://www.outlookindia.com/outlook-spotlight/athletic-greens-ag1-review-is-it-worth-the-hype-or-superfood-don-t-buy-until-you-read-this-news-301982/ to your diet if you have limited access to fresh greens.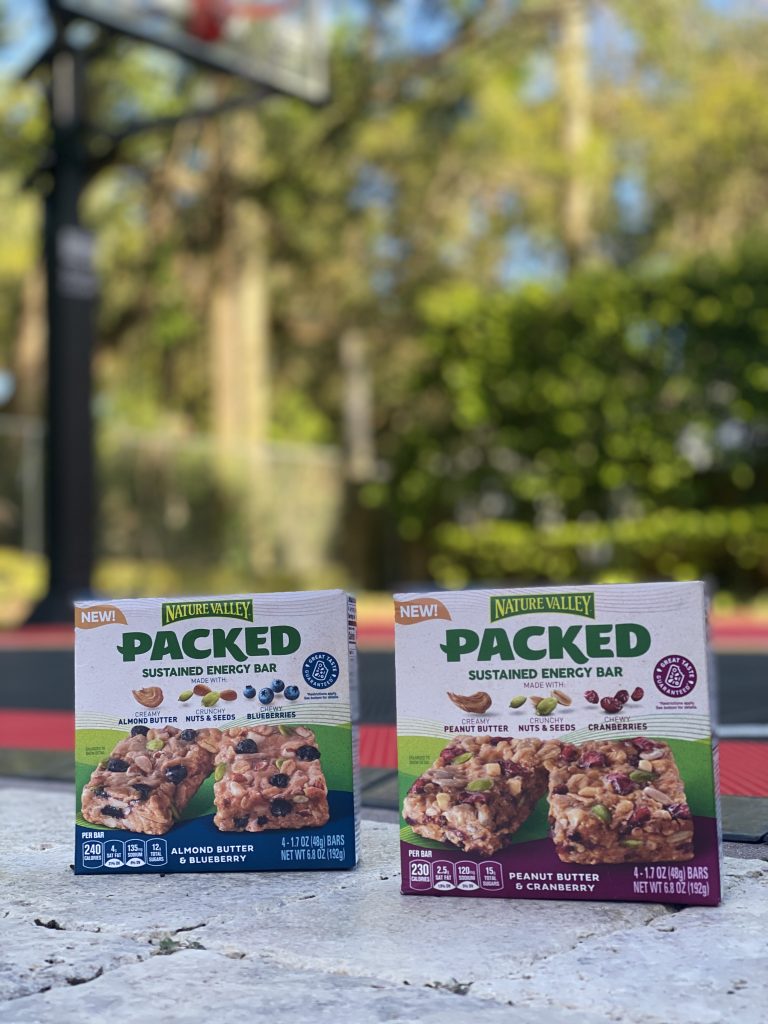 Wide Waistband Sport Legging from No nonsense
No Nonsense wide waistband sport leggings are super comfy, stylish and perfect for our active lifestyles. It has built in stretch that moves when you move which I absolutely love. They are so smooth and come all the way down to my ankles. Use Code: Sport25 for 25% off your next no nonsense purchase.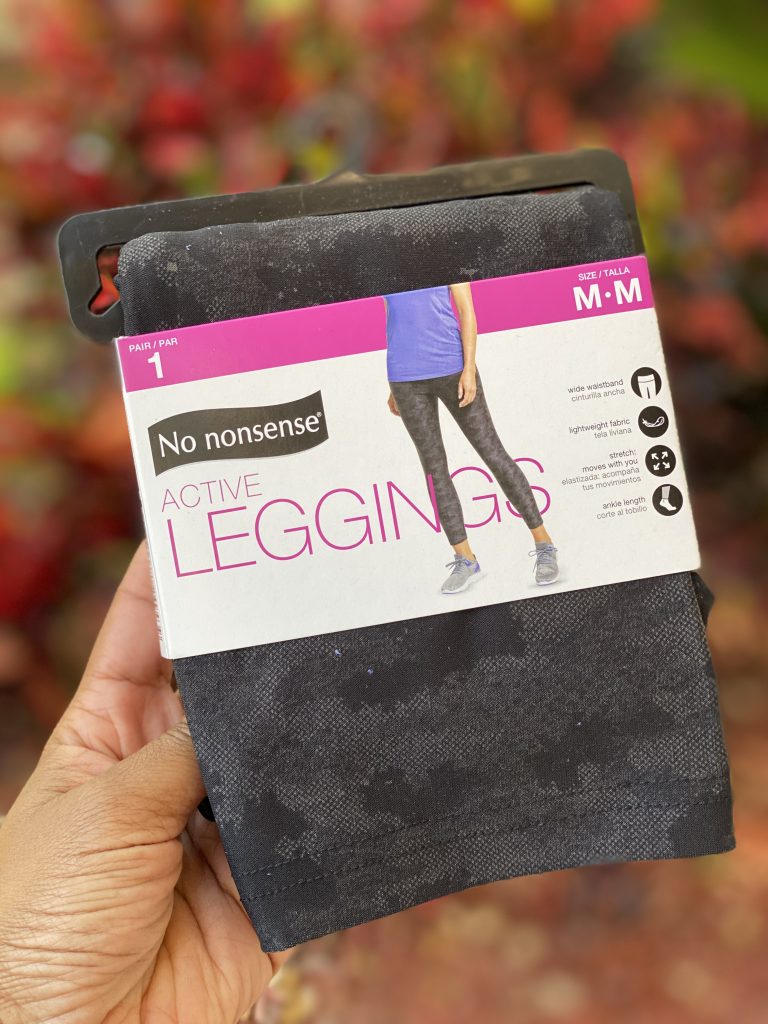 Plant-Based Meals from Veestro
Have you heard of Veestro? Veestro makes fully-prepared, 100% plant-based meals and ships them frozen to reduce food waste to anywhere in the U.S. The mission of the company is to help everyone eat more plants by providing chef-crafted delicious meals that just need to be heated and enjoyed. I have made a commitment to at least one vegan meal a day. "With Veestro, there's no more chopping, cooking or cleaning! Just heat, eat and love!" I personally recommend the red curry! Get 25% off any order with code BABBLE25 – expires October 31s​t​, 2020.
Ring Hero
The Ring Hero is the perfect accessory for active women. It is a wristband that keeps your rings and small jewelry safe during your fitness activities. Just place your goodies inside the pocket, zip pocket and slip on the wristband. Now you don't have to worry about scratching or damaging your rings while you workout. I like it for going to get my nails done too. This makes taking off your rings much safer! Use code BabbleBoxx10 to get 10% off your order.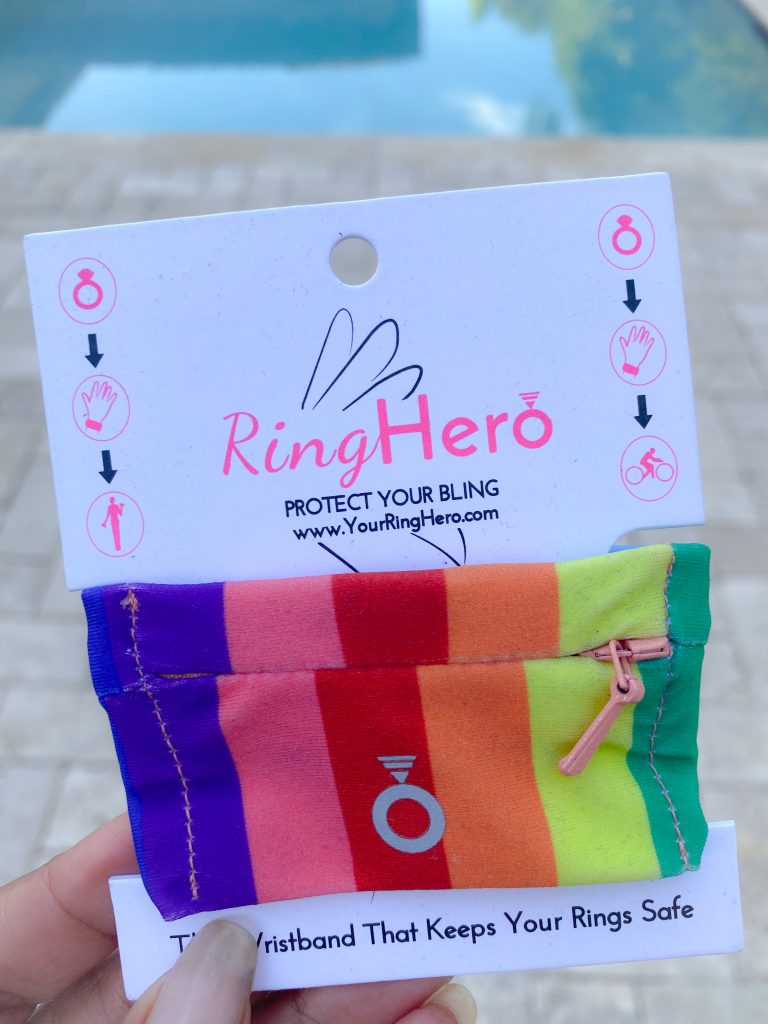 This box is truly amazing! I am loving everything in here. Be sure to let me know if you try anything.
XO,
Sharonda