It's my favorite day of the week…Fashionista FRIDAY! This week it is all about great leggings under $50. I have spoken with a few moms and well …we all agree that we work out a little harder when we like our outfits. There is just something about walking past the mirror in a great outfit before or after a workout. Do you feel me?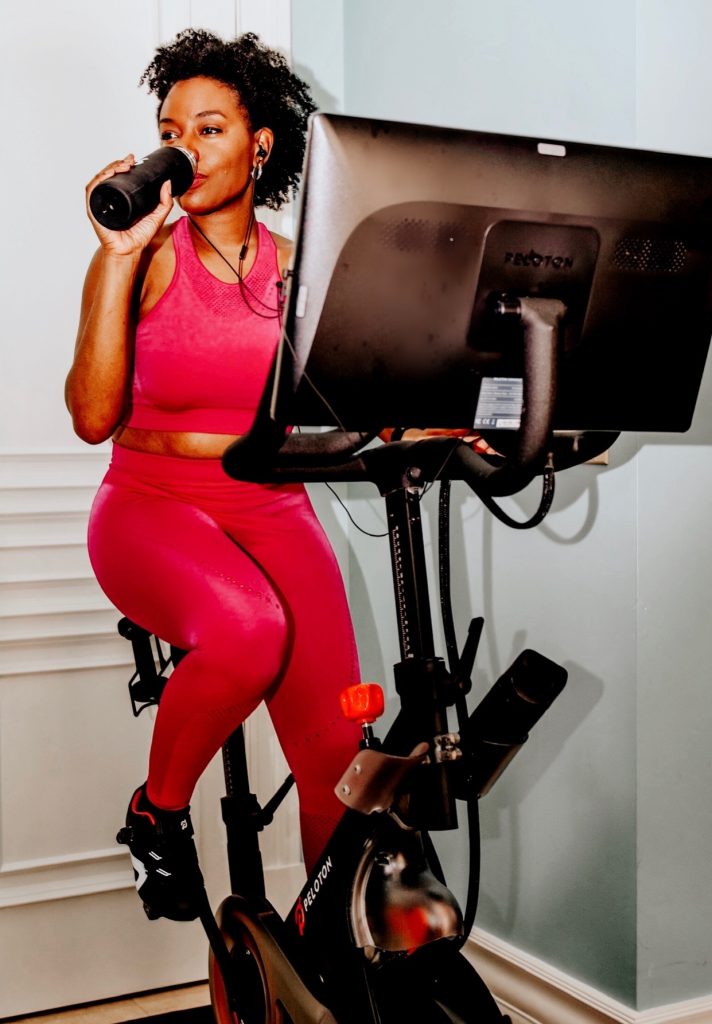 Earlier this year I fell in love with the Joy Lab brand from Target. Most of the time I would buy from Alo, Nike or Lululemon when they had a great sale. I firmly agree that you should splurge on yourself every now and then. However, when you can find leggings with great compression that get the job done at half the price that's a WIN!!! CRZ yoga is a line that I recently discovered in the Amazon Prime boutique that offers amazing high quality apparel.
Here are some of my favorite leggings under $50!
BEST LEGGINGS UNDER $50

XO,
Sharonda